Welcome to Mindsetopia!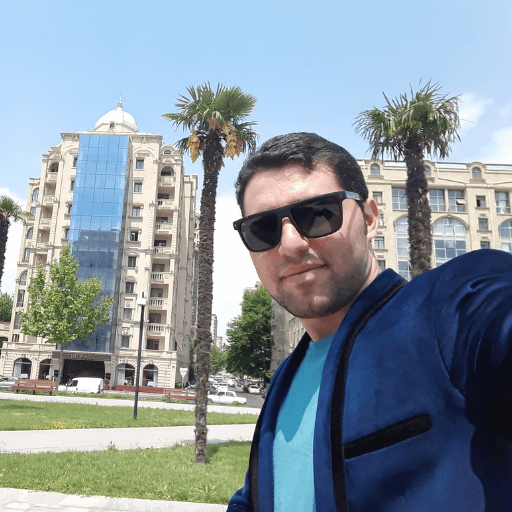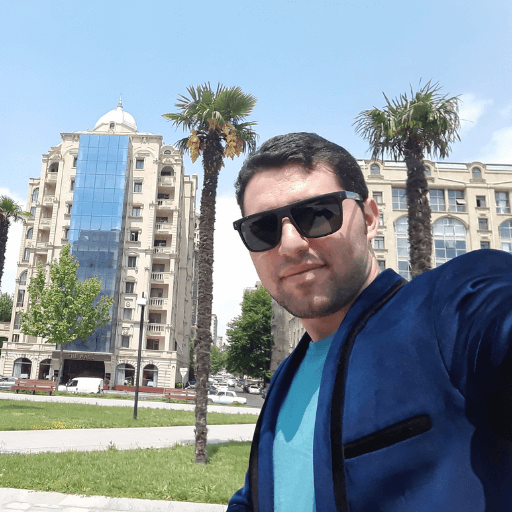 Hi, my name is Saeed, and welcome to my blog! People usually ask us why we do what we do? and in this case here is my answer: I have created this website for one reason, to help people grow and reach their full potential.
I'm a lucky husband and father of a stunning and cute angel, called Surena
In Mindsetopia me and my team believe that the root of all successes and failures is in our thoughts and mindsets, so we try to grow our minds, shape new habits, and take new actions to achieve the desired success and happiness.
How exactly we are going to help you? Well, we are going to provide you with valuable information about success, wellness, mindset, and personal development to take your life to the next level.
I founded this blog in 2019, and now Mindsetopia has come a long way from its beginnings. So proud of it 🙂
I hope you enjoy our blogs and content as much as we enjoy offering them freely to you. If you have any questions or comments, please don't hesitate to contact us.
Sincerely,
Saeed Ahmadi