You must take your fitness goals seriously! But exercising can be fun too!
Get motivated and enjoy sweating with funny workout quotes.
You can share them with your gym buddies or read them, again and again, to remain fitness focused.
Let's start with my personal favorite!
Here we have the best workout quotes to motivate yourself:
1. "Fitness: If It Came in a Bottle, Everyone Would Have a Great Body"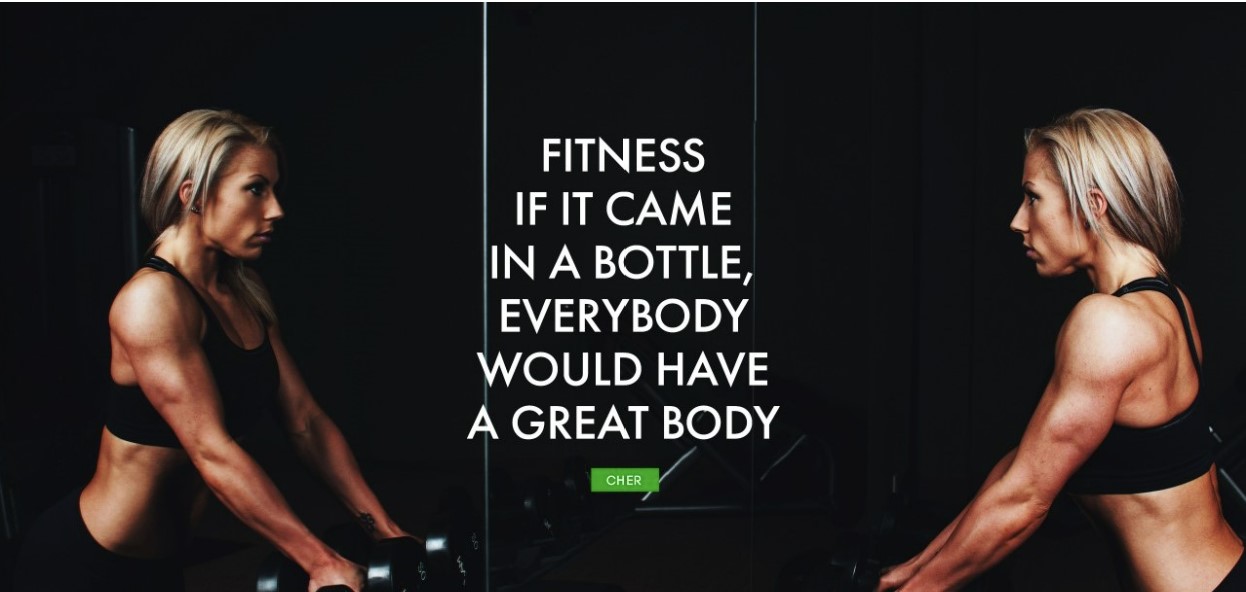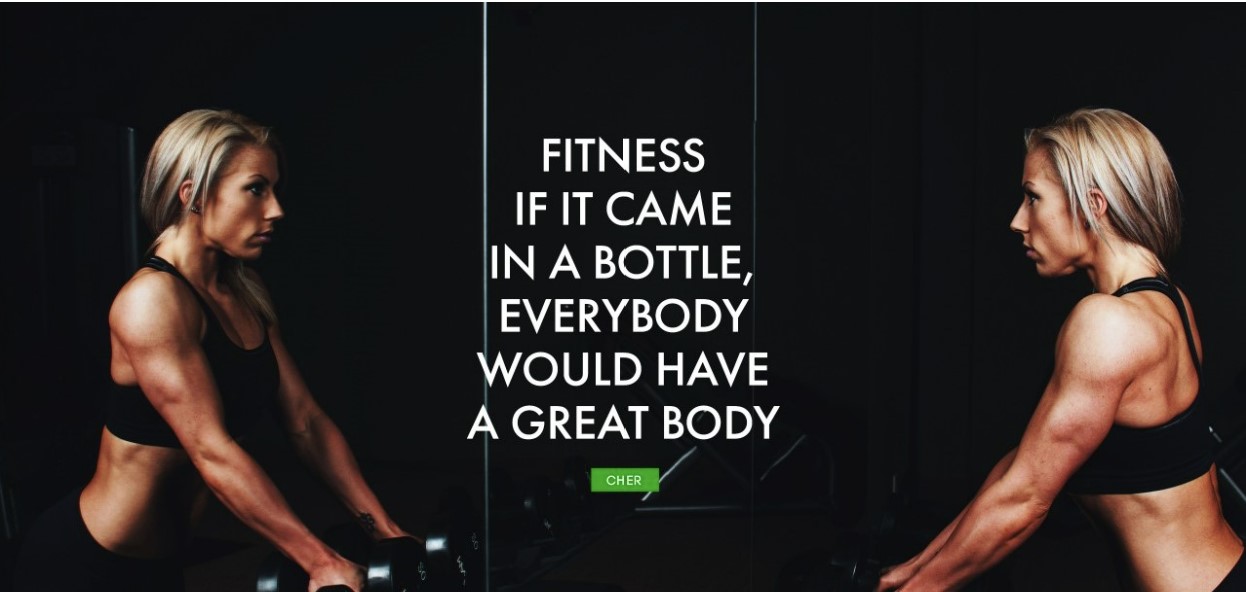 Yeah! Getting in shape and remaining fit is not an easy task. Thumbs up to all fit people reading the lines.
2. Perfect Body (loading…)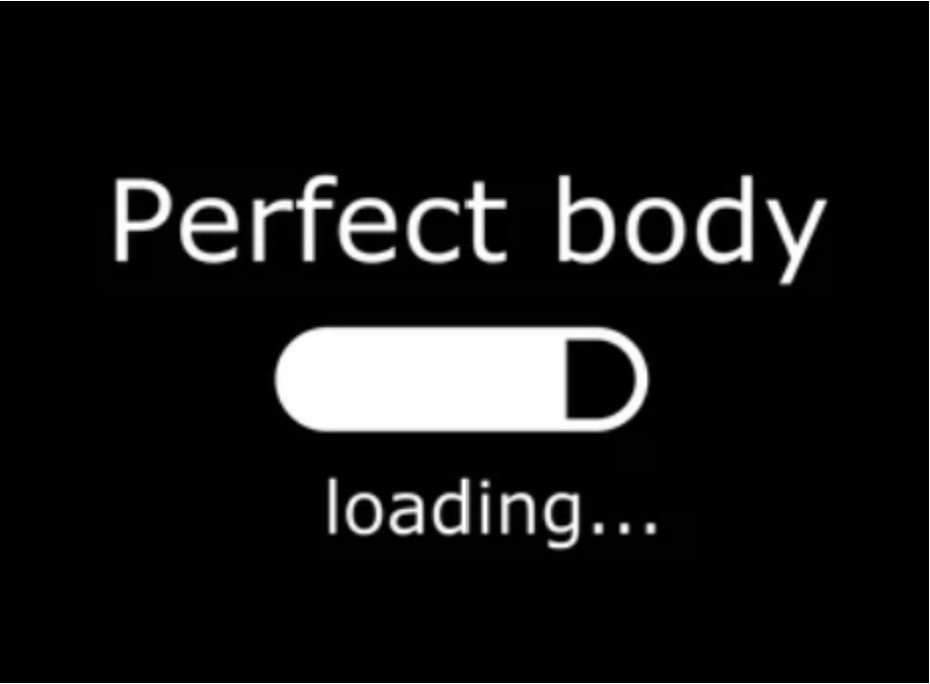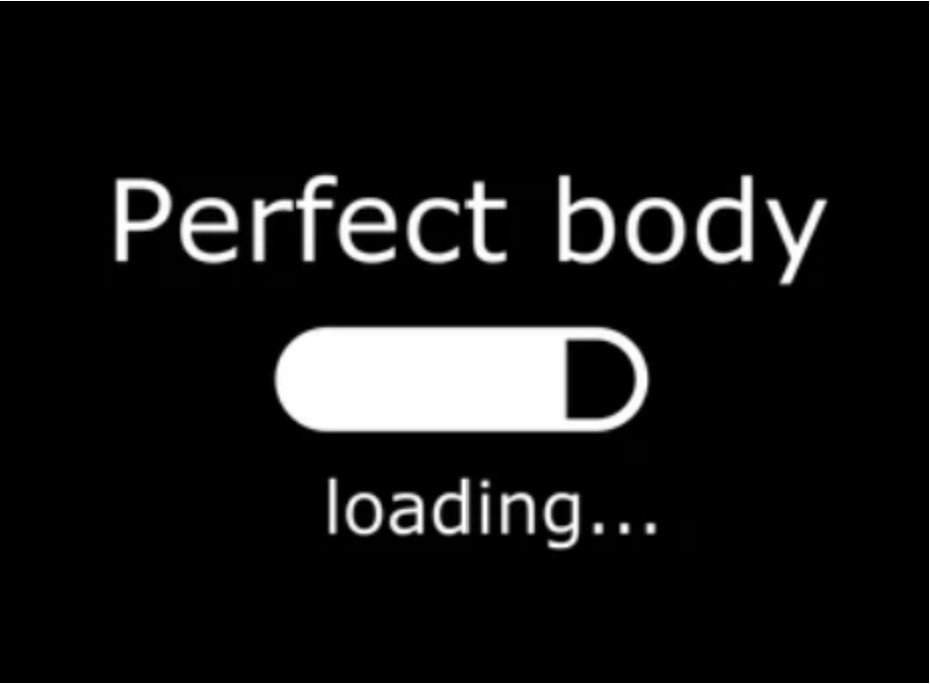 Keep going!
Your hard work will get you there soon. You can also take help from Yanre. The best fitness machines help you to achieve your goal in minimal time.
3. "Life Has Its Ups and Downs, We Call Them Squats"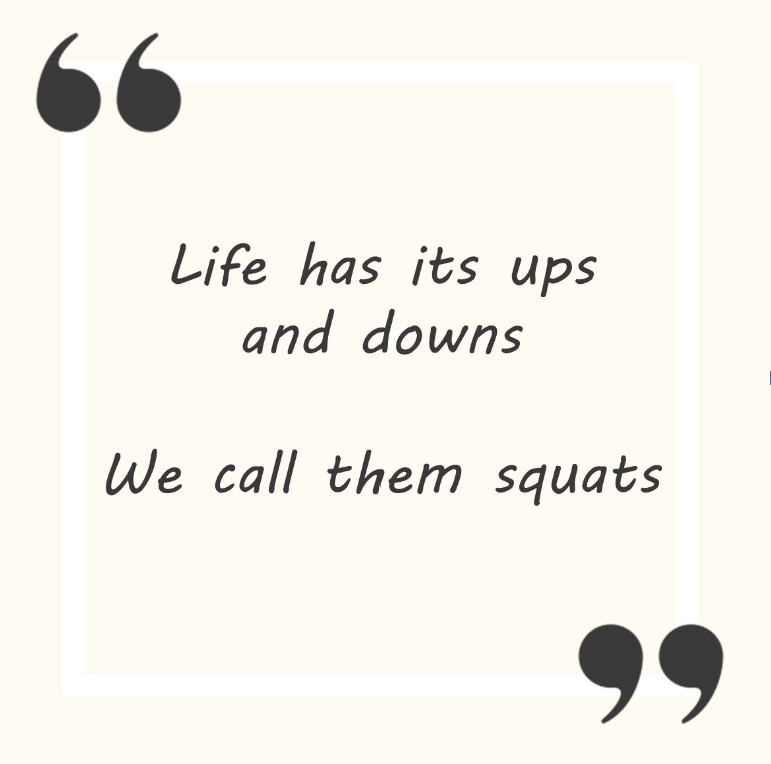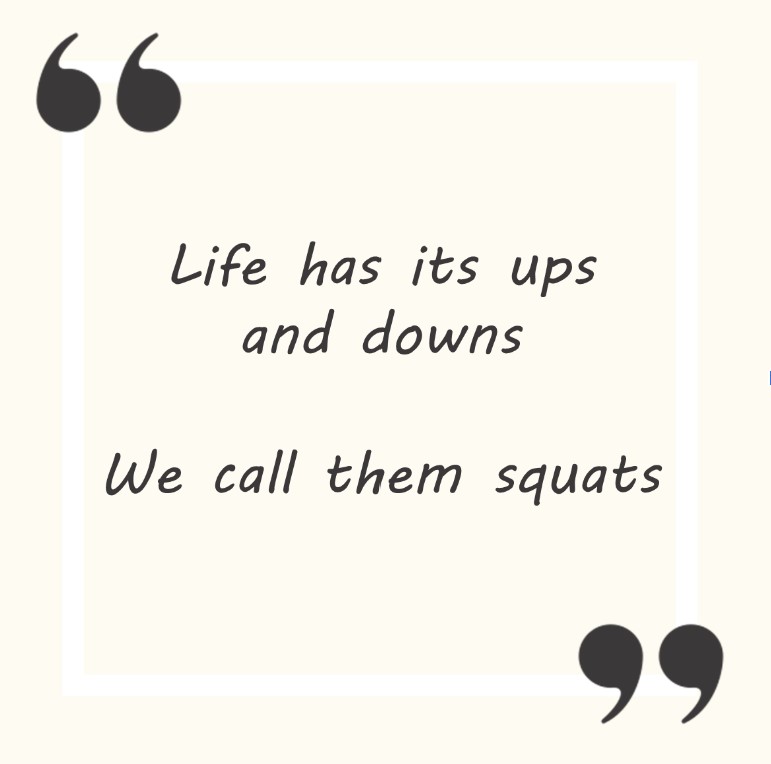 Live every moment open-heartedly and accept the challenges of life. When the winds are blowing in the opposite direction, strive hard and fly high!
You might also enjoy: Top 40 Millionaire Mindset Quotes To Make You A Millionaire
4. Boost Yourself – "Only 5 Min 4 Times"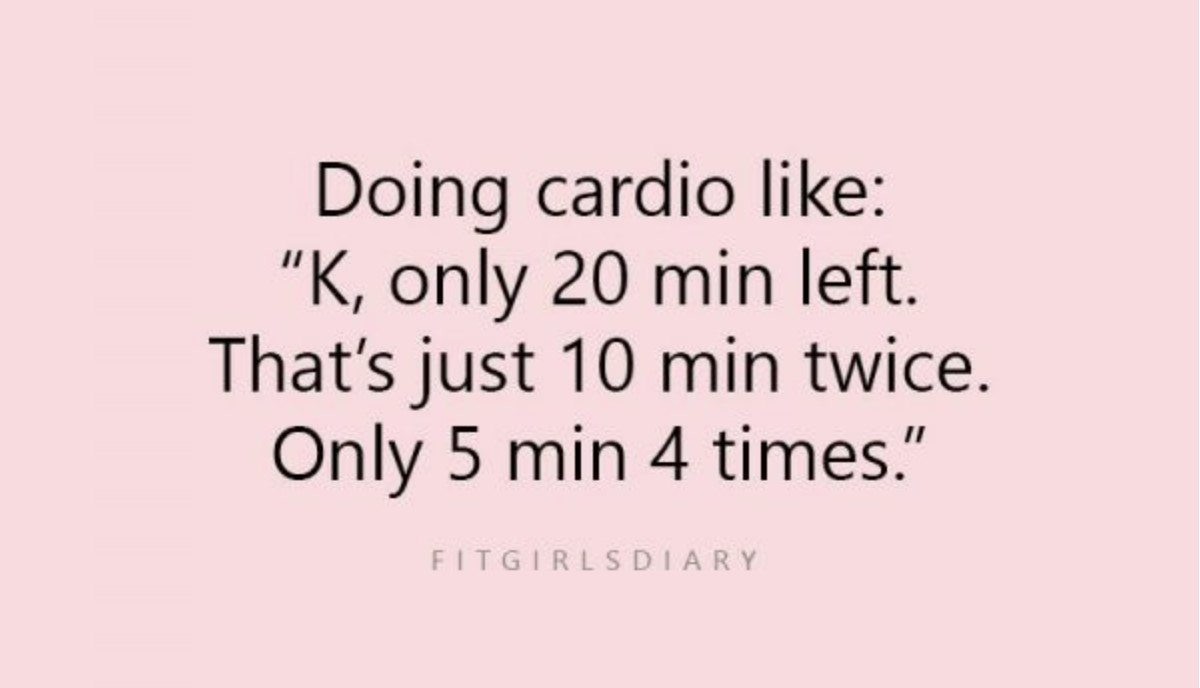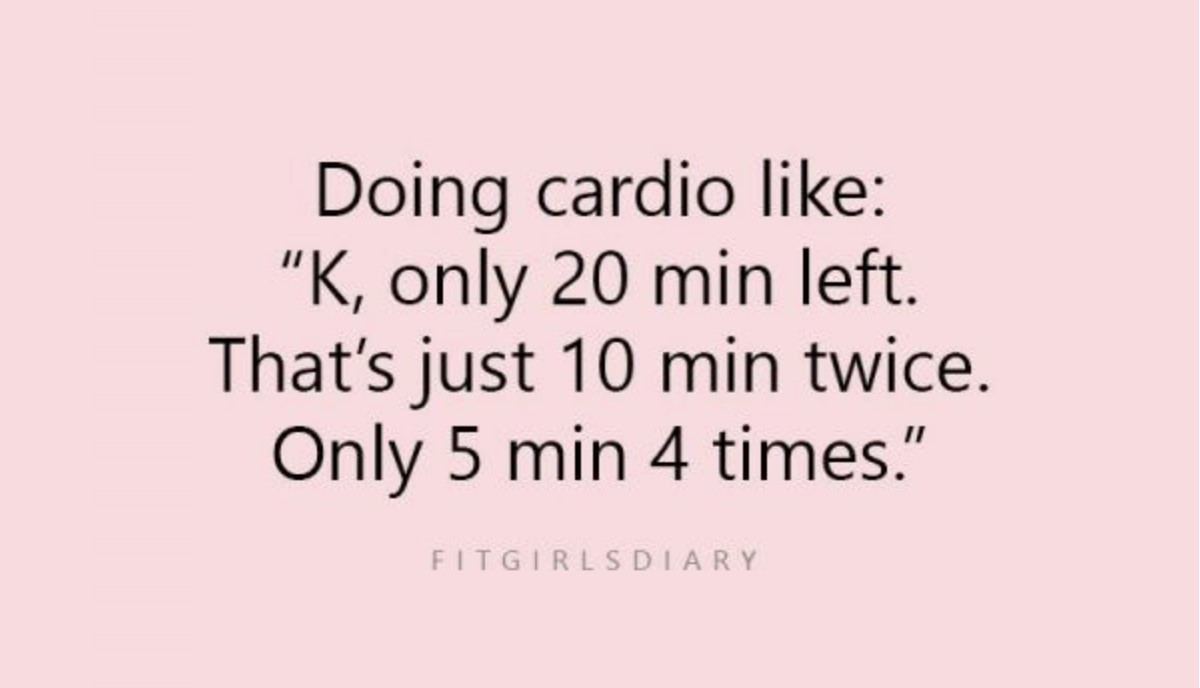 It's only a mind game! Trick your mind with numbers, divert the thoughts, and you are done with your cardio effortlessly!
5. "I Will Never Break up with a Gym, We Just Seem to Workout!"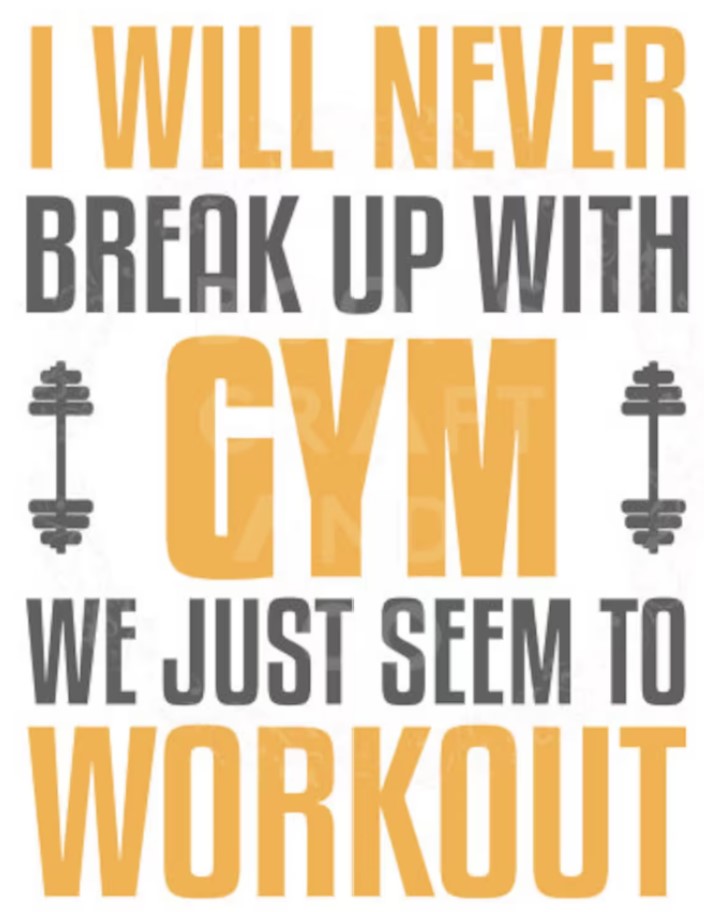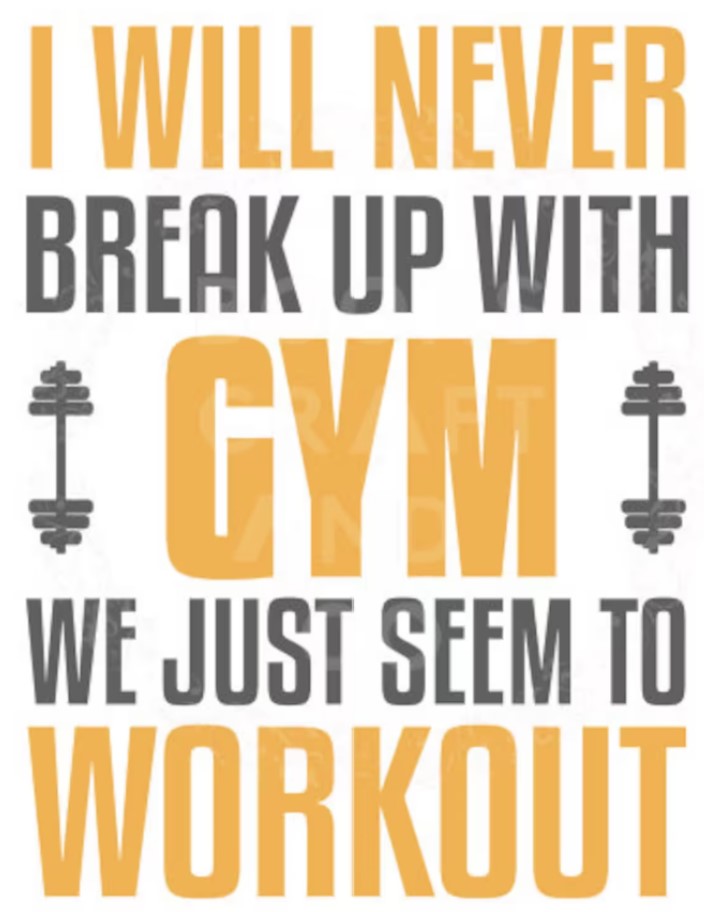 Relationships that workout must last forever. So, continue your workout routine and keep reading the trainer-quotes to get motivated and focused.
6. "We Do Not Stop Exercising because We Grow Old – We Grow Old Because We Stop Exercising"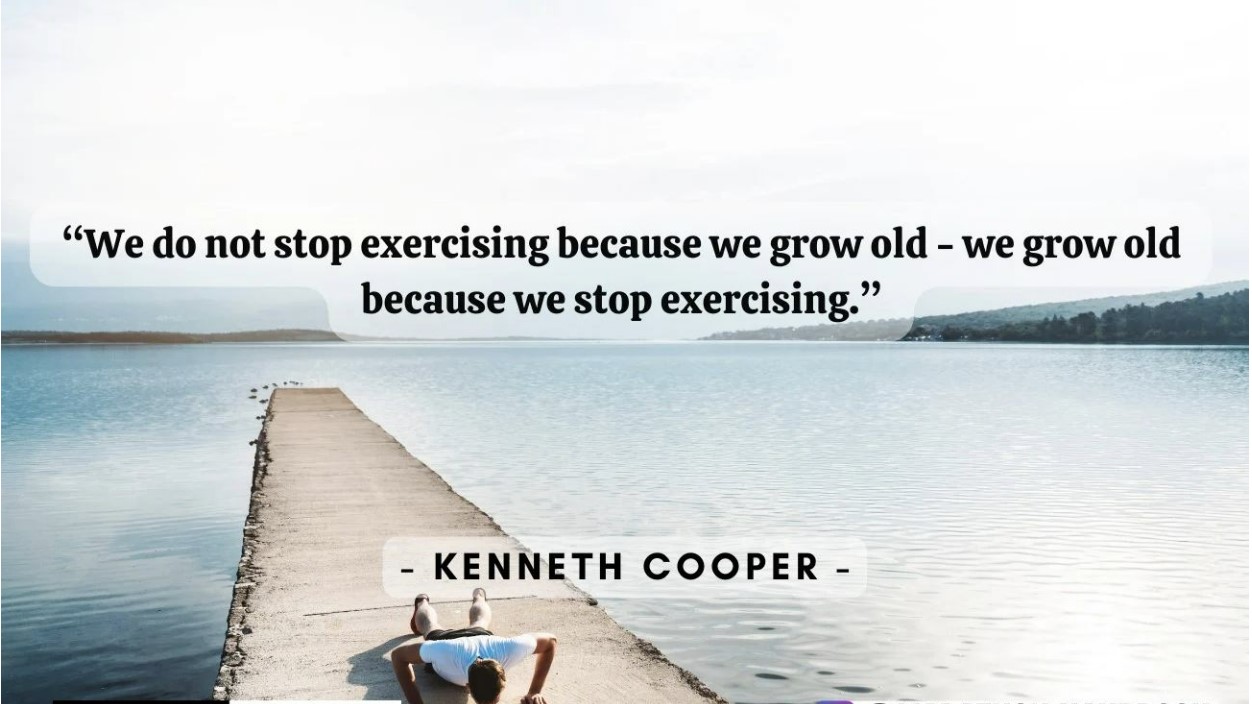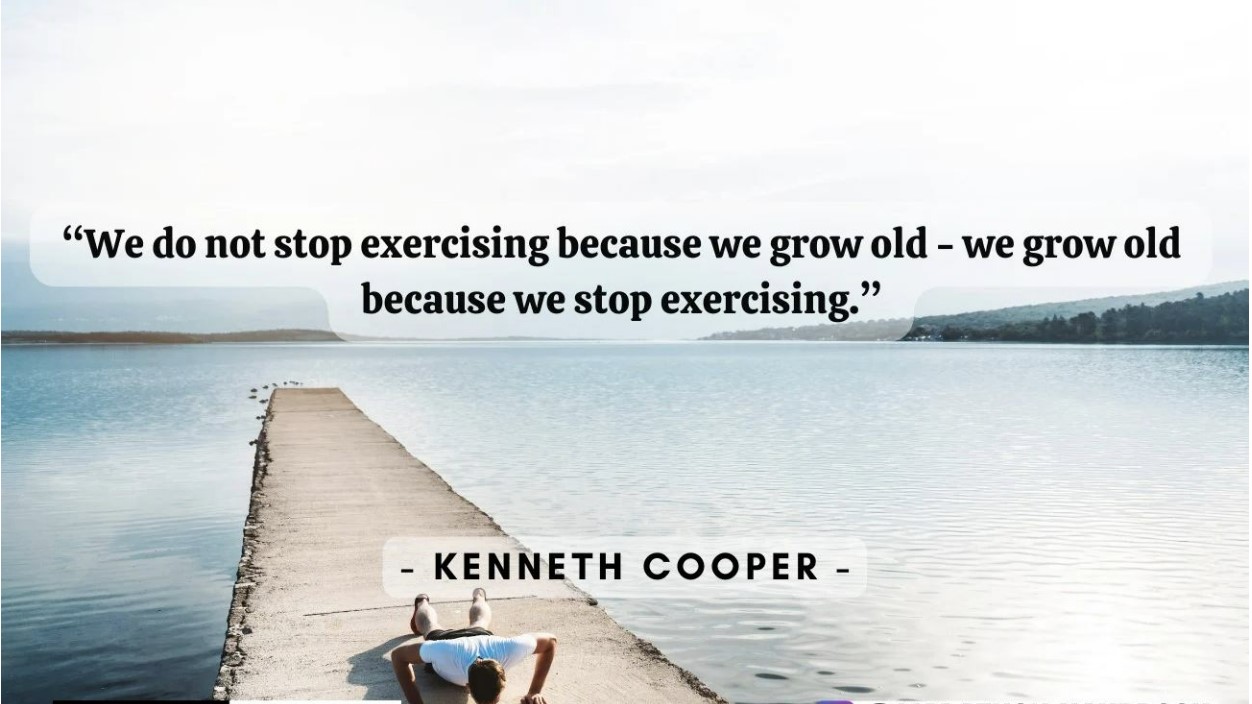 So, continue exercising and stay active, healthy, and young. Age does not make your body lethargic as much as a bad lifestyle does.
Regular workout keeps your muscles active, regulates blood circulation, and protects you from many diseases.
7. "A Person Too Busy to Take Care of Their Health Is Like a Mechanic Too Busy to Take Care of Their Tools."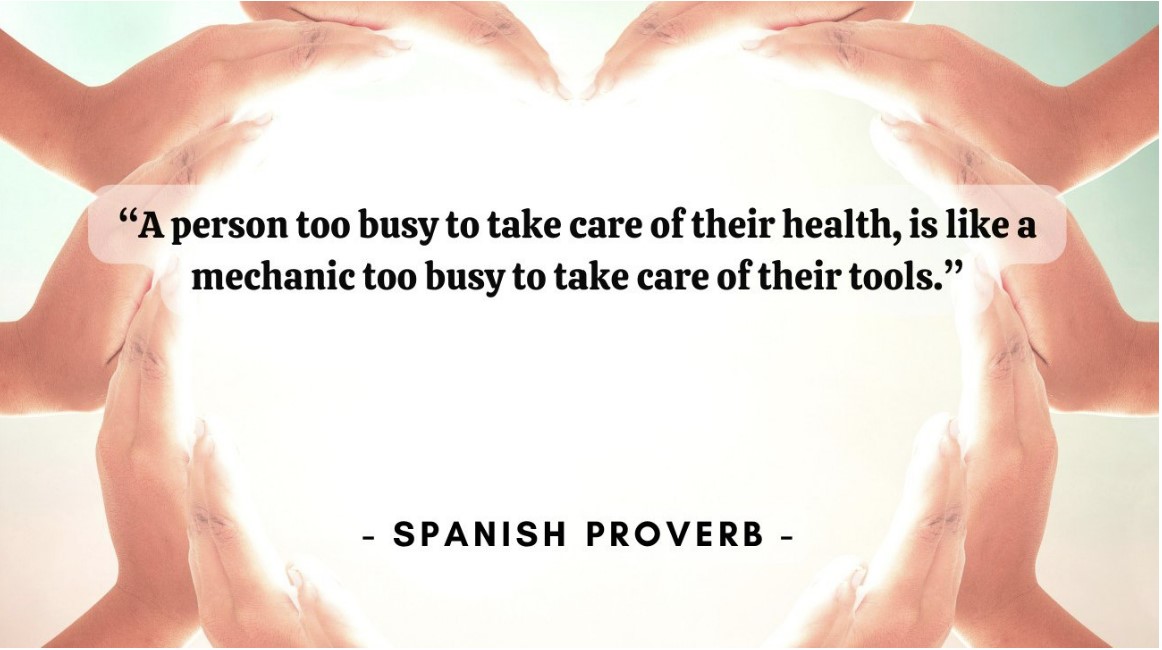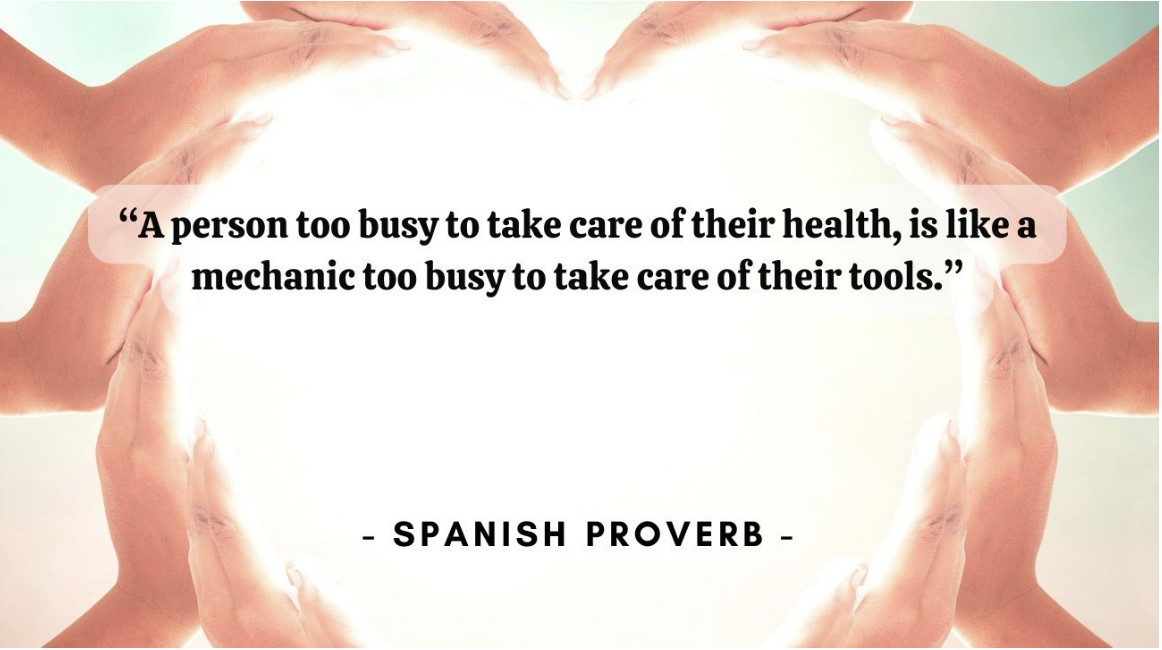 There is nothing more precious than your health.
So, take care of every part of your body. Because at the end of the day, it's your body that will be your companion. If you have a healthy body and mind, the world is yours!
8. "Some Things You Have to Do Everyday. Eating Seven Apples on Saturday Night Instead of One a Day Just Isn't Going to Get the Job Done."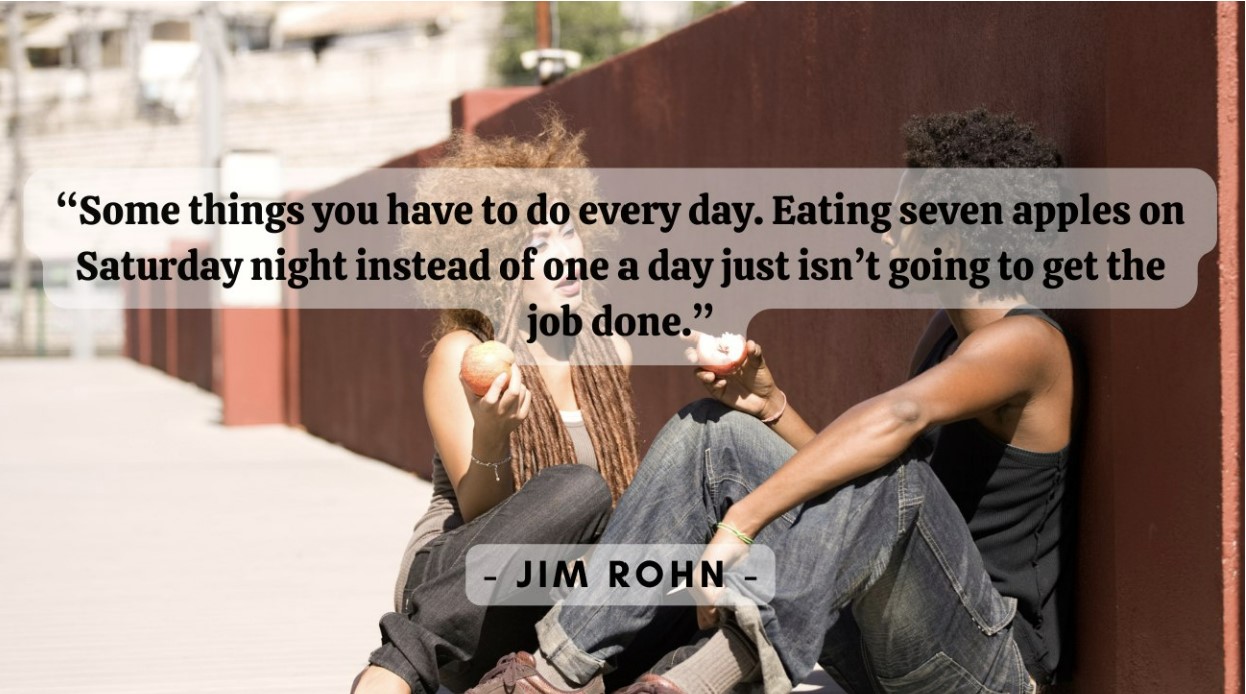 Routine matters a lot. It's not about completing the count, it's about working with consistency.
Whether you work only for 10 minutes a day, but if you are regular you can see the results in a few days, whereas exercising an hour and resting for the whole week is useless. 
9. Twinkle Twinkle Little Star, Hit the Gym and Lift the Bar
Getting 6-pack abs quickly was never so cute.
This is one of the cutest workout quotes that you can share with your gym fellows.
The sweetness and smile this message brings to your face will motivate you and impact positively your mood.  
You might also enjoy: Top 20 Growth Mindset Quotes To Be Successful (2024)
10. "The Best Abs Exercise Is Five Sets of Stop Eating So Much."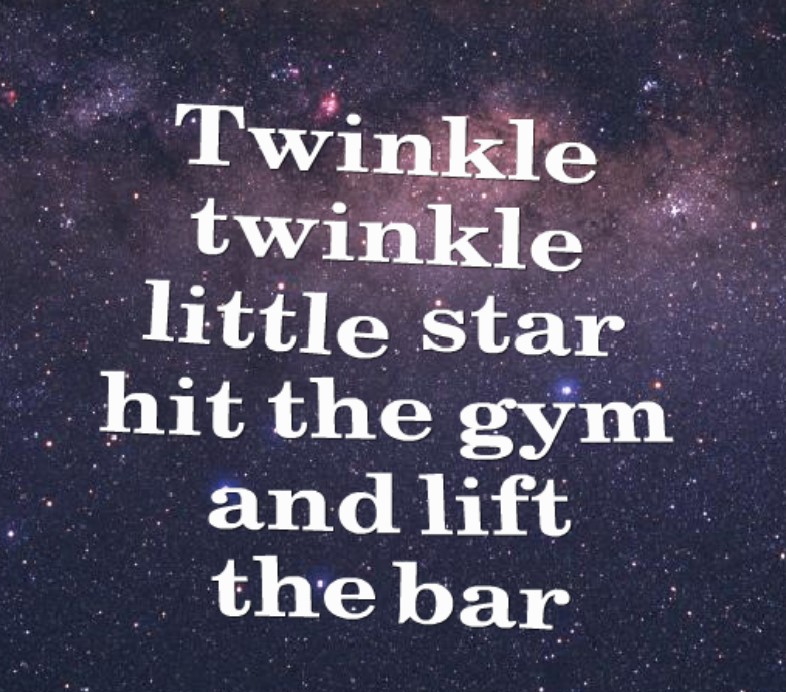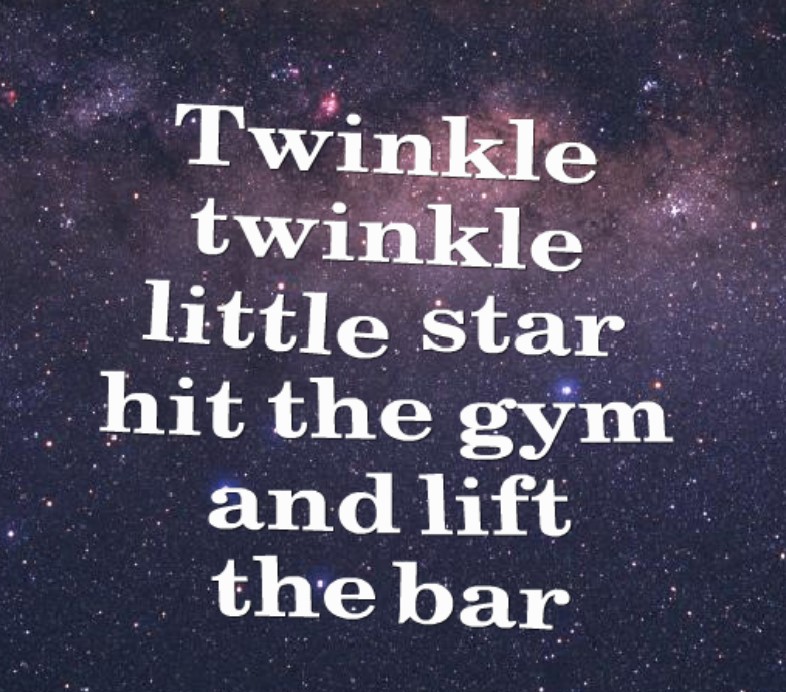 Last but not least, 'eat clean' is as important as a daily workout.
You must control your diet and eat only healthy food in order to get in shape and achieve your fitness goals faster.
Of course, you can enjoy a burger on your cheat day, but stay close to nature – eat clean and organic!
The Final Cut
I hope these funny quotes have delivered very important messages in a soft way.
You can bookmark the page and re-read the workout quotes again after some time. It will definitely boost your mood and will help you to maintain your workout routine.
It is said that laughter is one of the best therapies to lose weight. So, keep laughing and exercising to stay healthy and active!