Some people call it commitment and others call it perseverance. Whatever you call it, having a motivated mindset is a trait shared by the world's best performers, entrepreneurs, leaders, musicians or athletes. 
It is important to know that a strong and motivated mindset prevents you from giving up and helps you move things forward. The true power of the mind comes from a combination of awareness, focus and perseverance. A strong mind is what allows you to focus on your purposes and move forward toward your plans instead of wasting time on negative thoughts.
This helps you understand that it takes effort and struggle to achieve goals and brings you closer to your goals day by day. It can also give you more control over your mind and keeps you from making destructive decisions. So we have to learn to cultivate our minds in a way that we can compete with a lot of people.
Giving yourself the reasons, the drive, the enthusiasm, and the belief are the necessary elements to keep going; this is what we call as self-motivation.
Self- motivation is the key to positively influencing our mood, and it is an internal skill that can be worked on. Mindsetopis gives you 10 tips to motivate yourself and achieve a specific objective or goal. But first, let's dive into the self-motivation and emotional intelligence.
Self-motivation and emotional intelligence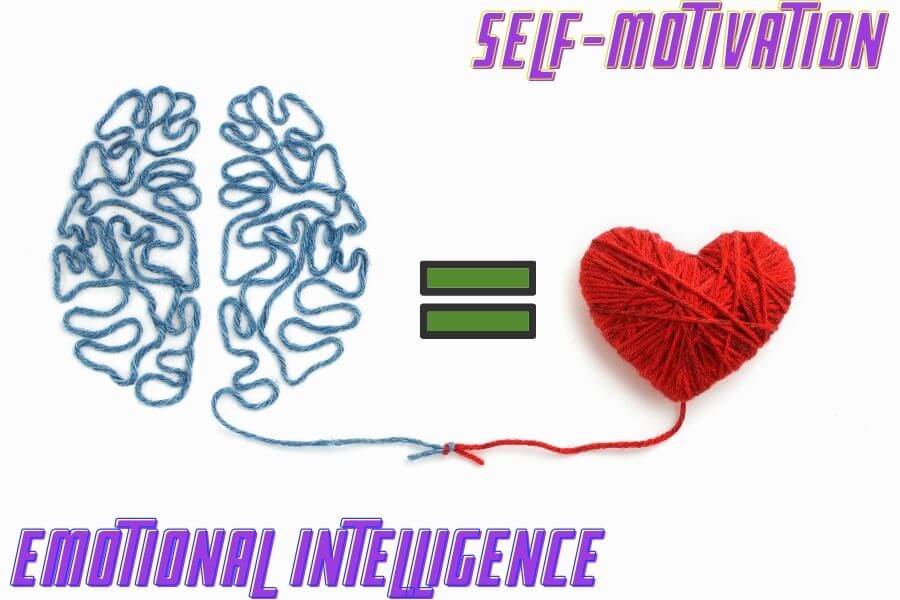 For Daniel Goleman, a psychologist who made the concept of emotional intelligence (EI) famous, self-motivation is one of the key elements that emotionally intelligent people possess.
Goleman defines this construct as the "ability to perform actions on one's own without the need to be driven by other factors and to keep the mind creative and find solutions.
In Daniel Goleman's EI model, after achieving "self-knowledge" and "self-control", it is necessary to find sources of inspiration that provide us with energy for action, and that is self-motivation—finding motivation from within yourself.
9 keys to have a motivated mindset
But what can we do in order to motivate ourselves? What strategies or habits can we use to improve this form of motivation? Here are 9 tips.
Read More: Mindset Is everything
1- Get out of your comfort zone.
The comfort zone can be a very inviting and comfortable place, although this state of mind does not allow personal growth and is highly demotivating.
It may seem like it's okay to be there for a while, but if you want to stay motivated, fighting for new challenges, this is not your place. So jump into new situations, be brave and step up. This is the only way to eat the world. You will see that an exciting future awaits you!
2-Break down your goals
Many individuals are unmotivated because their goals are too high. So, it is very critical to break down the objectives into short, medium and long term goals.
To stay motivated, you need to plan correctly, because the self-confidence that you are going to acquire on a daily basis will allow you to remain self-motivated throughout the process. 
3- Find out what makes you happy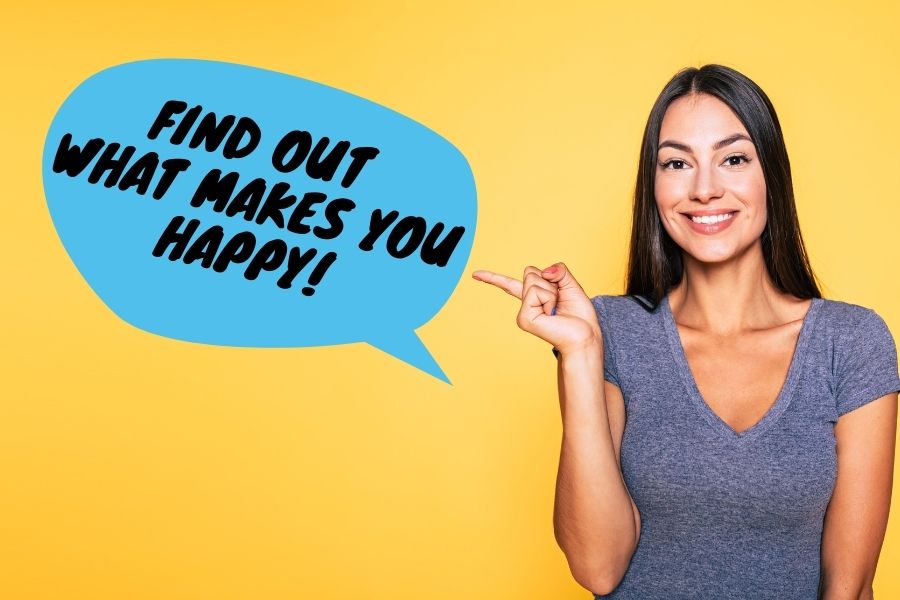 There is nothing more self-motivating than fighting for what makes you happy. To do this, you must carry out a correct self-reflection and know yourself.
When you know what you really want, don't lose sight of your goals. Remind yourself daily what makes you happy.
If you have difficulties finding your true motivation, you can go to a coach to facilitate the process and help you acquire the necessary tools to remain self-motivated. 
4-Make every day count
Breaking down the objectives is very good to know what path you should follow to achieve your goals. But if you want to be motivated throughout the process, you also have to do your part to stay at the foot of the canyon, self-motivated. Adopt a positive mindset and make every day count.
Focus on the present and meet those little goals that you set for yourself daily to achieve your long-term goals. 
Read More: Success Without Fulfillment Is The Ultimate Failure
5- Date your goals and put them on paper
And of course, making every day count is part of the process. Now, it is necessary to be motivated to date these objectives and put them on paper. In This way, you will demand more of yourself when it comes to achieving it, and it will serve as feedback.
6- Make an agreement with yourself
A good strategy for self-motivation is to contract with yourself to achieve your goals. You can even print a copy and sign it if that means you're compromised. In difficult moments, which surely will be, you can take the copy and remind yourself of that promise you made to yourself. 
7- Go step by step
Having high goals and wanting to achieve them in a short period of time can be tempting, but also frustrating and demotivating if you don't achieve your goals quickly.
Therefore, you must be realistic and go step by step in achieving your goals. The important thing to be motivated is to get small achievements that later add up. Be patient!
8- Compare yourself, not others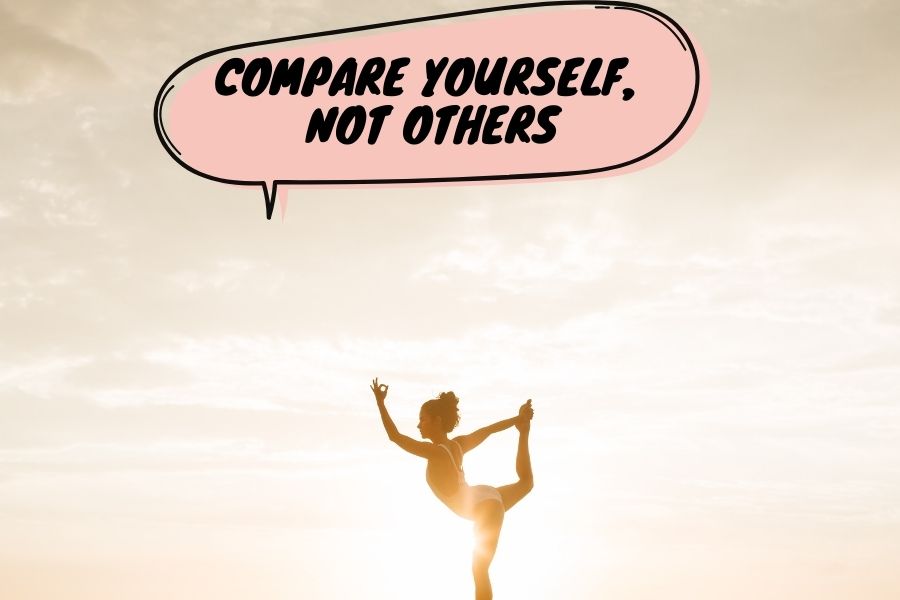 It is necessary to remain self-motivated that you compare yourself with yourself and not with others. The important thing is that what you get step by step allows you to get where you want.
As I said in point 3, it is essential that you know what makes you happy, not others. That is the key to being self-motivated.
Also, if you waste time comparing yourself with what others achieve, this behaviour will surely negatively affect your self-confidence. Something that, in turn, has a detrimental effect on your motivation. 
Read More: Success Is The Best Revenge
9- Remind yourself of what you have accomplished along the way
Therefore, when comparing yourself, remind yourself of what you have achieved throughout the process. For this, you must write down frequently achieved goals. So you will not forget what you have been performing.
On the other hand, reviewing the objectives and the results obtained are positive not only because it serves as a way of self-motivation, but also because it is useful to know what we have done well and what we have done wrong.
This will allow us to react and help us to be self-motivated. 
Let us know what can motivate you more??