In this article, we want to speak about personal growth and top 7 personal speakers. we will find out about what happened in personal growing and what's called a personal development speaker, but we will tell you our own version of narrating and we describe it with details so you can easily understand it.
There were times in the life of all of us that we felt lost, disappointed, inefficacy and lonely. Moments that large volume of different thoughts come to your mind and you feel helpless and confused. These heavy thoughts mostly include your issues, your concerns, your situation in life or even goals and dreams that you mostly want to achieve but you didn't.
sometimes this situation may only take a day or two and after that you go back to your normal life, but there are times that those feelings and thoughts stay inside of you for a longer time. passing this situation is hard because that thoughts makes you feel useless and unsatisfied about yourself. long story short, you kind of feel depressed.
These moments of life are called personal growth points and each of these points build and complete a piece of your character and people usually get to know themselves more in personal growth points.
I know that most of you are familiar with this situation, even I experienced it a lot. But if you noticed after that it ends, you feel that something has changed inside you. It feels like you grew up and matured more and also you feel liberated to some extent. Actually, when you go through a difficult condition, you get stronger, also you have to remember that any difficult issue or whatever is an experience and it happened for a reason.
Why personal growth is important?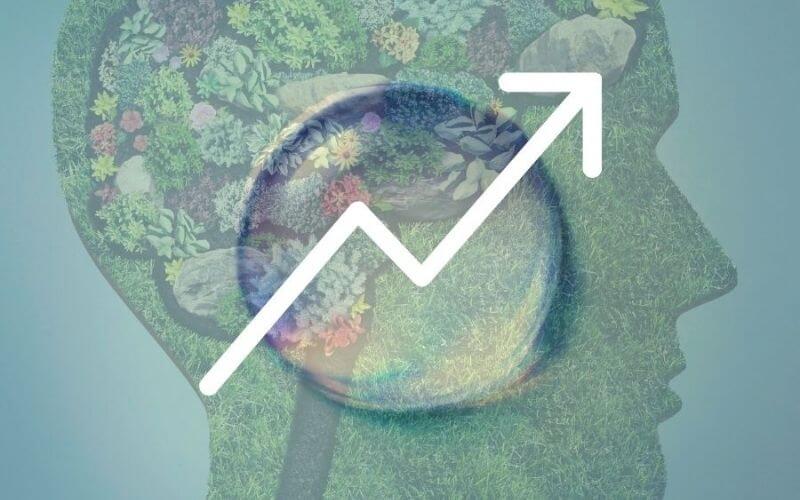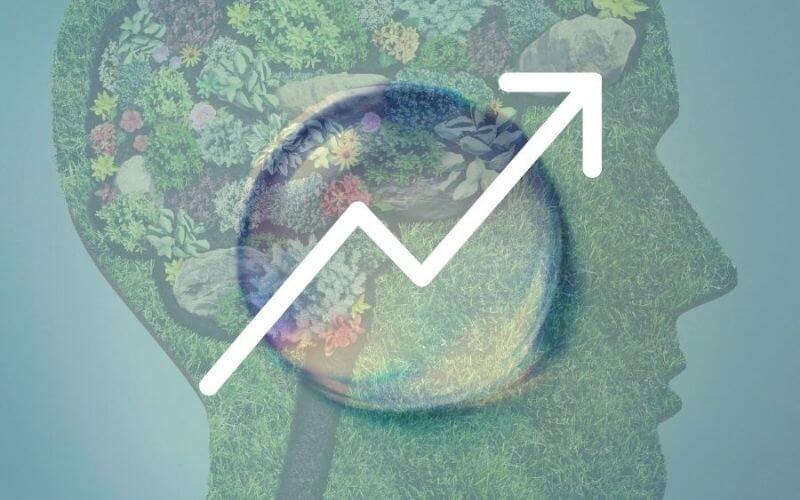 Well, I have to tell you something. If you want to achieve your dreams and issues and problems around you get solved, your personality must grow. Personal growing is like mountain climbing. when you climbing, you have to place you feet on upper and firmer piece of the mountain and you should pass that hard and dangerous situation so that you can reach the mountaintop. Now, if you Now if you stay in one place and do not move, what will happen? Nothing. I assume you understood what I meant.
Generally, personal growth is a process of both understanding yourself and pushing yourself to reach your highest potential. Your mind and your capabilities will develop and you will practice new strategies to achieve your goals.
What things can boost speed of your personal growing procces?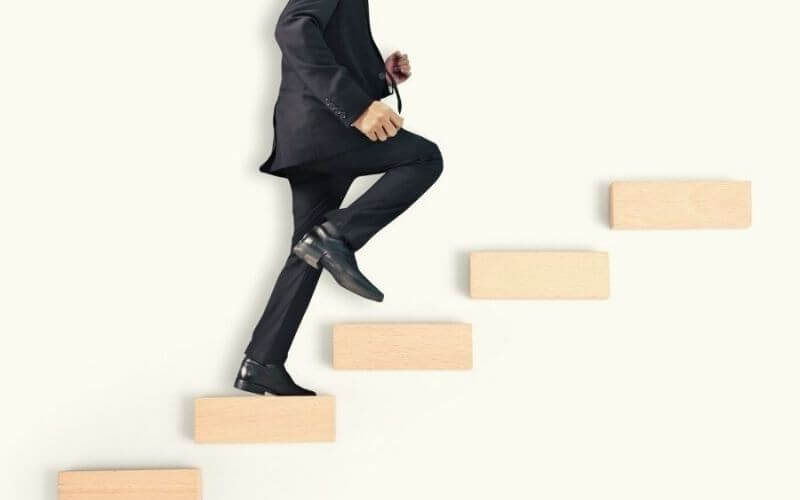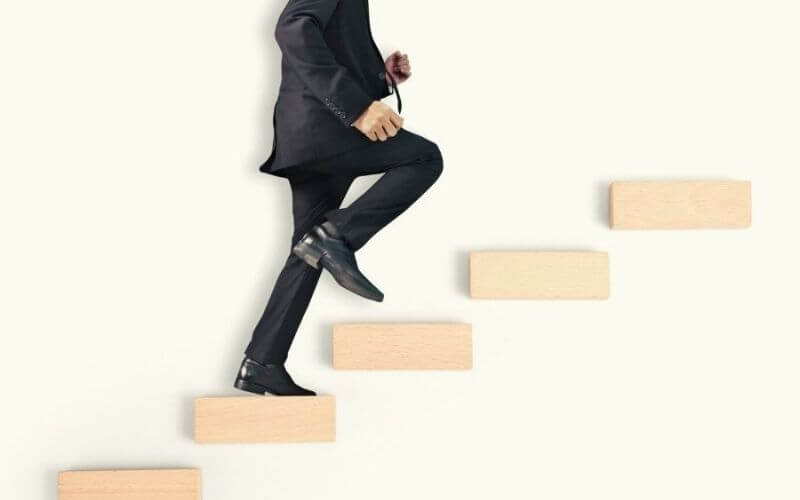 There are several things that can help you to move toward your dreams faster. We have compiled a list of them that are listed in order of importance.
1.Listen to speeches of personal development speakers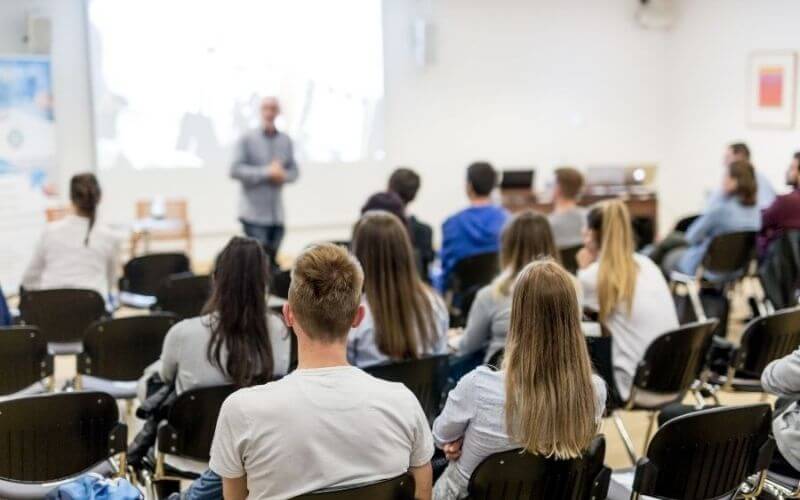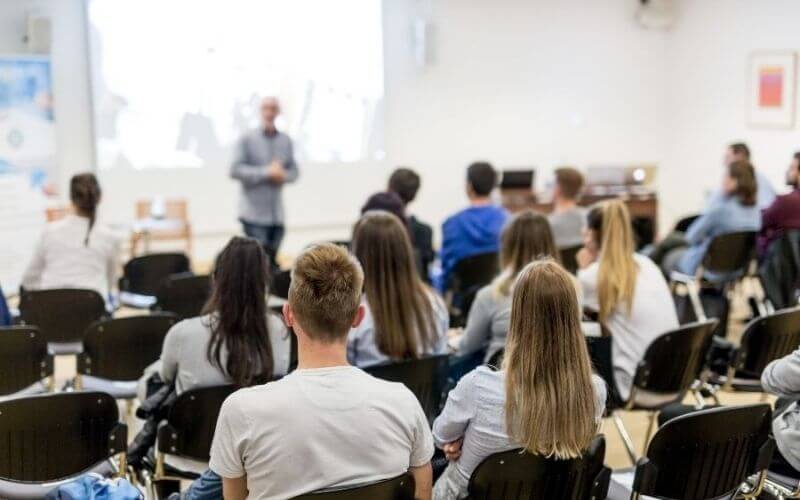 Listening to speeches of persons who had the same situation as you and passed it successfully and achieved his/her goals, and now that he/she has tried to share his/her experiences and lessons through various media, can be really helpful for a person that is still in that situation and want to pass it sooner and achieve his/her goals.
This is what I assume most people do when they want to find out how to reach our dreams. Because obviously there is a secret here which that personal development speaker did find out about it but others didn't, and everyone loves to hear about secrets!
In the following, we will talk about this subject more. we are going to tell you who are personal development speakers and why it's the best way for personal growing, also we will introduce you top personal development speakers.
You might also enjoy: 6 Reasons Why Success Is The Sum Of Small Efforts
2.Read more to know more!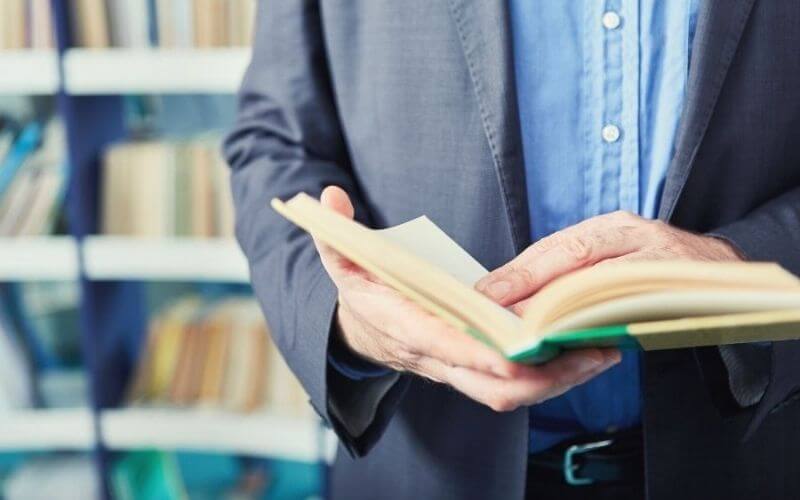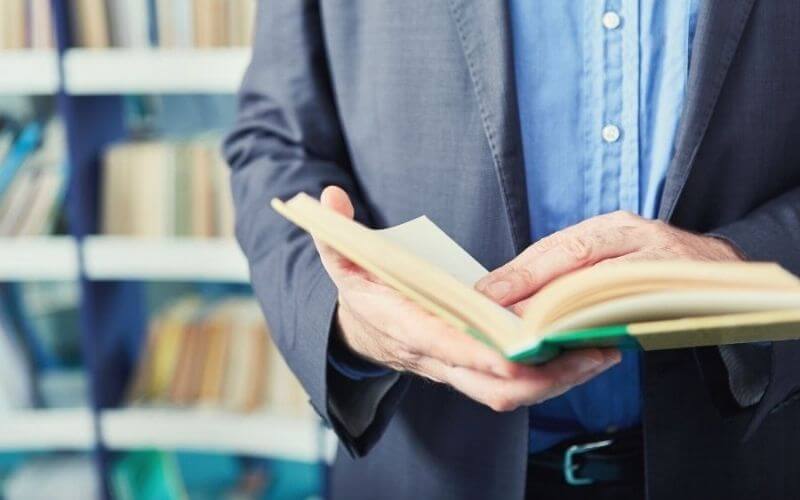 The world's richest and most successful people are those who read and learn constantly. They do this because they know how important it is and how much it effects their personal growing and achieving their goals. It doesn't matter how busy they are, they always spend a time on studying and learning.
Learning helps you have a better and deeper understanding of yourself, the world, and others around you. The more you read, the more you learn, the more your knowledge will rise and the more a precious person you will become.
3.Have a clear and detailed picture of your goals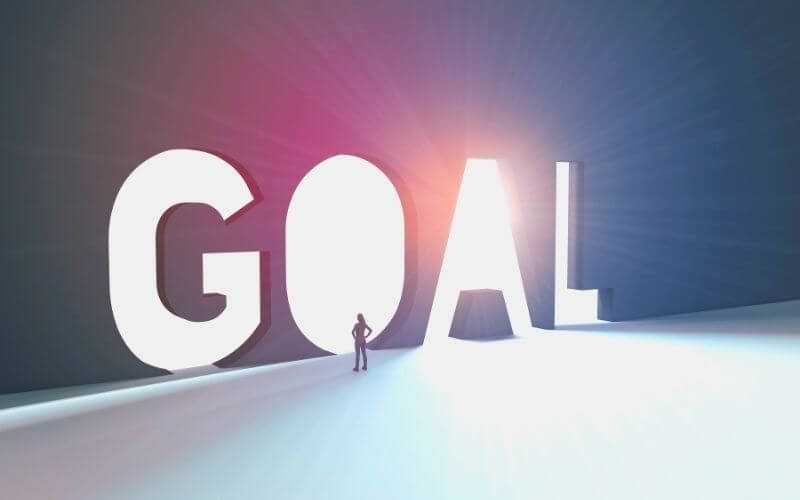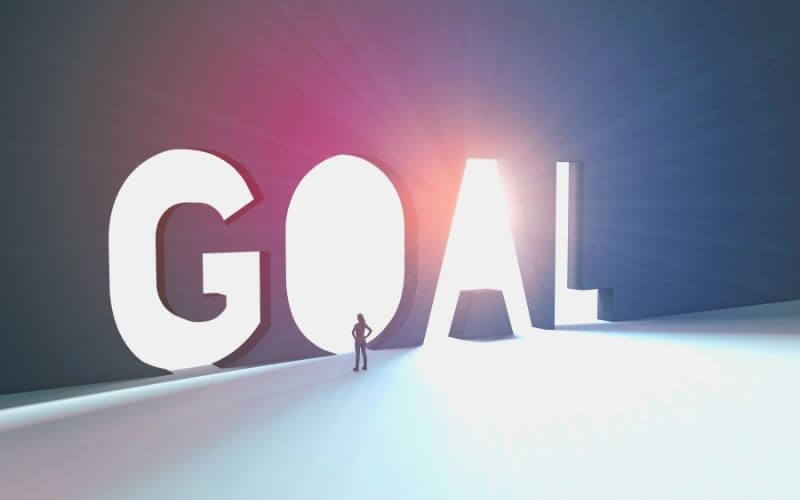 Most people are very vague about their goals. If you ask some of them "what exactly are your goals" they answer with one sentence like "I want to be rich" or "I want to accept to a good college" or something like that. it may looks like they are clear about their dreams but if you ask a little more detailed questions, they become silent or mad for asking too much questions.
They don't have a detailed picture of what exactly they want to accomplish or who they want to become or what strategies can be used to accomplish their goals.
For personal growing, at first you should clarify your goals. You have to know that who are you, who you want to become, what exactly you want to do with my life, set up your goals with clear details, find strategies that can lead you to your goals and planning for your future.
4.Be honest with yourself (be realistic)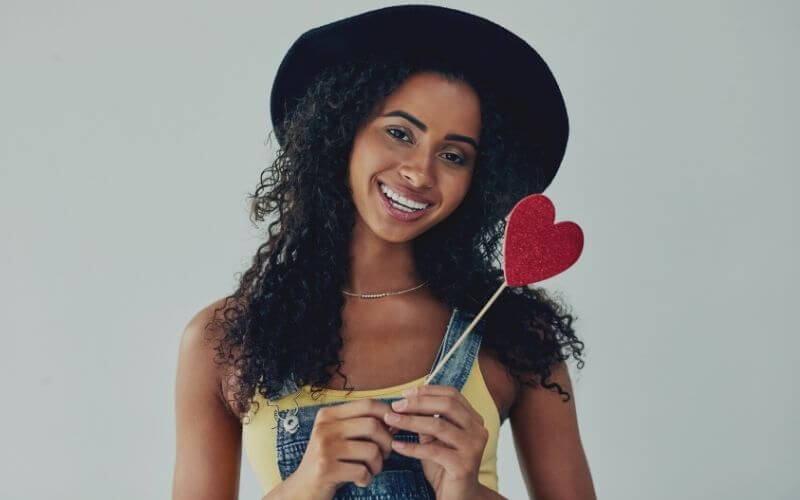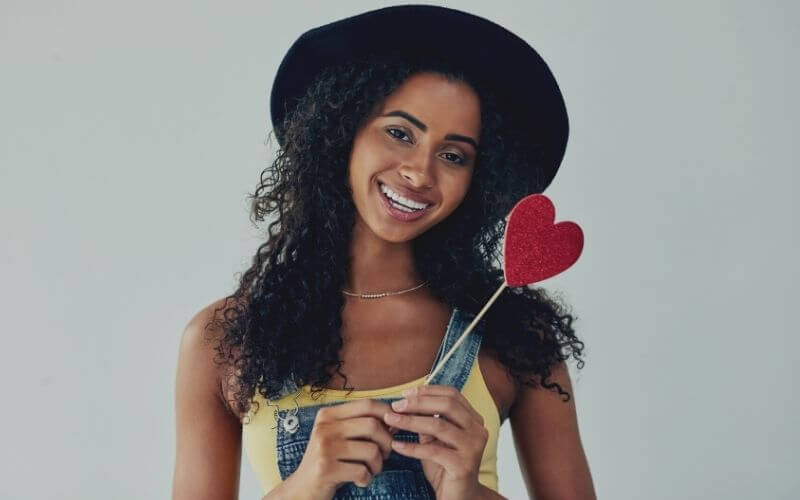 Some of you may have misunderstood what I meant to say. Being realistic doesn't mean not to dream big or set up big goals for yourself, actually you have to dream bigger than what you want so that you can take bigger steps to achieve your dreams.
What I meant is that you have to take actions and try as big as your dreams and goals. The more your dreams and goals got bigger, the harder you have to try and the harder it will be to plan for it.
Now, sit and think honestly with yourself; Am I one of those persons that just dream and imagine and not doing anything? Or am I someone who acts sooner than I dream? Or am i a person who is forward-thinking and plans for future?
Well, you decide which person you want to be. the extent to which you love your desires determines the amount of effort you put into it. You have to take a good look at yourself and see if you really want your dreams come true. You have to see if anything needs a change inside you or even outside in your life.
Also when you are realistic and honest with yourself, you have a better clarity and a deeper understanding about yourself.
There are so many things that can help to speed up your personal growth. we came up with some of the most important of them and you can find more by searching on the internet and reading about it, but as we don't want this article be long and the purpose of this article is to know more about personal development speakers, we are ending this subject here and continuing the article.
Who are the personal development speakers?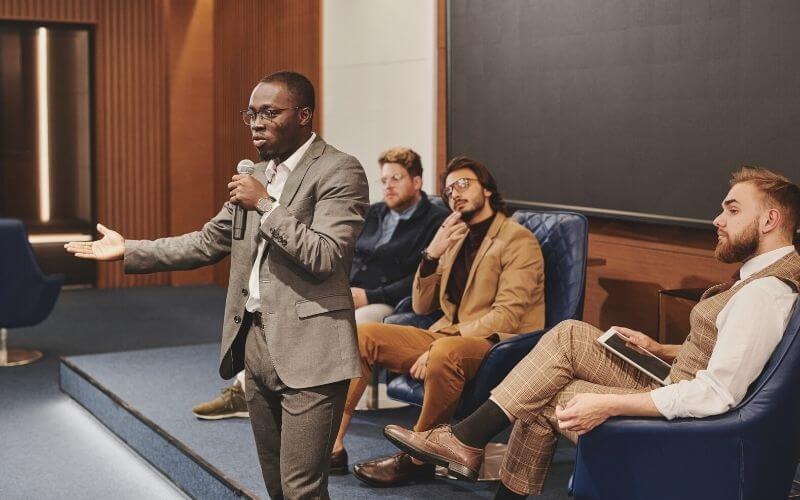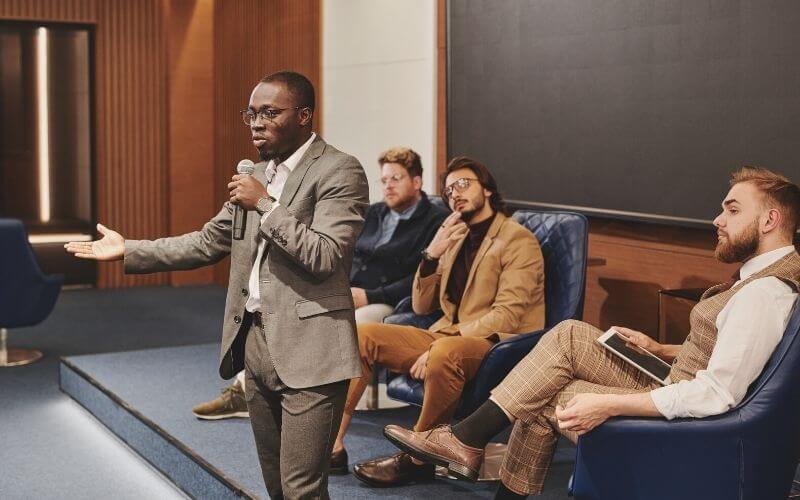 Personal development speakers or motivational speakers are successful, wise and confident persons that developed their personality by trying several strategies and now they want to share with you the knowledge that they have achieved over the years by doing so many things and trying so many ways.
In fact, they want to tell you the knowledge that they have gained over the years and with great effort, so that you can achieve personal development in a short period of time and by doing only a series of methods.
They provide practical advice and thought-provoking views. they teach audiences to adapt to change in effective ways.
We present in this article some of the best personal development speakers that influenced over hundred people's lives. we will introduce them to you and you can go search about them and listen to their speeches and choose the one who influence you most.
1.Oprah Winfrey
Here we have a video of her inspiring speeches about life:
Oprah Winfrey is the world's #1 motivational speaker and also one of the richest and most influential women in united states.
She has been a TV host, actress, producer and philanthropist for over 30 years. Her show The Oprah Winfrey Show was the highest-rated program of its kind in history and she has received more than 50 Emmy Awards. She has a website which is Oprah.com that you can watch some of the reality shows on it.
Oprah published several self-help books, including The Path Made Clear: Discovering Your Life's Direction and Purpose (2019) and What Happened to You? : Conversations on Trauma, Resilience, and Healing
Oprah inspires people to live their best lives by sharing her personal struggles as well as her successes with others. You can learn from her mistakes and find inspiration in your own life through this woman who has overcome so much adversity to get where she is today.
2.Bear Grylls
Bear Grylls is the world's #2 motivational speaker.
Bear Grylls is an adventurer, writer and TV presenter who has been to the North Pole, climbed Mount Everest and crossed the Pacific Ocean in a rowboat. He's also one of only two people to have ever completed the world's longest underground river passage, The Great Rift.
As one of the world's most famous inspirational speakers, he will motivate you with stories from his own life that are sure to inspire you or everyone else!
Bear is flexible and has given keynote speeches as well as being a motivational speaker and he also wrote over 95 books about his adventures and his life which are "To My Sons Lessons For The Wild Adventure Called Life" , " How To Stay Alive The Ultimate Survival Guide For Any Situation" , "Man Vs Wild Survival Techniques From The Most Dangerous Places On Earth" and etc.
3.Nick Vujicic
Nick Vujicic is the world's #3 motivational speaker.
Nick Vujicic is an Australian-American born without arms or legs who has become a world-renowned motivational speaker, New York Times best-selling author, coach and entrepreneur.
Nick suffered a lot in his life. He couldn't go to school and he was very fearful for his future with no purpose in sight. without hope, his feelings of helplessness and isolation led him to attempt suicide.
Nick persevered through life's challenges and discovered key principles which enabled him to find his purpose and turn obstacles into opportunities; making him one of the most sought-after keynote speakers in the world!
Nick's story has been featured on Oprah, CNN, The Ellen Show and more. As a motivational keynote speaker, his message is one of hope for all who have disabilities or disadvantages in their lives. He believes that anything is possible if you put your mind to it.
By choosing him as your favorite motivational speaker, you will have the opportunity to hear about his journey firsthand as well as learn some valuable lessons on how to live a fulfilling life despite any setbacks they may face.
4.Tony Robbins
Tony Robbins is the world's #4 motivational speaker.
Tony Robbins is a world's famous motivational speaker, author and entrepreneur. He has been an advisor to presidents, CEOs and Olympic athletes. He's been listed under Forbes Magazine's Top 100 Celebrity, "Top 200 Business Gurus" by Harvard Business Press and many more. He is recognized for his psychology of leadership, he was able to help individuals looking to reach their peak performance, intellect, and leadership.
His seminars are known for their energy, humor and interactive nature. They have helped people from all walks of life break through their fears, improve their relationships, achieve success in business and become more confident in themselves.
He is the New York Times #1 bestselling author of many books that translated into over 20 languages around the world. He's famous books are his latest books called UNSHAKEABLE: Your Financial Freedom Playbook and MONEY: Master the Game. that have been.
5.Magic Jonson
Magic Johnson is the world's #5 motivational speaker.
Magic Johnson is a retired professional basketball player, entrepreneur and philanthropist. He played for the Los Angeles Lakers of the National Basketball Association (NBA) from 1979 to 1991.
As an athlete, he won five NBA championships with the Lakers and three NCAA Championships while at Michigan State University. His career achievements include three MVP awards, 12 All-Star games, ten All-NBA First Team designations, eight NBA Finals appearances as well as being voted one of the 50 Greatest Players in NBA History.
If you are unmotivated and need something to get back on the track, I certainly recommend you this speaker. his speeches are full of energy and laughter that will make anyone feel like they can do anything when it comes to their career goals. plus, his personal life story about overcoming obstacles will inspire anyone who needs help getting back on track after experiencing setbacks in life.
6.Robert Kiyosaki
Robert Kiyosaki is the world's #6 motivational speaker.
Robert Kiyosaki is the author of "Rich Dad Poor Dad", one of the most influential books on building personal wealth in recent history. He has been a successful entrepreneur and investor for over 40 years. His insights on money management have helped millions of people around the world achieve financial freedom.
Robert is an entertaining speaker that his talks are always filled with humor and fun stories from his own life experiences. It's not just about learning what it takes financially; it's also about having fun while doing so!
7.Deepak Chopra
Deepak Chopra is the world's #7 motivational speaker.
Deepak Chopra is a world-renowned speaker and bestselling author. He has been named one of the most influential thinkers in the world by "Time Magazine" and he's also a pioneer in bridging Eastern wisdom with Western science. Also his books and videos have made him one of the best-known and wealthiest figures in alternative medicine. Deepak Chopra is an internationally respected leader and visionary thinker who brings clarity to our complex times. His insights on how we can live more fulfilling lives are inspiring, empowering and transformational for all those who hear him speak or read his books.
This powerful motivational speaker will teach you how to take control of your mind so you can achieve anything you want out of life with ease. You'll be able to find happiness no matter what happens because it's all about attitude!
We also can take advantage of good podcasts which speak about the ways of personality development. One of the best of these podcasts is this one:

We hope that you enjoyed reading this article. We tried to gather much information as we can about personal growth, how to self-develop our personality and what else can help us on our way, personal development speakers and motivational speakers. you can find more by searching on the internet.
Wish you the best.