This year could be the year you reach your goal, the year that you can ride your Lamborgini, buy that luxury house and achieve the gold medal that you always dreamed about. But wait a minute before achieving anything; you need to have the mindset of a champion. 
Mindset is what makes a difference between an ordinary person and a true champion and winner.
Your mindset can create motivation and inspiration for you to take a hard path to become a winner. In order to develop the mindset of a champion, there are some really simple steps you can follow, and in this article, you will learn about the most important steps and ways that will get you to have a winning mindset.  
You can always use these methods, come back to them when you feel lost in your journey to success. Make sure to write them down so you can use them later on in your journey. 
Before starting I strongly recommend watching this video from the TEDx Talks youtube channel:
How to have the mindset of a champion in 2024
1. Maintain discipline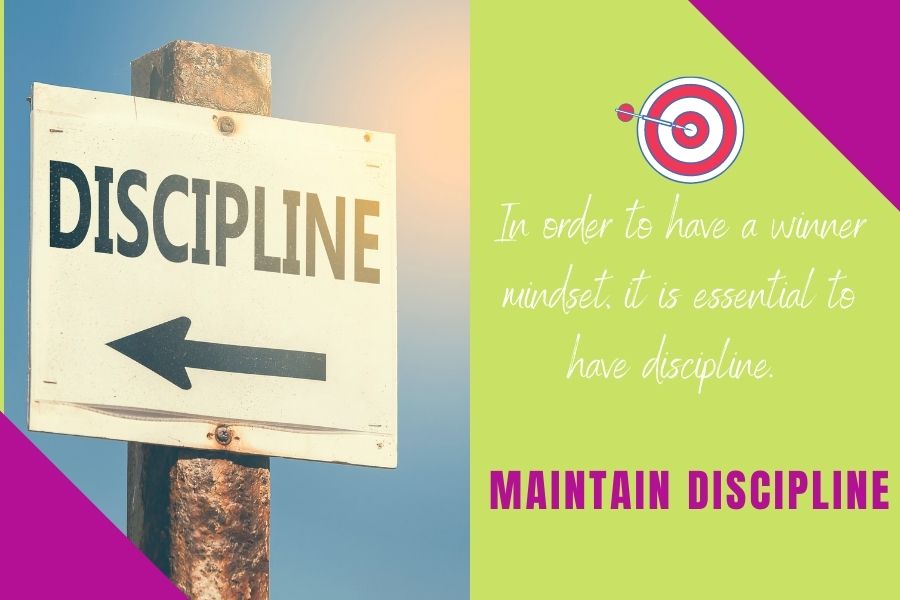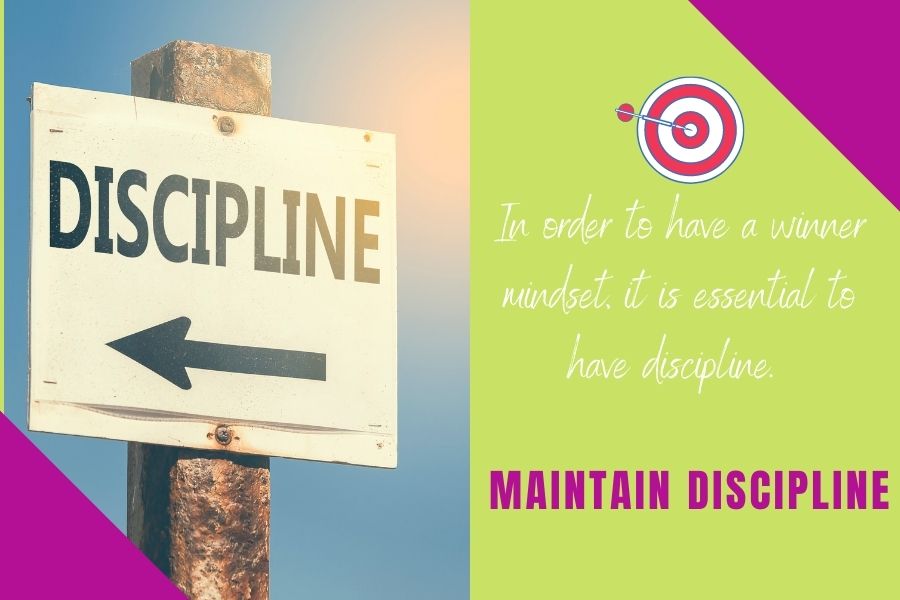 In order to have a winner mindset, it is essential to have discipline. 
You have to have persistence and keep going on a routine. Working and trying your way on for as long as it takes. 
You have to understand that winning is the process of carrying discipline and hard work for as long as it takes to become a champion. You won't be able to find any champion, winner, athlete, or successful person who didn't have discipline. 
Discipline is like a flag always two miles away, making sure you are on the right track. It is one of the few things that all successful people have in common. 
First, make sure you have discipline and then keep up the routine you toward your goal. It only takes 21 days to build a habit; you can work on having discipline in less than a month.
As Jeff Fisher puts it, we can understand the importance of discipline:
"Discipline is doing what you really don't want to do so you can do what you really want to do."
Read More: How Can You Manifest Multiple Things At Once?
2. Not big goals, but small steps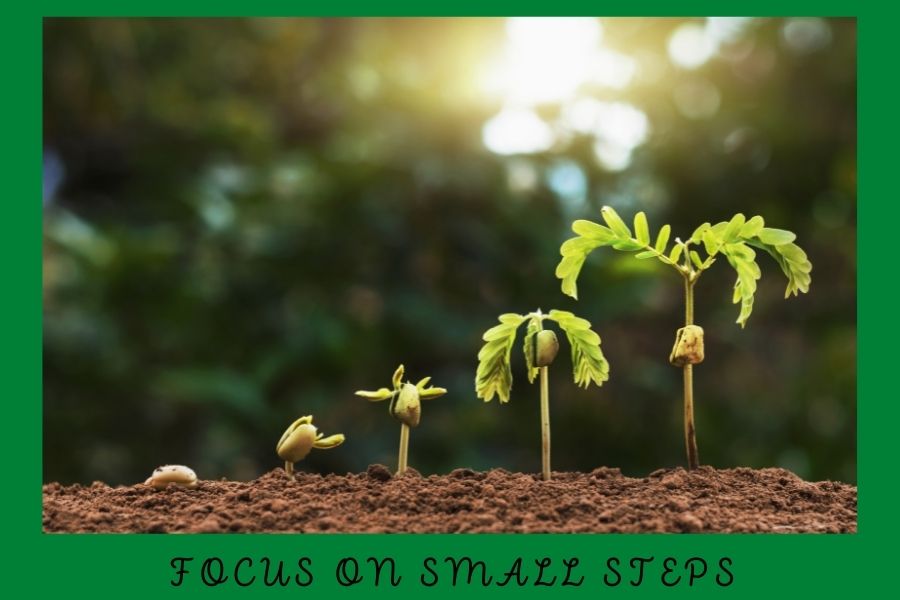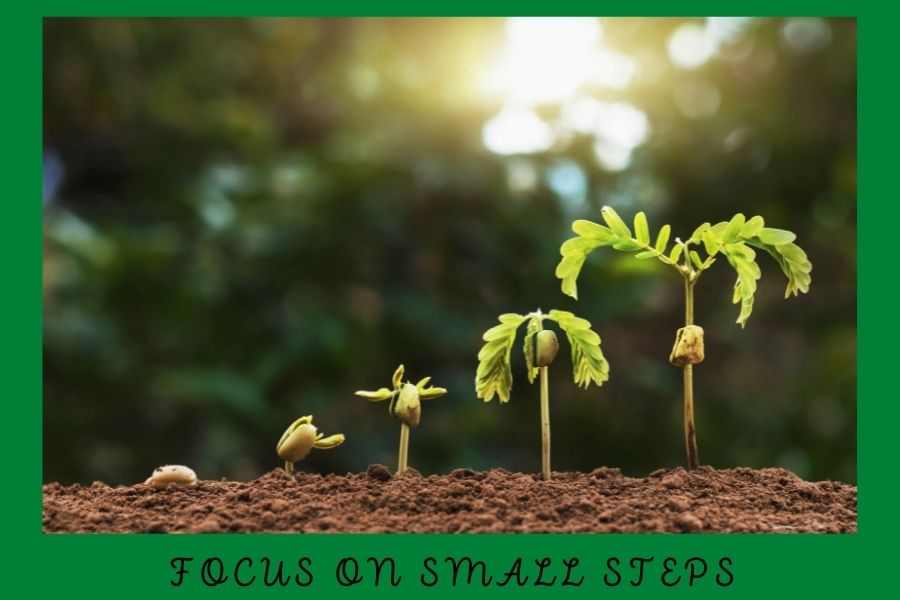 Of course, it's safe to say that anyone who wants a champion mindset has big goals, but it is also well-known that big dreams are achieved in a long time and with patience and hard work. 
You have to understand that in order to have enough motivation to work every day, it is vital to turn the big goal into small actions which you can take daily to become a champion, especially if you have a long term goal, sometimes it becomes really hard to keep the vision. 
Sometimes the goal might seem so far away that it becomes tough to see yourself achieving it. That's when having small chores to do during the day and crossing them on a checklist is way easier than visualizing yourself the champion.  
James Clear discusses the importance of this method in Atomic Habits; he states: 
"Goals are good for setting a direction, but systems are best for making progress."
You might also enjoy: How Do Students With A Growth Mindset See Their Mistakes?
3. Deal with negativity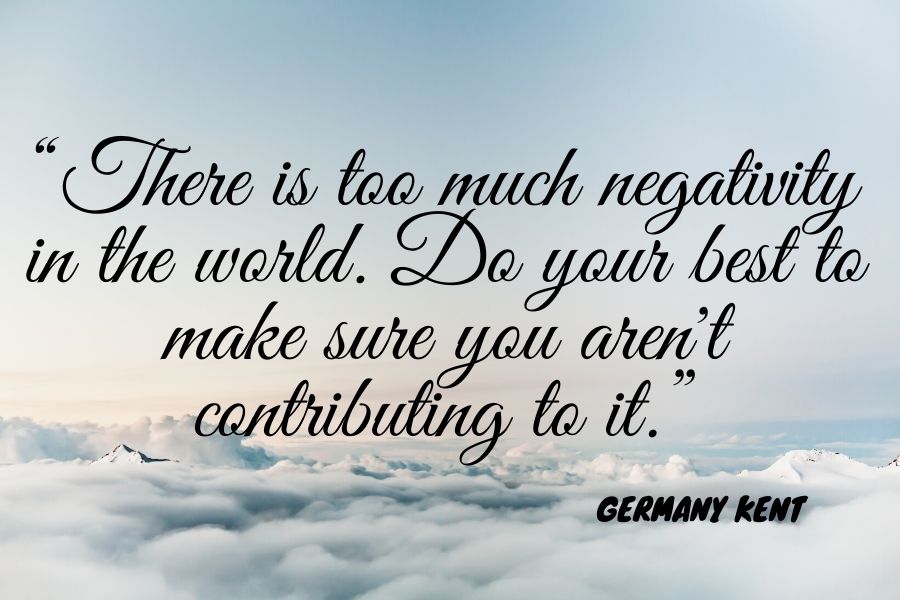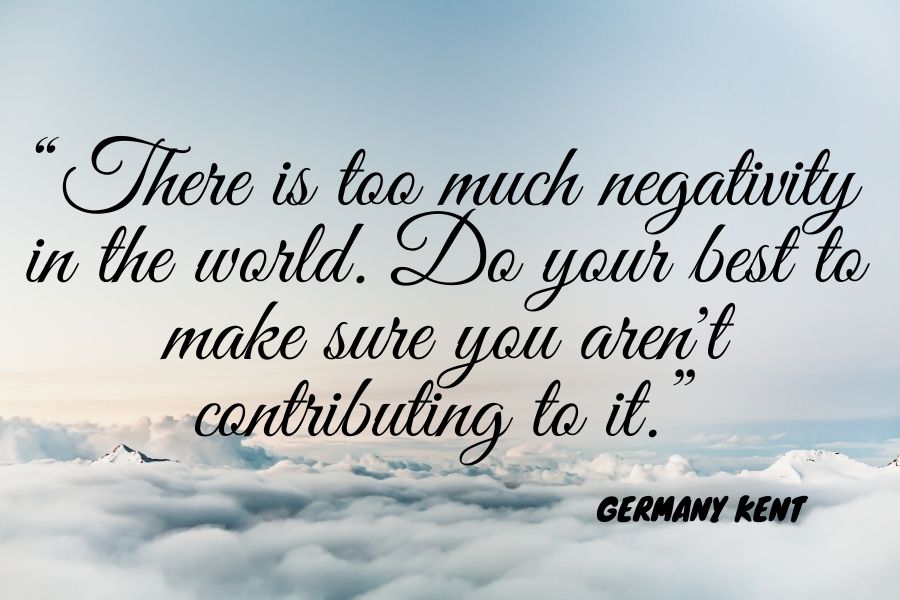 In order to have a champion mindset in the times of global pandemic, a time in your life which mostly you have to spend alone or at home, it is very important to learn to deal with negative thoughts. 
You have to keep thinking positively and keep believing in yourself and work hard toward your goal in a time when few things motivate you. It means you have to learn to control your thoughts. 
Because as we all know, thoughts become actions, and actions build our lives. You have to resist laziness and thoughts which stop you from taking action. 
You also need to be aware of overthinking, which is easy when you have a big goal. Sometimes you need to love yourself and thank yourself for going on and working hard. 
Read books that motivate you, get some rest, talk to a good friend or meditate daily. These actions help you get rid of negative emotions and thoughts. You can do this, keep reminding yourself of this. 
Read More: How to have a billionaire mindset
4. Find yourself a mentor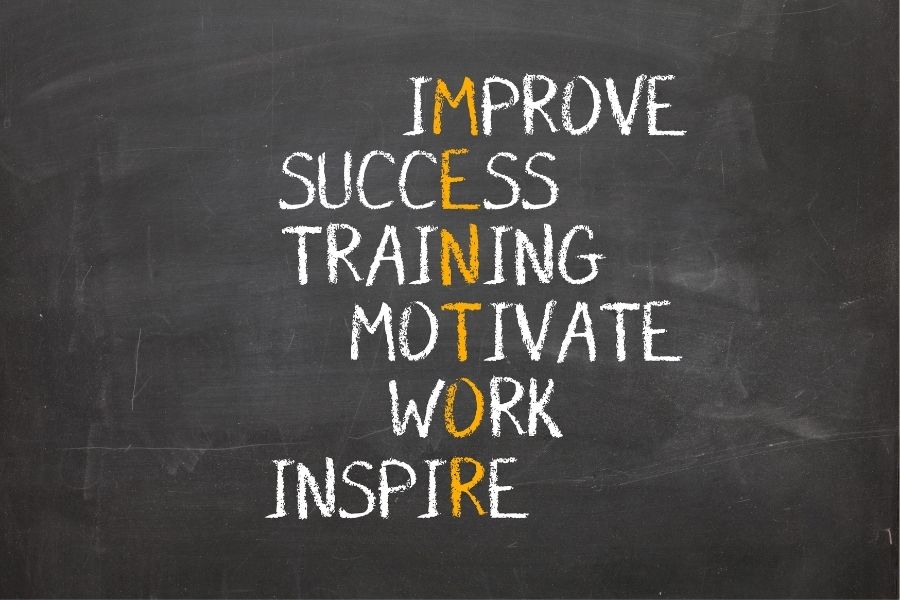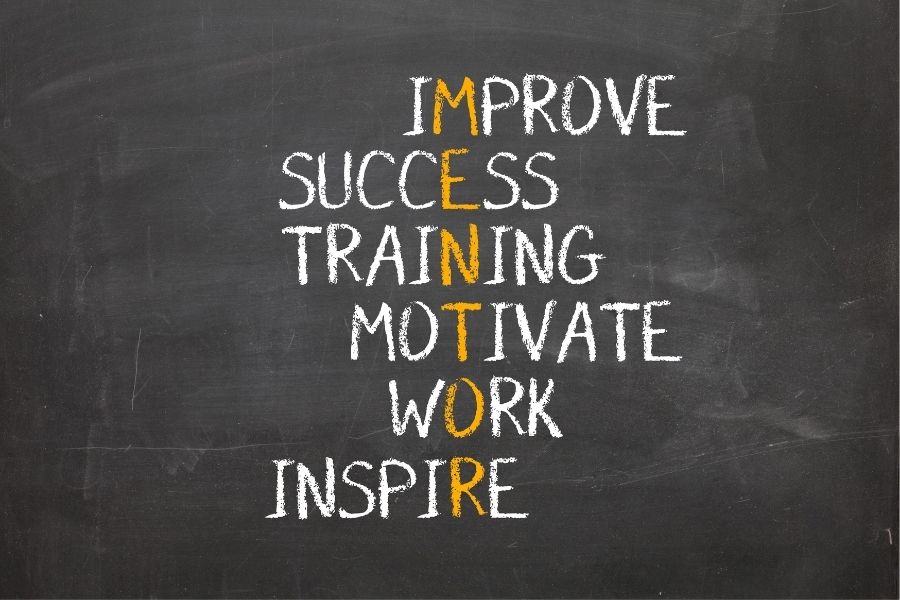 A master, a mentor, or a coach, someone who has already mastered what you are going for, will help you, guide you, and stop you from making mistakes you might make in your way. 
Having a mentor will also increase your chance by having someone to push you through the hard times. A mentor would believe in your journey because they already had theirs. 
You can rely on someone with your dream, and you will have someone who will talk you out of giving up. You also will have access to years of experience your coach had back when they were trying, just like you are. 
A coach is like a friend who is there to guide you, help you, motivate you, show you the way when your path is foggy. 
Your coach can be anyone, your teacher, your parent, your friend. Literally, anyone who is willing to spend some of their time with you and motivate you and help you in your way to the pick.
Bob Proctor shows the importance of a mentor in his famous quote:
"A mentor is someone who allows you to see the hope inside yourself."
Read More: Mindset Qualities That Are Attractive To Employers
5. Manage your time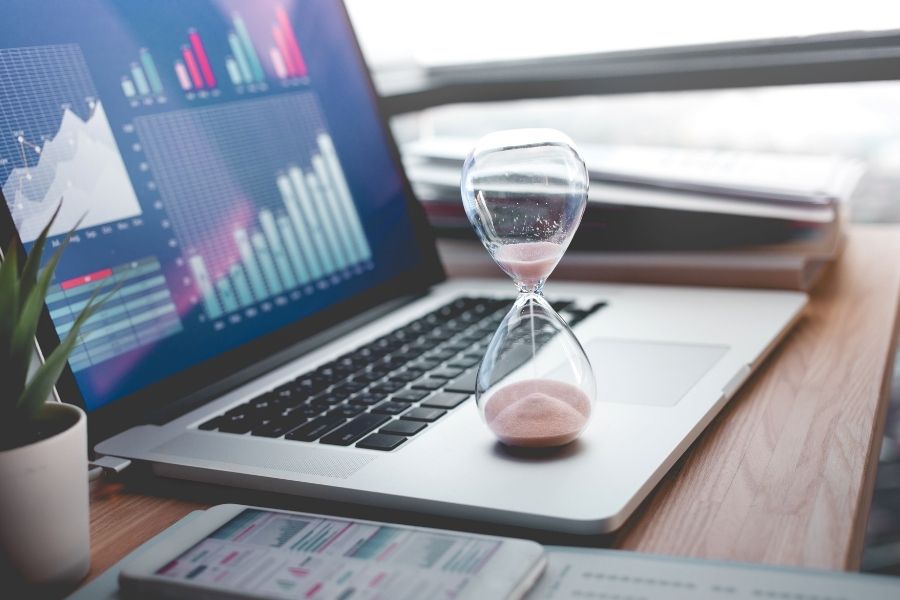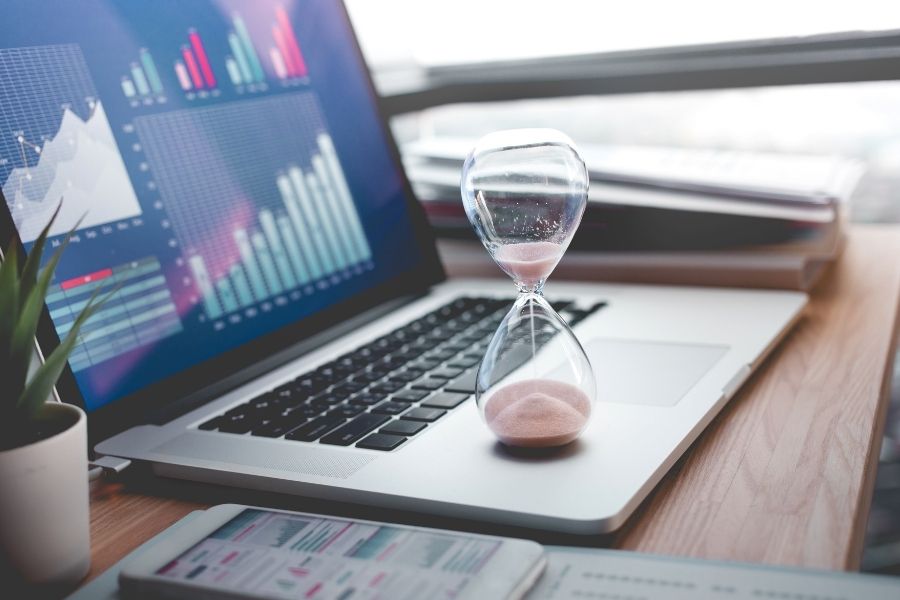 Hours and hours we spend on social media, Many Netflix series, the naps we take, and the time we spend doing nothing literally is the time we could be spending on working on ourselves. 
It is very important that you make a to-do list and then finish it as your day begins. That way you can enjoy the time you have put for getting rest, and you won't feel guilty for wasting a lot of time. 
Keep track of your time. What you do during a day, the time you spend reading or studying, and your time you can manage it better if you keep track of your time.
Time is your most important asset. You have to use it the best way you can and in order to do that you have to pay close attention to your schedule. Have a planner and use it to plan events or deadlines. This will help you avoid procrastination. 
Read More: Why is it important to aim high to success
6. Believe in the journey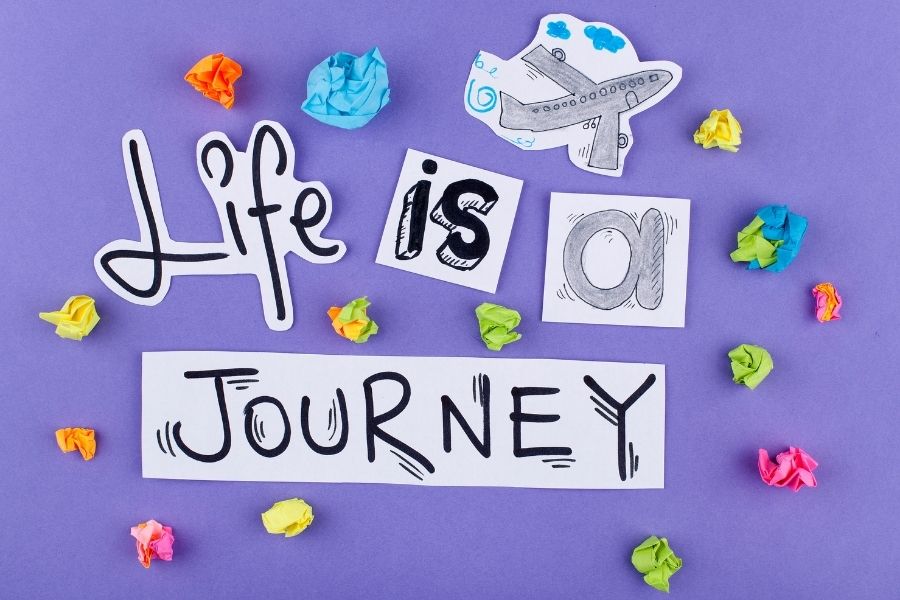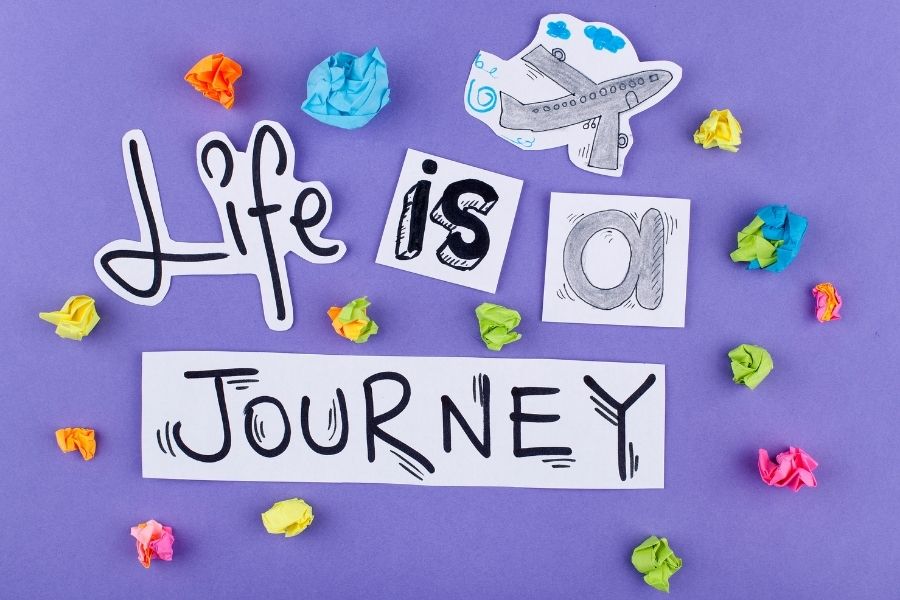 Sometimes when things get tough, it's hard to keep trying and believing that you will achieve greatness and you will become a champion. 
In these moments, what will keep you going is the belief that you are meant to be great, and every hard situation you face is just a part of your journey to success. 
You have been doing just fine, and you can go on for as long as it takes to become successful. The only obstacle is time; if you can wait and work hard enough, then your success is guaranteed. 
You are the sum of your actions, and thus if you work hard, you will achieve every perfect thing. Just keep going, and everything will fall in its place. 
As Mandy Hale says: 
"What we are waiting for is not as important as what happens to us while we are waiting. Trust the process. "
You might also enjoy: 7 Reasons Why Your Mindset Is Everything: 2024 Update
7. Leave your comfort zone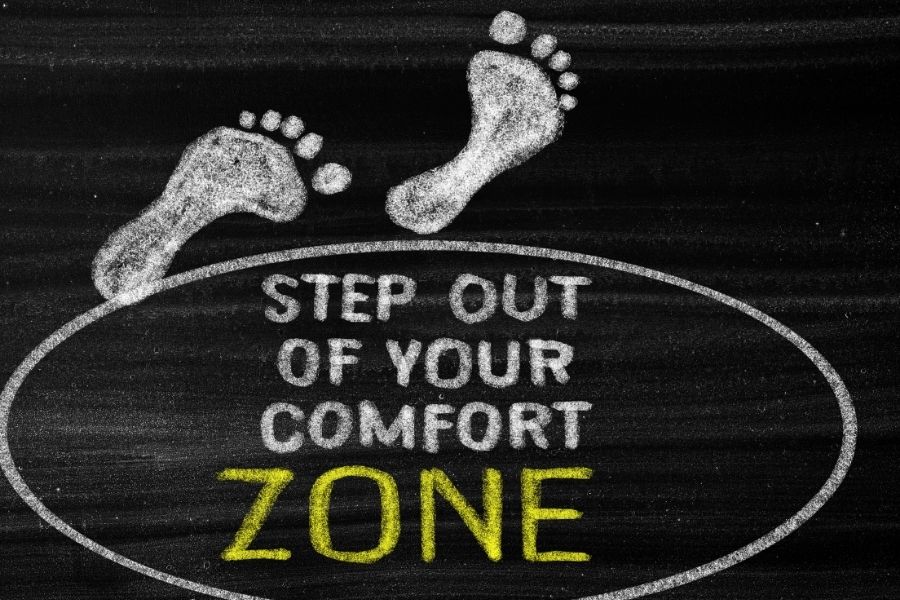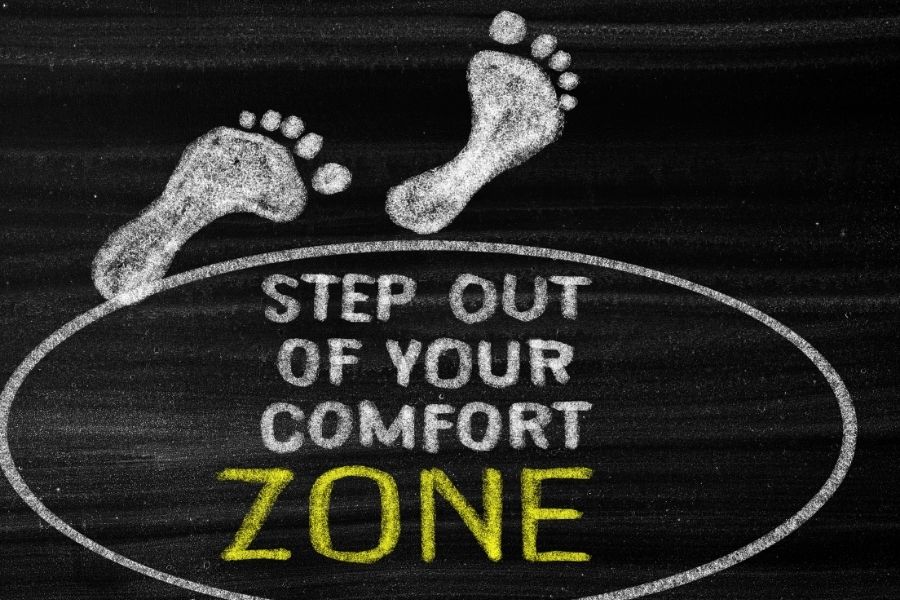 If you are going get something you never got, you gotta do things you never did. If you don't try new things, you won't get to know what's best for you. When you are eager to use all your potential, you are only one step away from greatness. 
You can do absolutely anything if you decide to. If you show the courage to take the first step, the rest will unfold naturally.
Leaving your comfort zone is the ultimate way to unlock your potential and become the best version of yourself. 
With a little bit of trying and self-confidence, you will be the best you can be. If you push a little harder, you will get what you deserve if you go through the pain with patience.
Read More: Why do I feel I'm going to die soon?
8. Never give up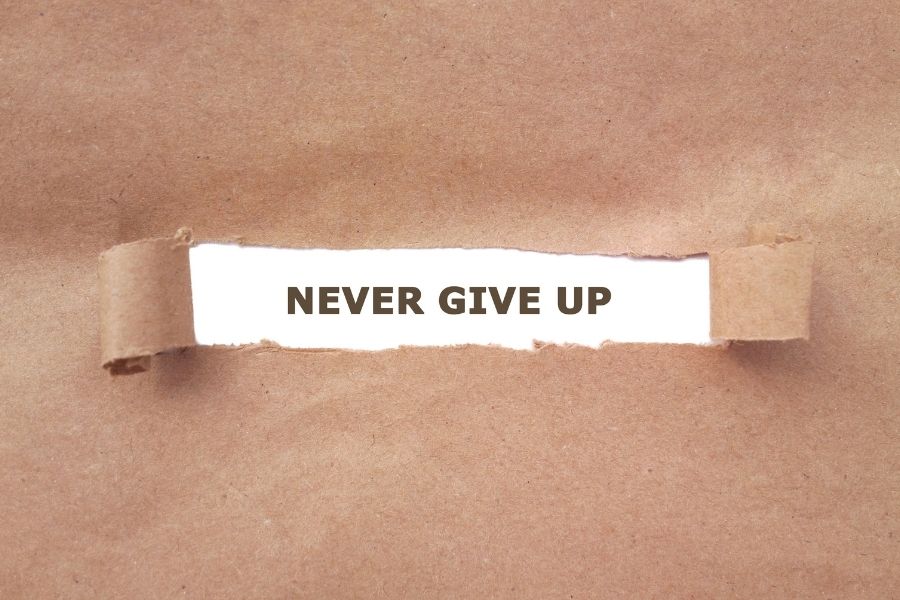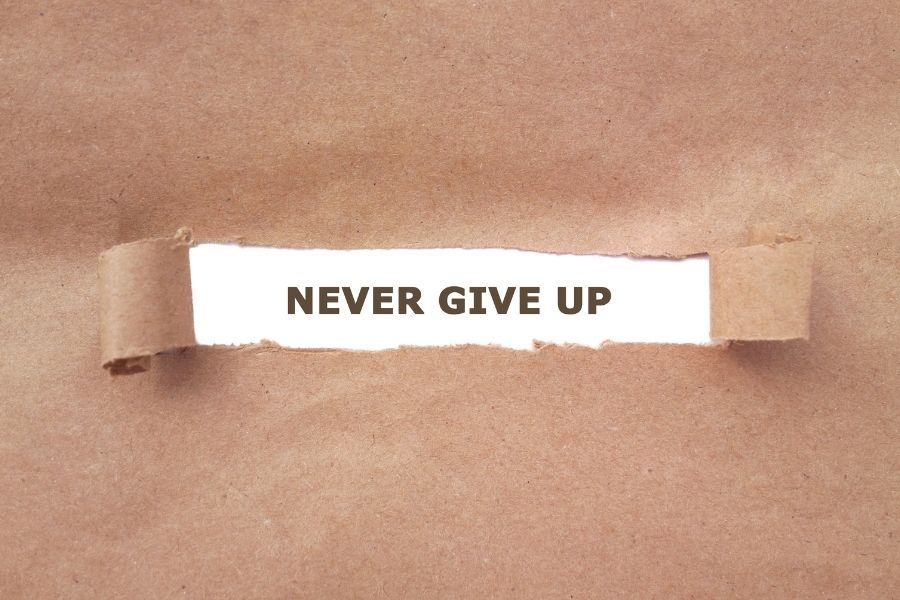 There is something shared among all successful people. They never give up. Successful individuals never give up even when they are defeated, and they finally win for themselves and others. 
This implies that at our organization, we don't give up on each other. When someone says, "I've got your back," they always mean it. We like what we do and want to win for the squad. 
If you quit, you'll never know how it feels to win, to be the champion, to win. 
Dare yourself to keep going, and you will. You will become what you were always meant to be.
You might also enjoy: Success Without Fulfillment Is The Ultimate Failure
Now listen to this podcast which interviews top players and coaches to figure out the mindset of a champion:
There you are! So, what do you think? Can we change our mindset into a champion? Do you know any more ways? Let me know in the comments.