Nowadays, the majority of people depend on some kind of therapy assistance to maintain their mental health. For some people, this could take the form of medicine that a doctor has prescribed. It can be therapy or counseling sessions for others. And for other people, it can be having an animal as a companion. You might be wondering if you qualify for an ESA if you're one of those people who find solace in animals (emotional support animals). The response is affirmative, but there are a few things you need to be aware of first.
This blog article will provide 9 ways to get approved for an ESA. Remember that every situation is different, and what works for one person may not work for another. As a result, don't be afraid to try many approaches until you discover the one that works best for you.
Also watching this video will help you to know more about getting approved for an ESA:
9 Ways To Get Approved For An ESA
1- Check Your Eligibility
Evaluating your compliance with the prerequisites is the first stage in any procedure. You must have a diagnosed mental health problem that severely affects your life to be eligible for an emotional support animal. This might be anything from post-traumatic stress disorder and agoraphobia to depression and anxiety. Consult a mental health expert if you're not sure if your illness is covered. They can help you determine whether or not an ESA would be advantageous for you. Having a statement from a mental health expert declaring that you would benefit from an emotional support animal will also go a long way in the approval process, even if there isn't a precise list of mental health illnesses that qualify for an ESA.
2- Get a Letter From Your Mental Health Professional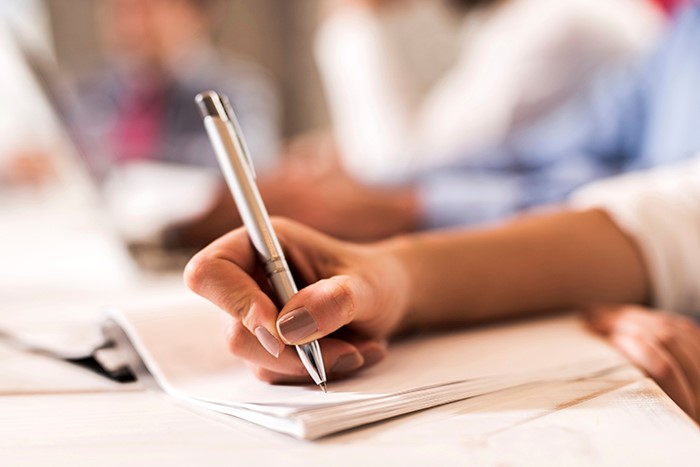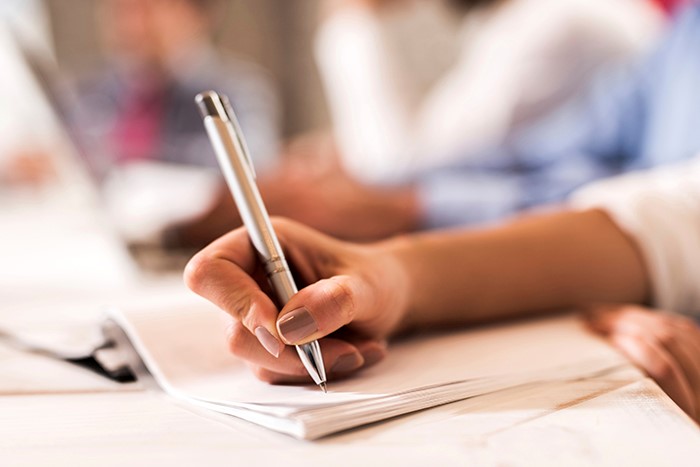 The procedure of having an ESA authorized must include this step. You will need to present proof that you have a qualifying mental health condition and would benefit from owning an emotional support animal from a registered mental health specialist. This letter must be signed, dated, and be on the mental health professional's letterhead. Keep copies of this letter for your records because you might need to give it to your landlord or the local housing authority. Additionally, keeping copies of any other paperwork pertaining to your mental health, such as treatment logs or medicines, is a smart idea.
3- Fill Out The ESA Application
The application for an emotional support animal must then be completed. When you have acquired all of the necessary paperwork, you must submit it with the application fee. After reviewing your documentation, the company will let you know whether or not your ESA has been accepted within 10 business days. It's vital to remember that acceptance of your emotional support animal is not guaranteed. In addition, the company will consider a variety of other considerations before making its choice.
You might also enjoy: 5 Ways To Manifest Pregnancy For Healthy Baby
4- Be Prepared To Provide Documentation
You must submit proof demonstrating your mental or emotional handicap when you seek an emotional support animal. This might be in the form of therapist letters, medical records, or other records from a licensed mental health practitioner. A thorough explanation of how your condition impacts your life and how an emotional support animal could help with some of the symptoms may also be requested by the employer. You must also demonstrate that you have tried different treatments in the past and why those efforts failed.
5- Choose An Animal That Is Right For You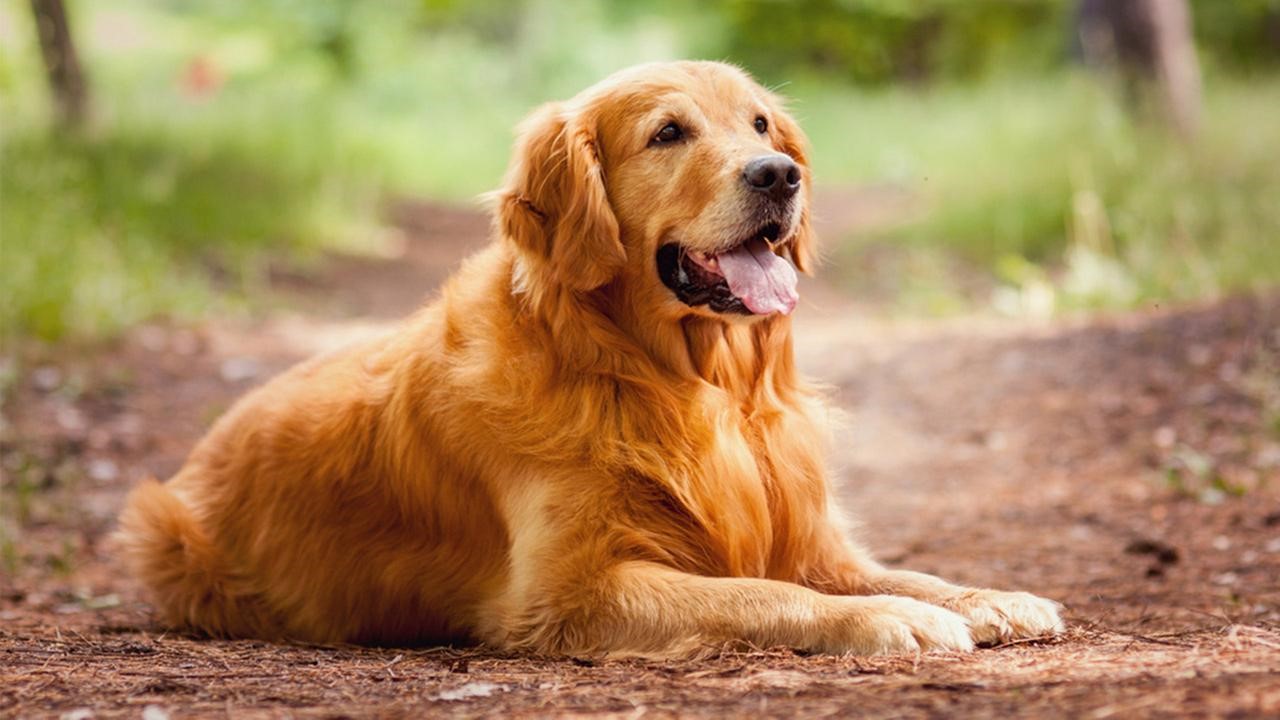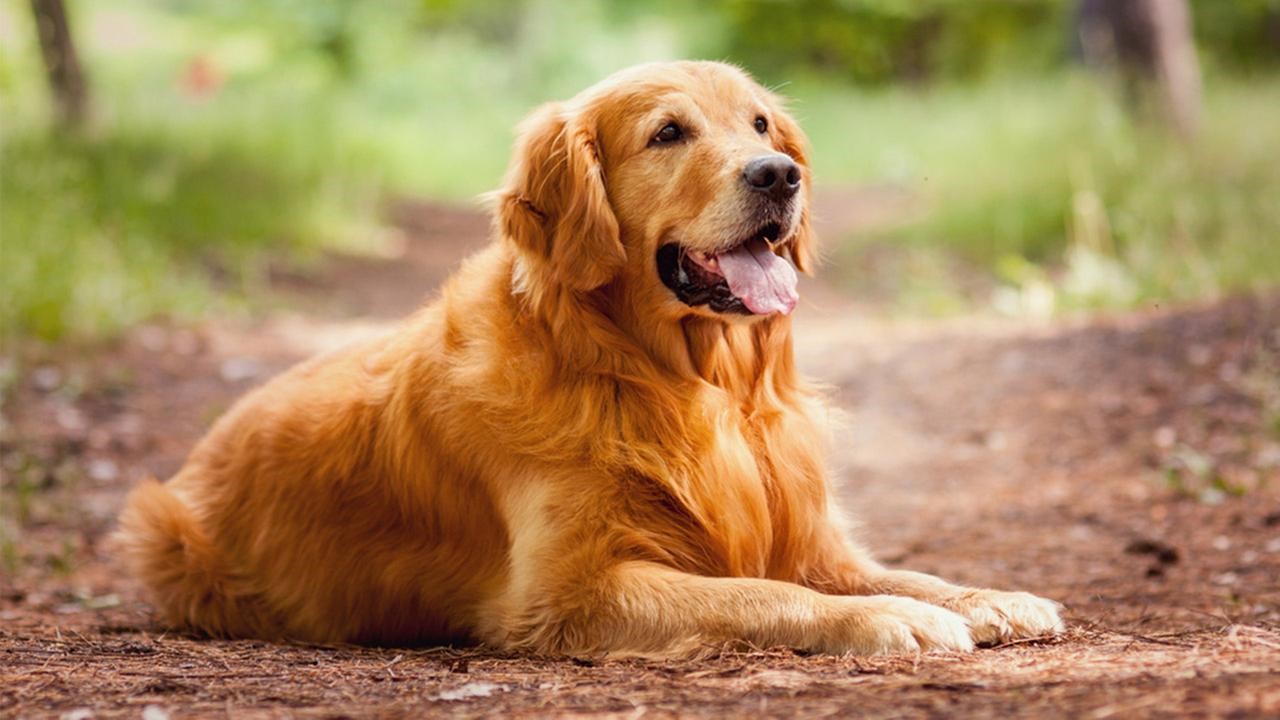 All animals are not created equal as emotional support animals. You should choose an ESA that you feel comfortable with and that won't pose any issues with your living arrangements. It's crucial to pick an animal that can be educated to act appropriately in public. Dogs are a popular choice for emotional support animals, but other animals such as cats, rabbits, birds, and even reptiles can also be used as such. Additionally, it's crucial to confirm that your emotional support animal has had all necessary vaccines.
You might also enjoy: Top 40 Throat Chakra Affirmations For Excellent Communication
6- Pay The Application Fee
You'll probably have to pay a fee to request an emotional support animal. The $50 application fee helps to defray the expense of processing your application. The application cost should not be a deterrent to applying because, in most cases, it is a tiny thing to pay to enhance one's quality of life. Furthermore, if you can show proof that you are unable to pay the price, the cost may be eliminated, according to the rumor.
7- Schedule A Professional Evaluation
To be eligible for an emotional support animal, most landlords or airlines need a professional assessment from a qualified mental health practitioner. A therapist, psychologist, psychiatrist, or another competent mental health practitioner who can make a diagnosis of an emotional or mental impairment should carry out this examination. This expert should also be able to confirm that having an emotional support animal will be beneficial for you. You might look for a qualified mental health practitioner in your region who specializes in emotional support animals or ask your present therapist if they can give you this paperwork.
8- Follow All Rules And Regulations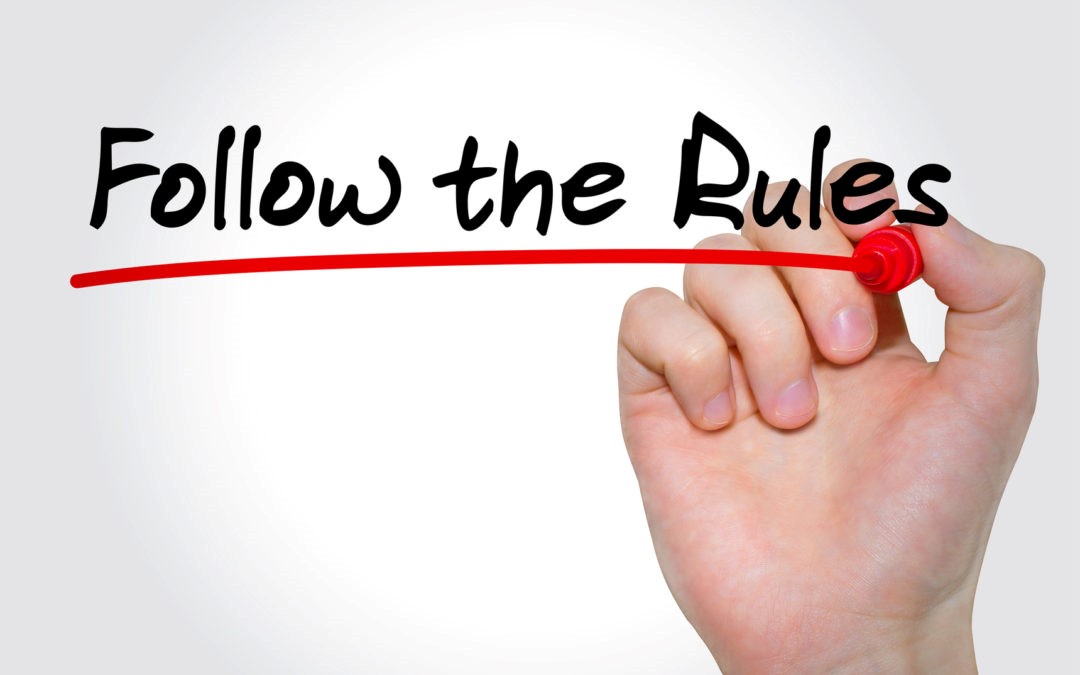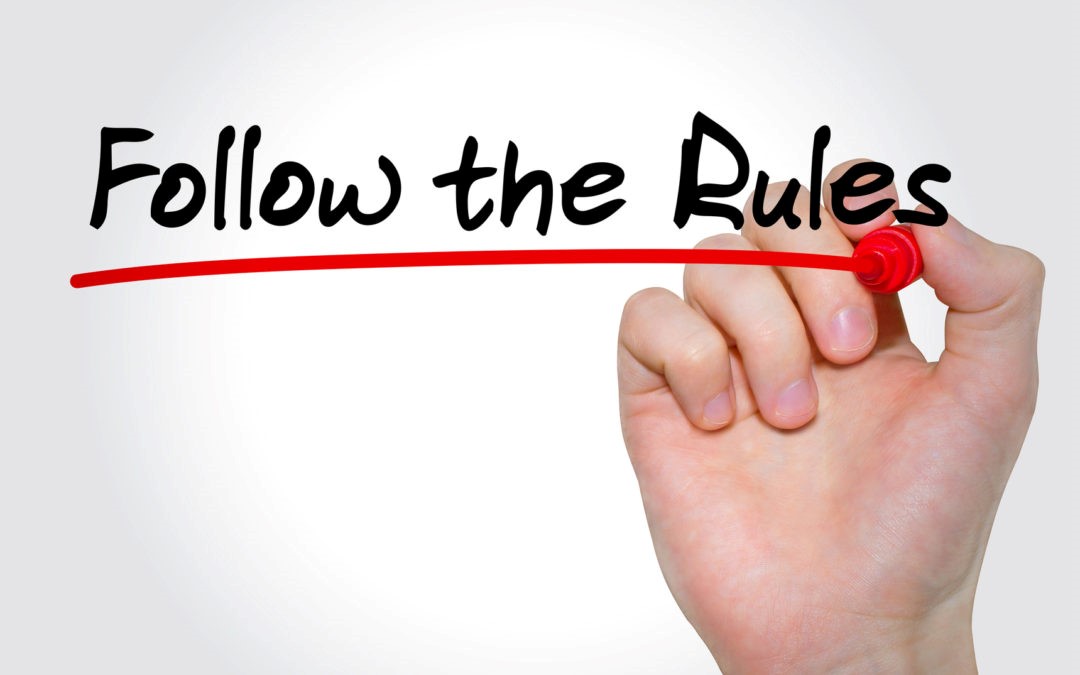 Not every animal is eligible to serve as an emotional support animal. Even if your pet is one of the species listed as ESA-eligible, you still need to abide by all the laws and guidelines that go along with owning one. Prior to making your flight reservation, be sure to check with the airline to learn more about their regulations. According to the basic rules, your pet must be clean and well-groomed, well-behaved and not disruptive, and not a danger to other passengers.
9- Be Patient
You may be unfamiliar with all of this procedure, so it is important to be patient and take your time to prevent any unpleasant circumstances. It may be difficult and exhausting to travel with an emotional support animal, so make sure you are prepared for the journey both physically and psychologically. Additionally, bear in mind that your pet may not be accustomed to being in a novel or strange surroundings, so allow them some time to acclimatize.
You might also enjoy: Top 30 Fake Family Quotes To Have A Healthy Life
َAlso I found this podcast about the ESA which can help you in this process:
Conclusion
In conclusion, the methods listed above can assist you in obtaining approval for an emotional support animal. Just keep in mind to be emotionally and physically prepared for the trip ahead. The most important thing is to practice patience, both with yourself and with your pet.