Ecommerce is a profitable business that grows every year. Mindsetopia doesn't say it, the statistics say it. According to Statista, retail e-commerce sales have grown from $ 1.67 trillion worldwide to $ 3.55 trillion in the past year. It's remarkable, isn't it?
So if you are looking for the most profitable businesses to start with little money or even no investment, you can find 15 unique and interesting business ideas to start here. Of course, when we say business we mean, viable and feasible businesses. Let's get started!
What are the most profitable businesses in 2021?
Here is the ultimate list of the most profitable businesses to invest in 2021. Take note and get started in entrepreneurship.
Watch this video before anything else:
Profitable Businesses With Little Investment To Start In 2021
If you don't have a lot of budgets, then these profitable businesses with very little money would be perfect for you to start.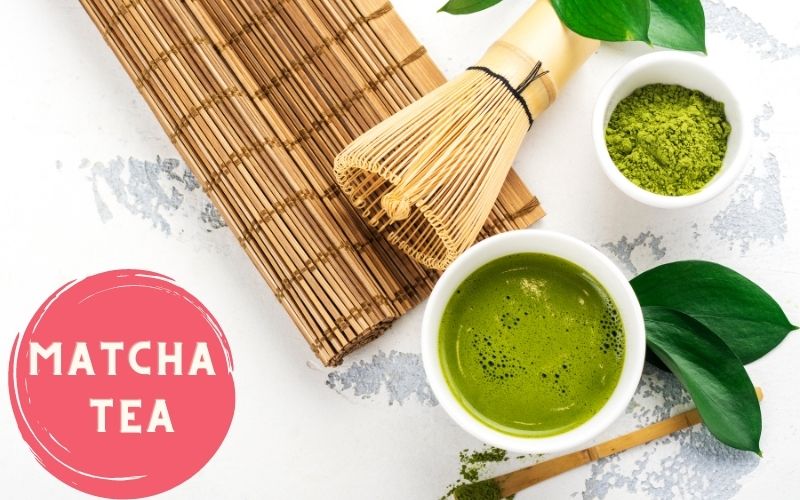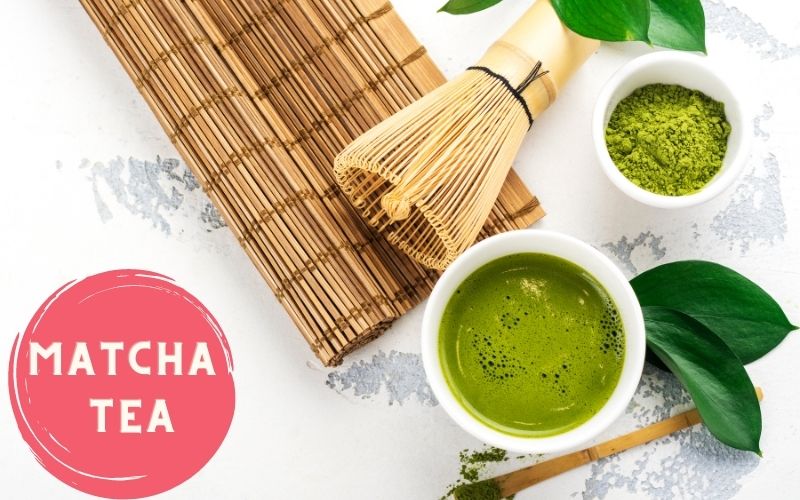 Tea is the second most popular drink after water. And within this market, matcha tea is gaining special popularity.
Users also use it to prepare desserts and other types of recipes, which shows the drink's versatility. Without a doubt, a great example of a viable business to invest with little money.
If you are looking for a start up idea, you can start a profitable business around this market. You can even expand your business and sell teacups and other accessories related to this drink. 
When we talk about marketing, we absolutely recommend increasing your sales by content marketing. You can create content and downloadable content for your blog, such as recipes with matcha tea among their ingredients. Men's accessories (Backpacks, bags, etc.)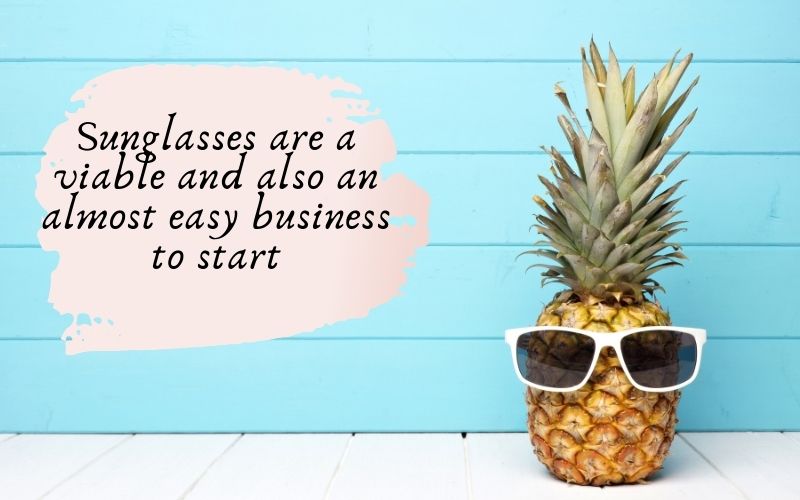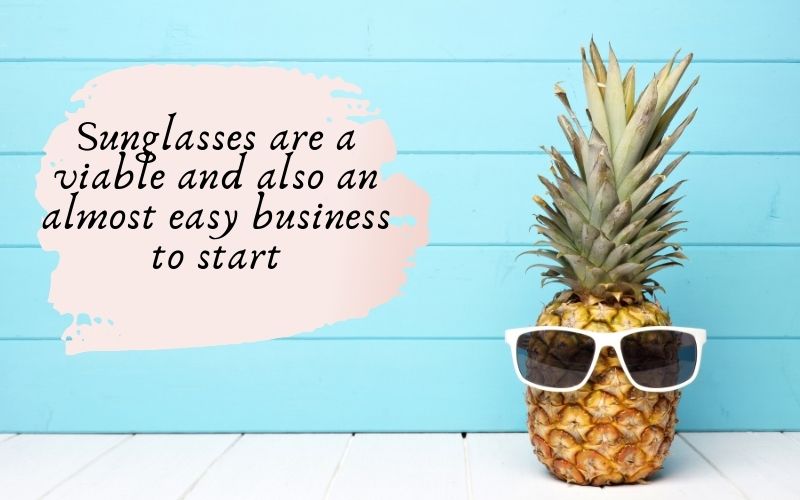 Sunglasses are a viable and also an almost easy business to start. And so that you can join the latest trends without risk, we recommend that you sell through dropshipping. So if this fast-changing industry called fashion changes, you can adapt quickly without worrying about losing your investment.
Read More: Success Without Integrity Is Failure
Influencer marketing on Instagram can be an excellent choice for a profitable accessories business.
It can be useful to help you gain more visibility and, as a result, create more sales. 
Establishing an agreement with a larger brand can also help you boost your sales. For instance, a brand of cat eye glasses or hand accessories. Talk to these types of companies and offer them a free sample in exchange for inclusion on their website or magazine.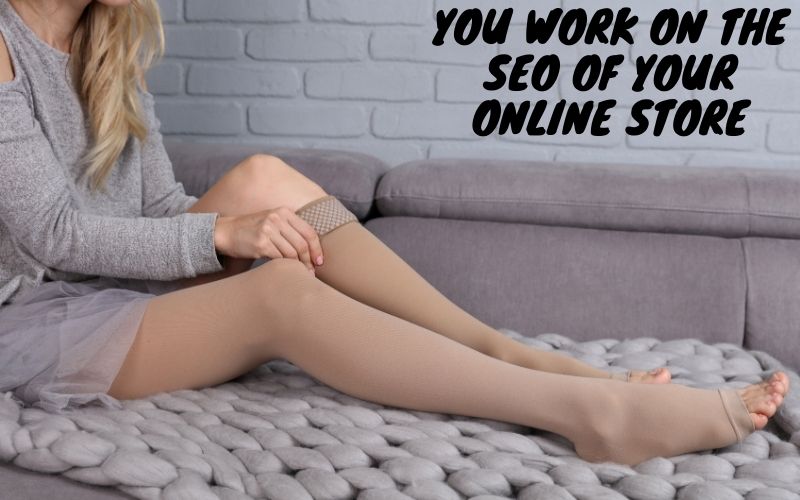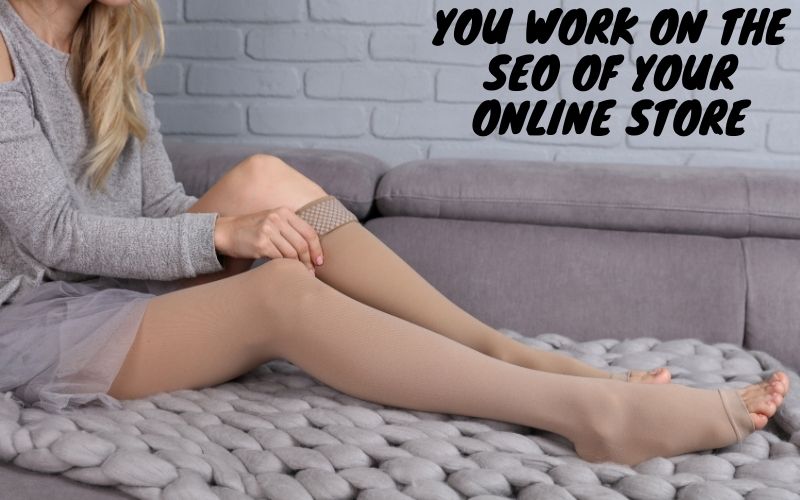 Compression stockings are useful tools that can perform pressure to the lower legs to keep the blood flow and help you reduce discomfort and swelling. People who are enduring from varicose veins and edema can use these products.
If you want to target an older target market or sports fans, you will find this the most profitable business.  
To make this niche a viable business, we recommend that you work on the SEO of your store. Make sure your product category and product pages are optimized for search engines in order to market those products effectively. 
Read More: How Mindset Affects Success
Facebook advertising can be very useful but remember, you have to start creating ads at relevant segments. For example, you can work on people suffering from certain diseases. 
You can show how to use these compression stockings for better living or how to use them properly. 
4- 
Kawaii 
products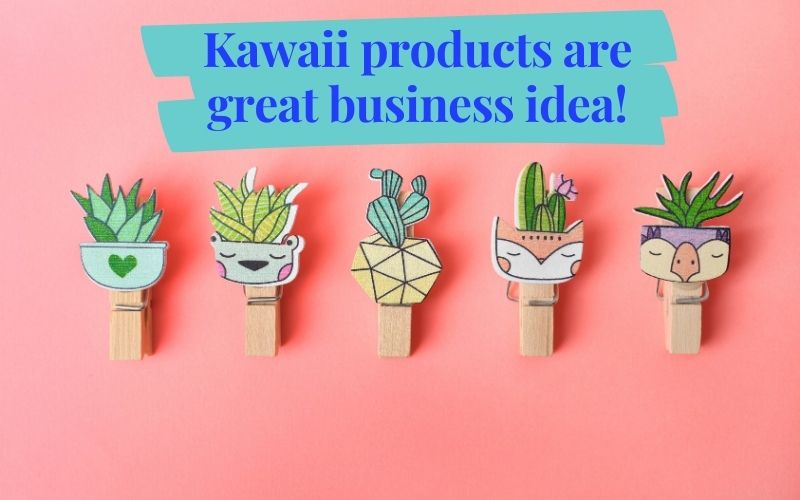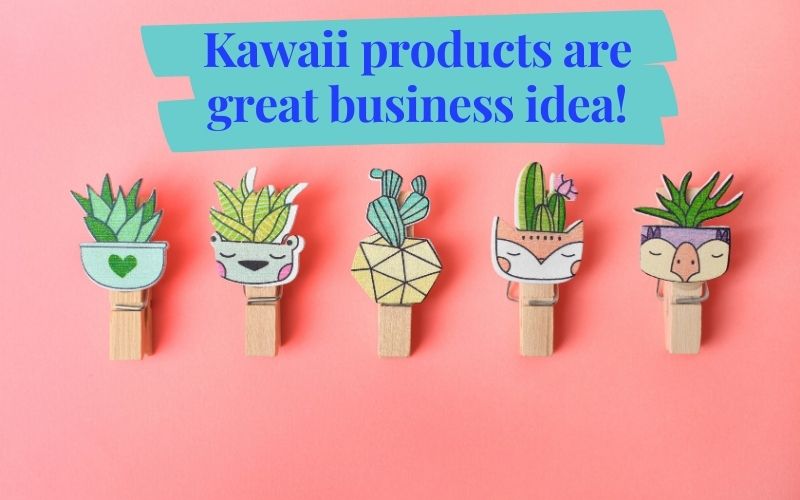 There has been a boom in Japanese-themed stores, so selling kawaii stuffed animals and other Japanese-origin products could be a good idea for a startup. 
There are many products for Kawaii products on AliExpress that can be used for selling. Some of these products are toys, animals, pens, pencils, notebooks, and many other stationery products.
You can target people who have an interest in kawaii products, in Japan, anime, or other relevant keywords. 
If you want to choose these products, this tip can be useful for you: Don't limit yourself to Asian countries. 
You can find many other countries in Europe and South America that can be used. Countries such as Spain, Mexico, Columbia, Chile, Brazil, etc. 
Surly, It can be a perfect dropshipping niche to start.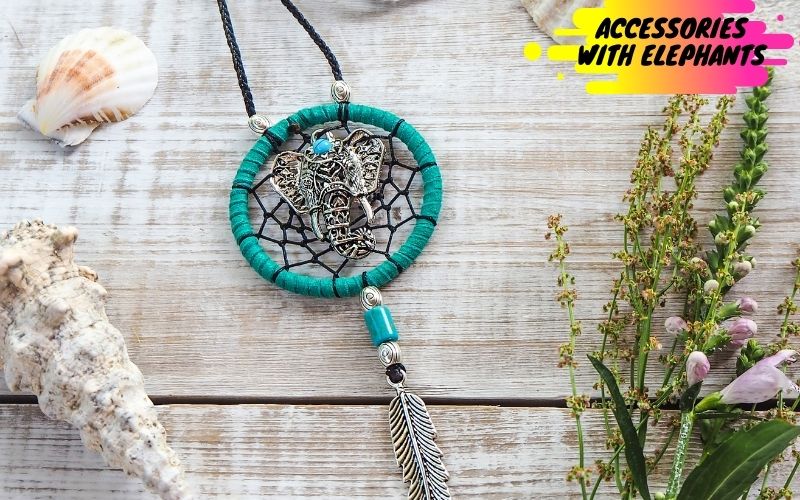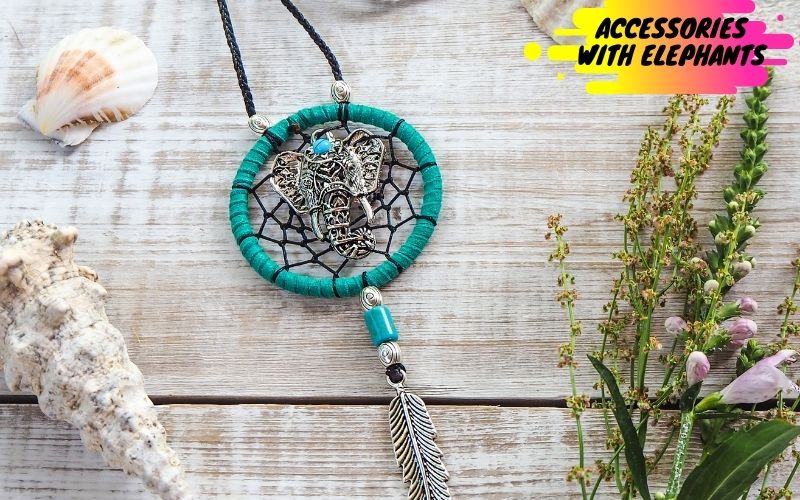 Elephant accessories are one of the most original business ideas on the list. What? Don't you think that these products can be profitable? You are wrong! These products can be really beneficial. 
In some cultures, elephants are symbols of good luck and protection. When planning your marketing strategies, do not forget to mention the aspect related to good luck in your advertising copy. 
Yes indeed. Avoid using affirmations in your text, instead choose to use phrases such as: "it is believed that" or "could be useful for."
Easy and profitable businesses: The most profitable businesses for startups
If you are looking for easy businesses to start, these startup ideas are what you are looking for.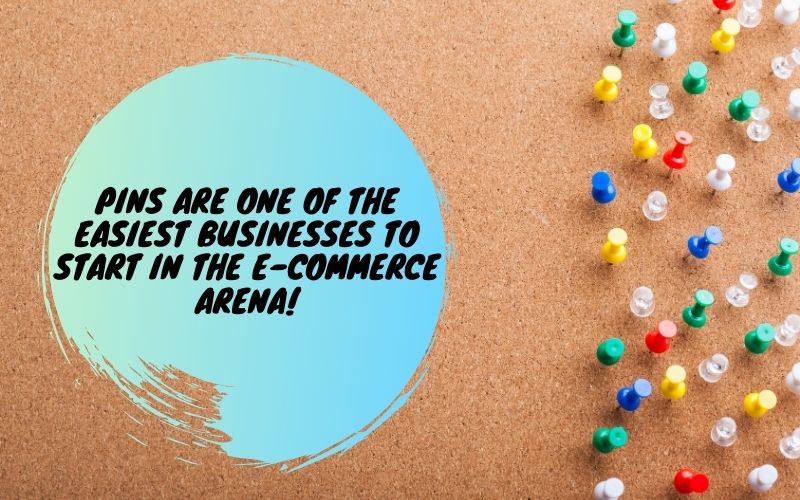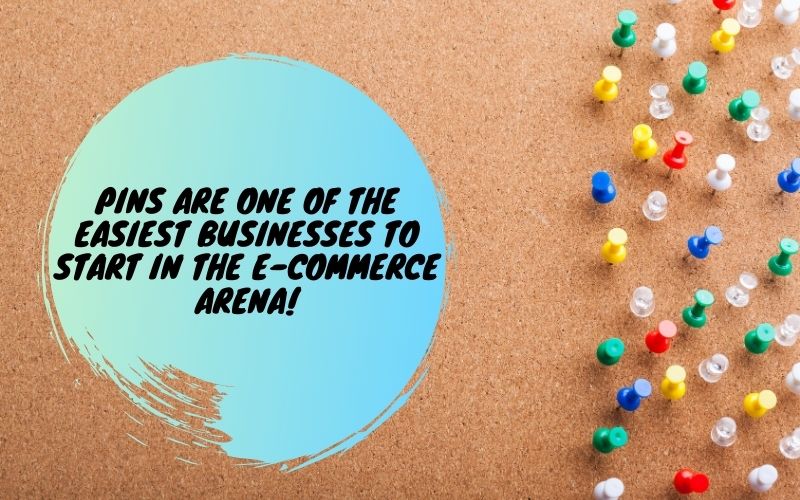 Pins are one of the easiest businesses to start in the e-commerce arena. 
These products have increased in demand, and it is not expected to see a reverse in the trend.
By offering your customers a selection of original or identifiable pins, you have a better chance of starting a profitable business. 
Instagram works very well as a sales channel for these types of products. Don't forget to use the best hashtags in your posts.
Read more: 9 Simple (Yet Effective) Tips To Start A New Business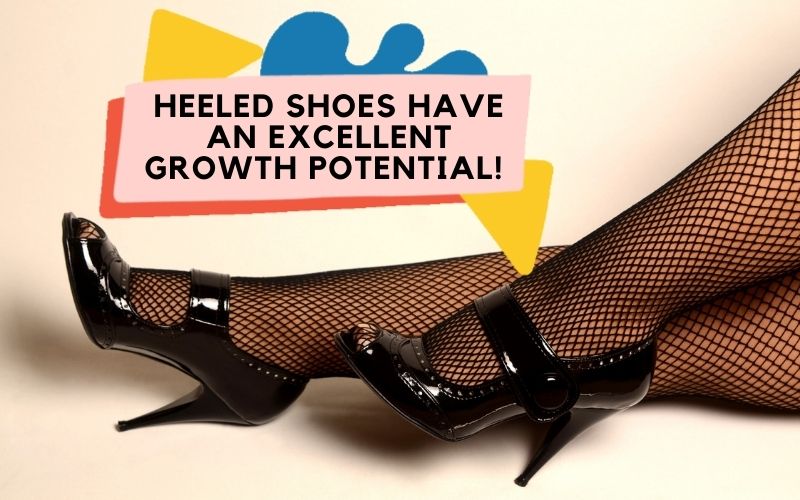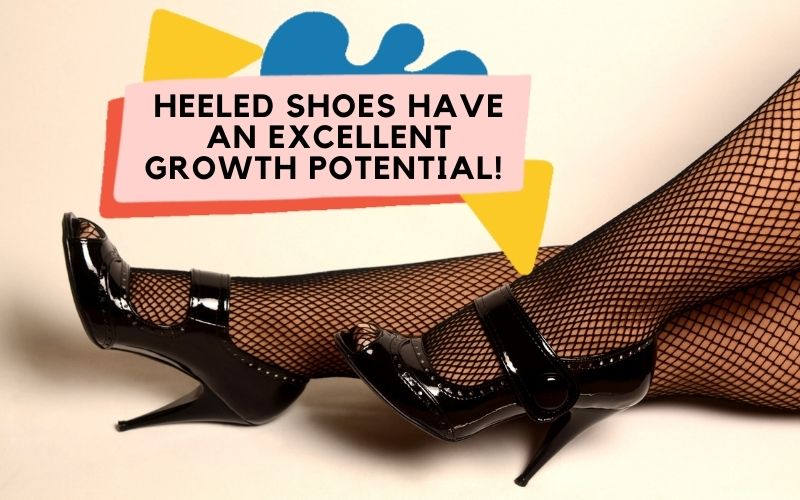 At the top of the most profitable businesses are high heels.
According to statics, this niche is one of the most growing niches in the last 3 years, making it a stable business for e-commerce.
You may ask questions such as: should I focus on this product only, or can I expand my business into other types of women's footwear and accessories such as scarves, stockings, etc? 
Read More: Why Is It Important To Aim High For Success
The answer would be: You can grow, and you shouldn't limit yourself! This business has an excellent growth potential, but you can start with heeled shoes.
Instagram can be the perfect choice when you want to start marketing these types of products. So make sure to use this platform as a priority when you want to create your social media marketing.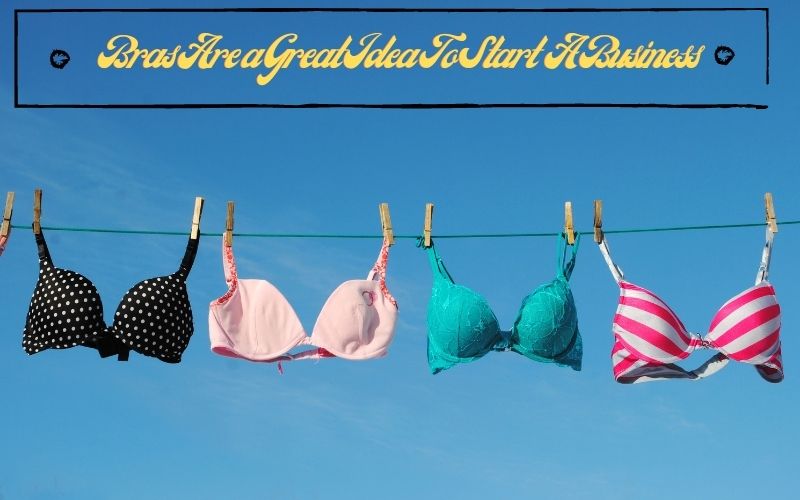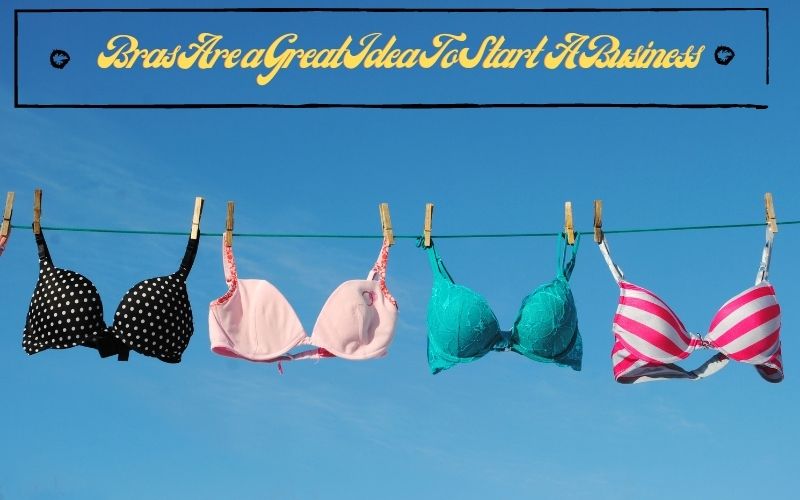 This can be a suitable business to start. Why? Because not everyone dares to start with this niche. They need low and cheap investment, and also the profit margin is very wide.
Yes indeed. Promotion can be very hard. Ads that reveal some kind of nudity are usually removed from Facebook and Instagram, so creativity is essential. 
But If you use ads, then you will see an interesting growth in your traffic.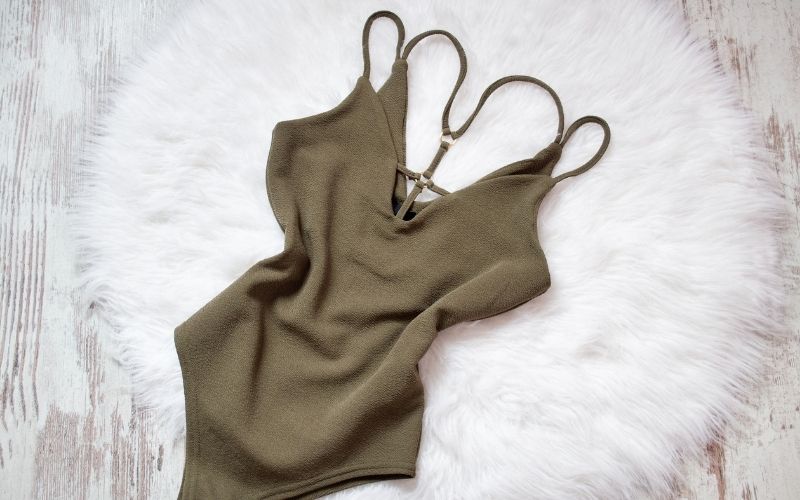 Bodysuits tended to be used as lingerie but have found their way into common wear. And, consequently, getting into this list of the best profitable businesses of 2021.
Niche products are perfect to start in e-commerce, but we recommend that you opt for a generic brand name because if in the future, you want to expand to other product categories in the field of fashion as your brand grows in popularity. 
This idea for startups has seen growing interest with discreet peaks in the summer seasons. 
So, you can start working on your online store and optimize it with the target keywords to gain more traffic. Rely on dropshipping SEO to build a profitable business in 2021.
Viable and Feasible Businesses: The Best Businesses to Invest in 2021
Starting a profitable business is not easy. With so many articles on the net about making money fast, we often misunderstand the work it takes to open e-commerce. 
That is why we offer you these feasible businesses, safe and viable businesses to invest in without risks in 2021.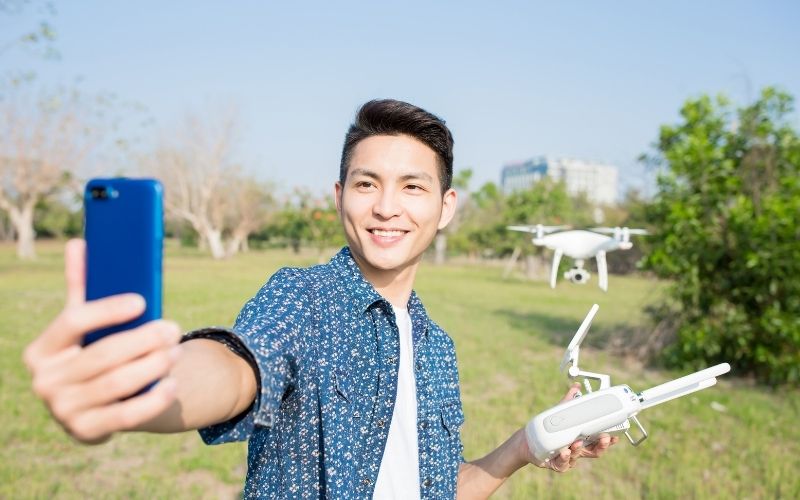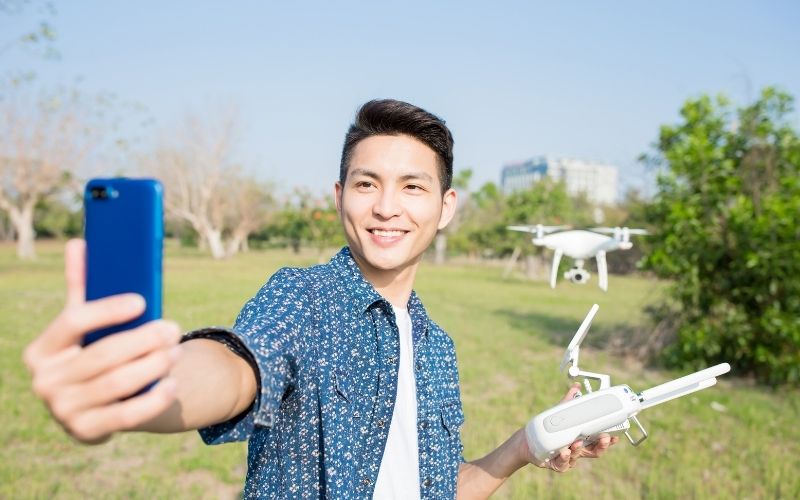 Drones are the perfect product to start the most profitable business of 2021. 
There are developing demand and obvious interest in this target market, from drones delivering packages to video specialists getting their best aerial shots. 
So much so that by 2021, the industry is expected to grow by $ 127 billion. 
In particular, we recommend that you start marketing drones for selfies, as its constant popularity makes it a tremendous stable business to invest in. 
If you decide that this is your innovative product to sell, you must use video marketing as one of your strategies to promote yourself. 
An image can tell a thousands more to your customers in less than a second and in this case, it can even say more.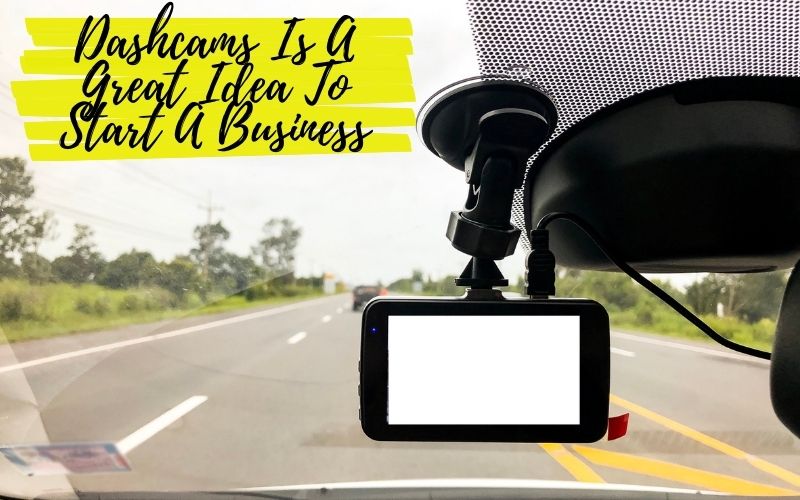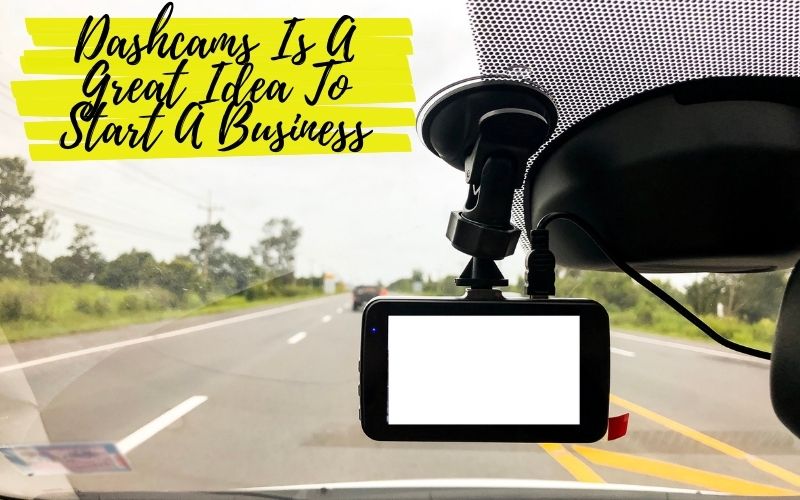 Dashcams, car cameras, or dash cameras are one of those profitable businesses to invest in that will continue to grow in popularity.
By 2021, the industry is estimated to be worth $ 4.03 billion globally, according to a publication by Transparency Market Research.
To promote this viable business, you can frequently post videos on your blog or your social networks of funny events recorded thanks to this type of camera. 
However, you should make sure to blur the people's faces and the vehicles' license plates that appear. Also, you have to have the explicit permission of the person who recorded the video.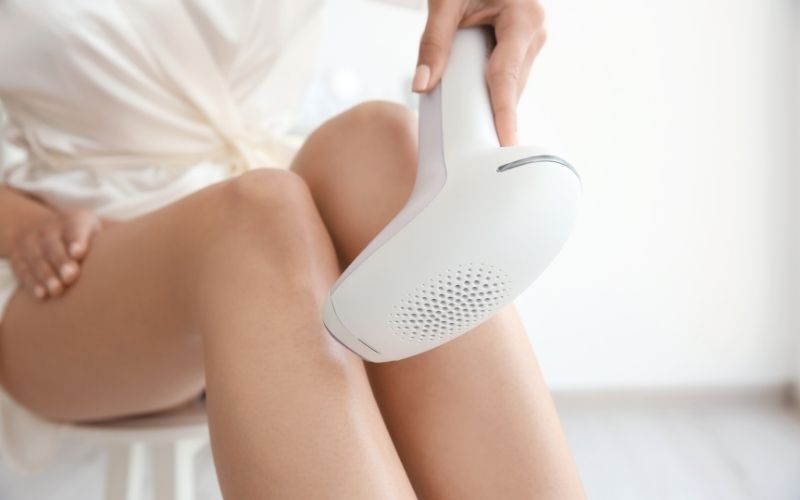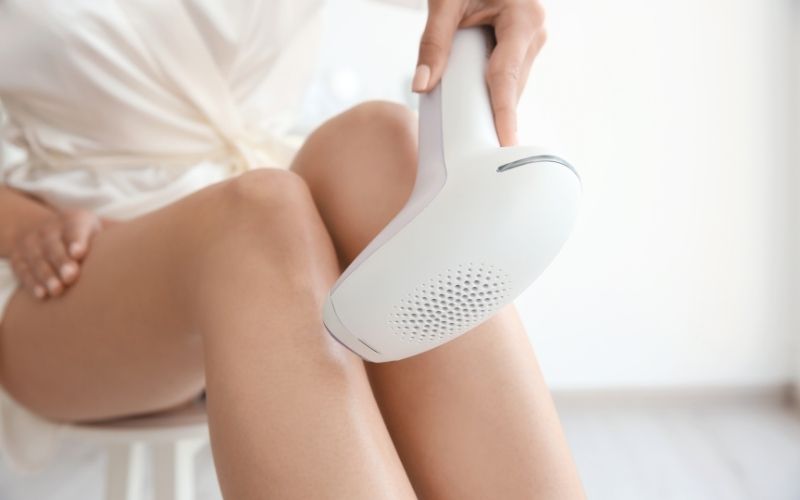 You can create a store dedicated only to hair removal equipment, or you can add this product as a subcategory within a beauty supply store. 
Extra tip! Hair removal kits are most successfully marketed using a Google search approach. 
Facebook ads don't work as well with niches that can be associated with taboo topics like hair removal. 
People who are looking for these products search for them on the internet and probably buy from website.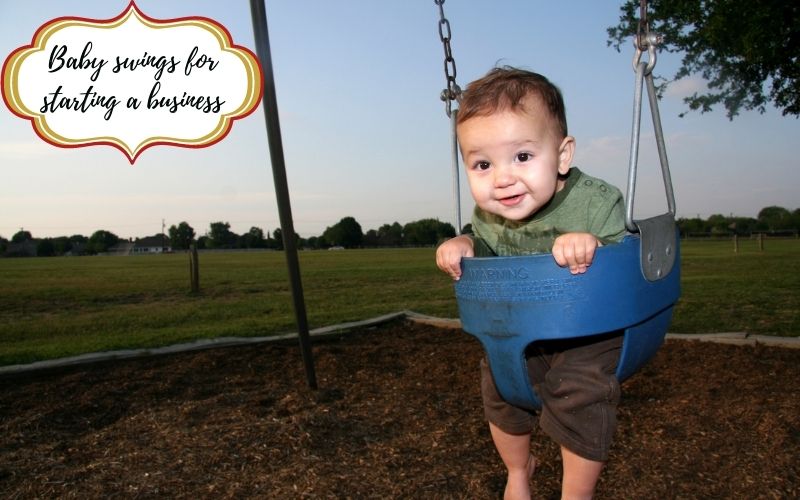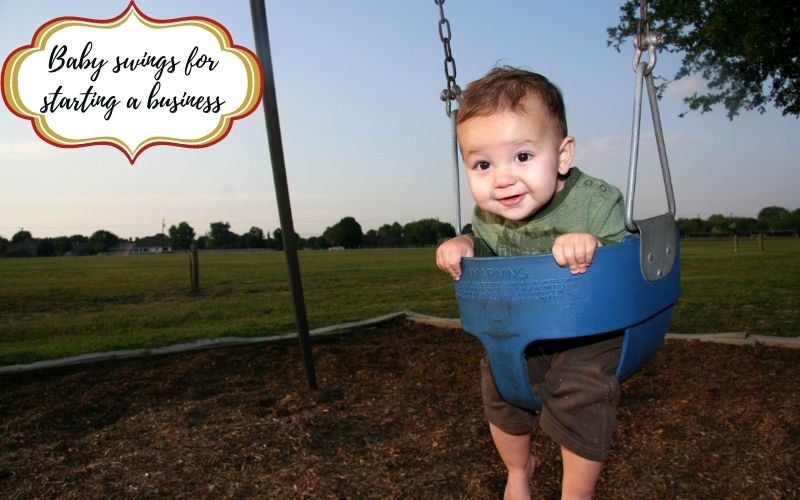 If you want to start an online store in the baby and family niche, you can add these trending products within a category. 
If you decide to start this profitable business, we recommend that you create a customer loyalty program. 
For example, a discount coupon that is activated from a certain amount will help you improve the orders' average value.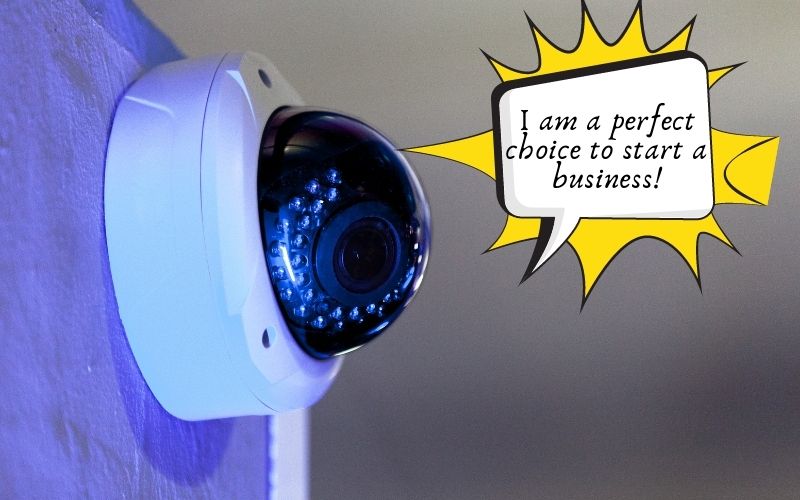 Night vision cameras are a profitable business in the security industry. More specifically, they work well in security or electronics stores. 
Night vision cameras are products that are marketed based on searches. However, if you create video content about the importance of security, you can also benefit from the market for impulse purchases. 
Read More: How Do Students With A Growth Mindset See Their Mistakes
How to start a profitable business?
Let us be honest. If you are looking to learn how to establish a new business, the next step is up to your and your efforts. Here we wanted to give those unique ideas that can be worked as a profitable business in 2021.
Many people who fail, want to know how to run a profitable business but are unwilling to invest the time and effort necessary to grow it. 
Also, we've found this podcast can lead us very helpful to start a business or how to invest our money and time:
What is the most profitable business?
There are many viable businesses, profitable businesses, businesses to invest in… but there is no easy businesses. Only with the effort, you will be able to have a profitable business. So don't be discouraged and keep trying!