Had a bad Monday? Don't worry! It happens to all of us sometimes. But you can't drag that negativity into another day!  That's why we have created this blog, to make a beautiful Tuesday for you using affirmations.
Affirmations are statements that make you feel good about yourself and be full of positive thoughts. Affirmations are very important to improve the quality of your life; they motivate you, help you to stay focused, and change your sight.
It's so easy to use affirmations, just repeat each statement for a few minutes and it's done! It's usable while taking shower, making breakfast, and even at work.
Here we have +50 Tuesday affirmations for you to have an excellent day, use them and see the miracle of affirmations.
And here we have a 5 min Tuesday affirmation with Kassandra:
+50 Tuesday affirmations to boost your day
1. I'm focused on my success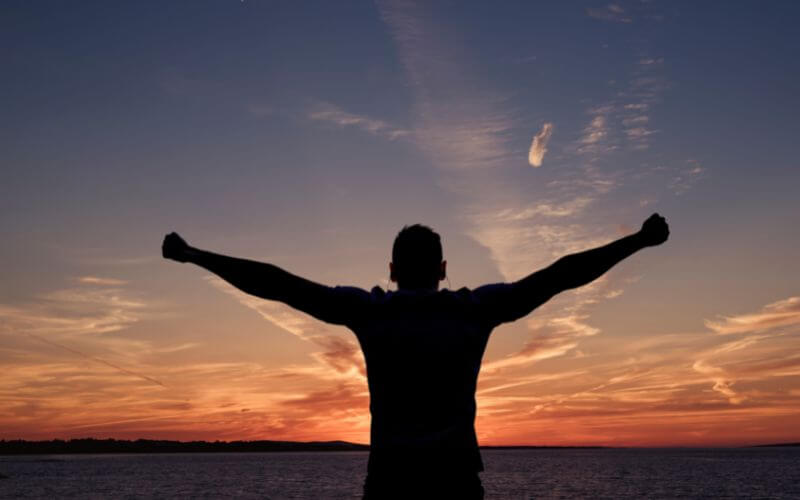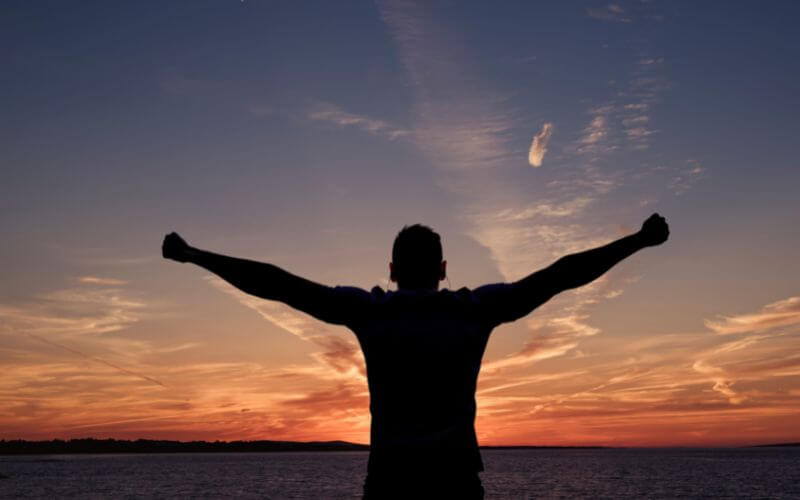 The first thing to gain success is to concentrate all your mind on it. Tuesday isn't a good time to be wacky.
2. I'm looking forward and I don't care about what happened
What is done, is done! You can't change anything in the past, but you can make a great future the way you like. today you can spend your time deep in thought of the past or work for a better future ahead!
3. I'm adorable because I exist
All creatures of god are adorable and you have to believe it. Just repeat this affirmation and you'll soon know that you deserve all the good moods in the world.
4. I'm eager to learn new things
Many successful people were just great learners. Increase your willingness to learn by repeating the statement.
5. I'm going to eat that frog!
You might read the book "eat that frog". You will do the hardest things of your life today and it'll make your day. Just trust yourself.
You Might Enjoy: Ultimate Guide To Bay Leaf Manifestation In 2024
6. I'm motivated and I'll motivate others
Today not only you must be full of motivation, but also your motivation should excite others. Be the most inspiring man in the neighborhood!
7. I'm enjoying every second of my life
Don't be in a hurry. Just enjoy what you are doing at the moment; you can even say affirmations like this for different situations and repeat that at the time, such as I enjoy cooking, I enjoy studying, etc.
8. Today I'll have great opportunities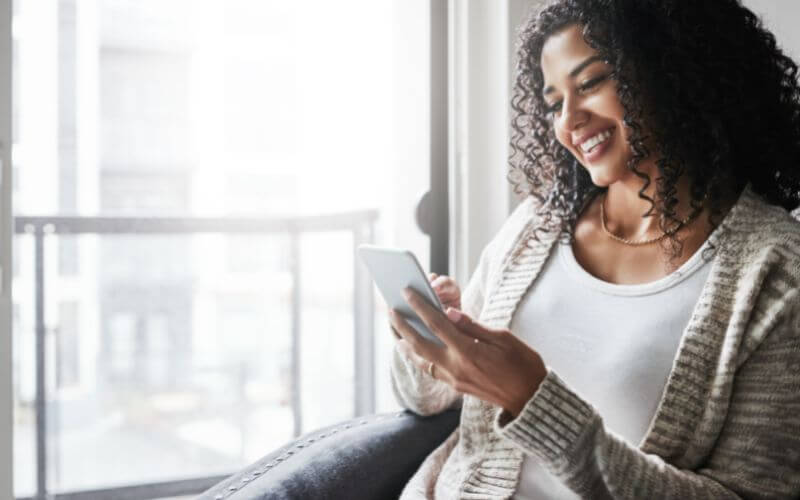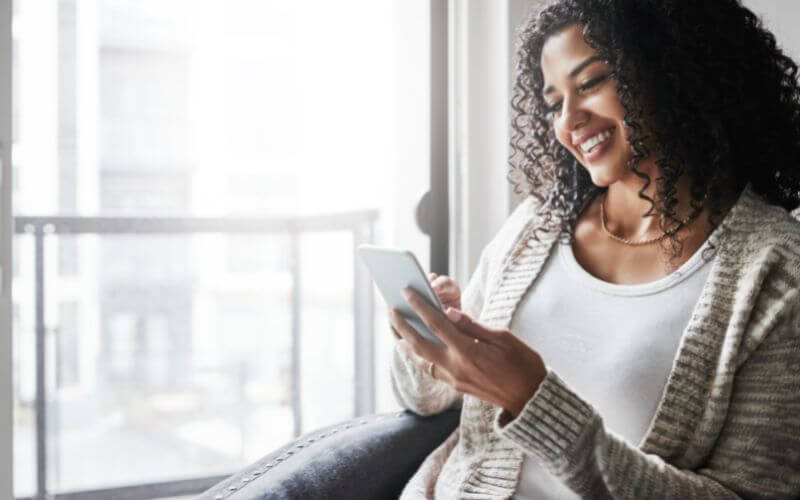 No need to explain! Say it and make your mind ready to recognize and use any opportunities which can help you. This is one of my favorite Tuesday affirmations.
9. I'll work hard because I love my job
Your job will be very easier if you do it with more interest. Think about how important your job is and repeat the affirmation.
10. I'm compassionate and enjoy helping others
Enjoying your success isn't enough, there are much more things that can make you feel better like other people's success.
11. Today I'll visit many kind and helpful people
Let others help you with your problems and be thankful and happy for any little favor.
You Might Enjoy: Top 40 Glow Up Affirmations To Use In 2024
12. I'm going to smile at everyone
Believe that you are satisfied and glad about your life! There's no reason for you to look sad. Just smile and make yourself and others a better feeling.
13. There's nothing impossible for me
You are able to do anything you want. All you need is a ready and strong mind. Get ready and say this Tuesday affirmation.
14. I'm stronger than my problems
"If you find a path with no obstacles, it probably doesn't lead anywhere." Clark Obstacles are natural, the key is to just try to pass them.
15. Today I'm going to grow my business
Financial issues are so important for some guys; so remember this Tuesday affirmations and say it more and more.
16. I have many ideas to improve my life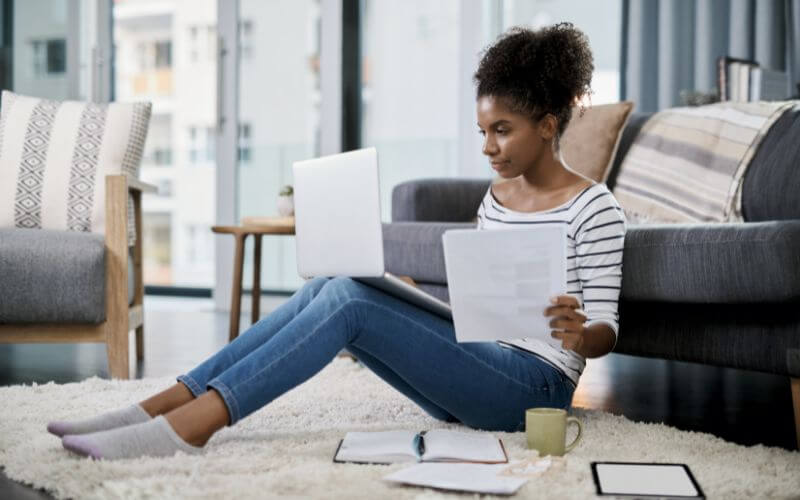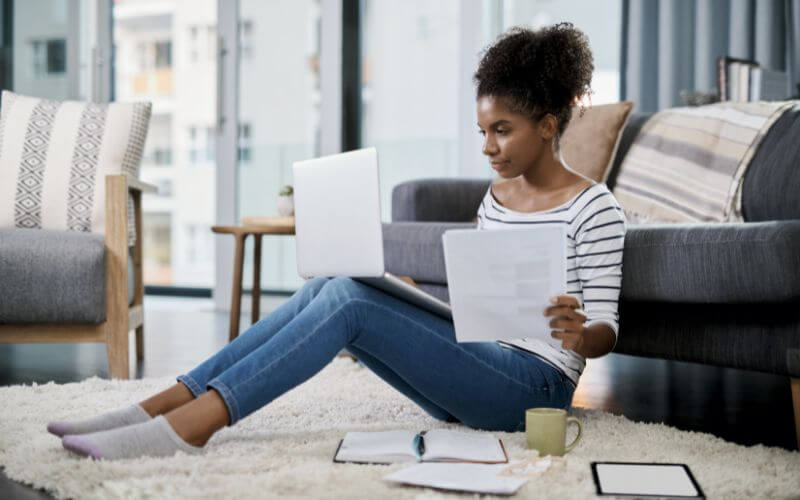 This affirmation will lead you to be creative and have an open mind which produces many ideas for you.
17. Today my acts will be more efficient
You won't have many unsuccessful attempts for every task, you can do anything for the first time; this is the miracle of today.
18. Today my dreams come true
Maybe last night you had many sweet dreams that look Unattainable. Today you can live your dreams.
19. Today is a long journey with many miracles
Be adventurous and don't be afraid of new things, probably there will be some great opportunities for you if you try for them.
20. Today I'll be my best and I'll shine like a star
You will be in a great mood today and all people will be interested in and thankful for what you do.
You Might Enjoy:  Top 40 Powerful and Positive Shifting Affirmations (Desired Reality) For 2024
21. I'm patient and hardy
Keep trying on achieving your goals and be patient, perhaps Tuesday is the day when you'll reach your goal.
22. I'll gain worthful experience
Not only Today will be a great day for you, but also you can use today's experience for other days.
23. I'll face my fears and I'll defeat them all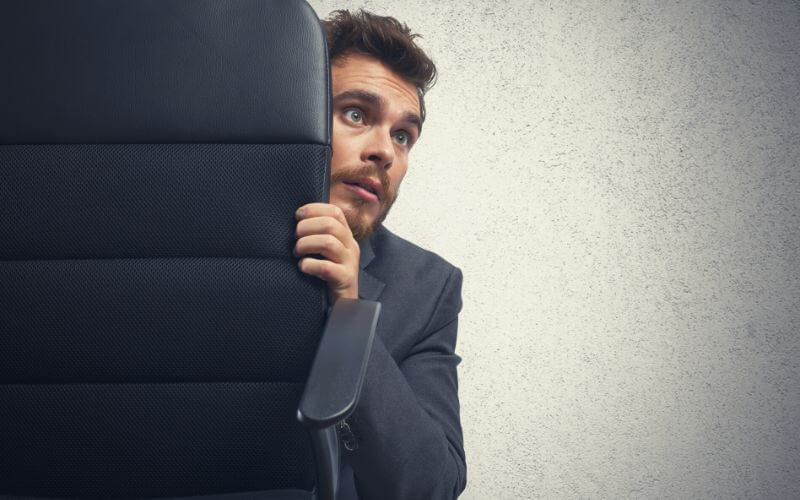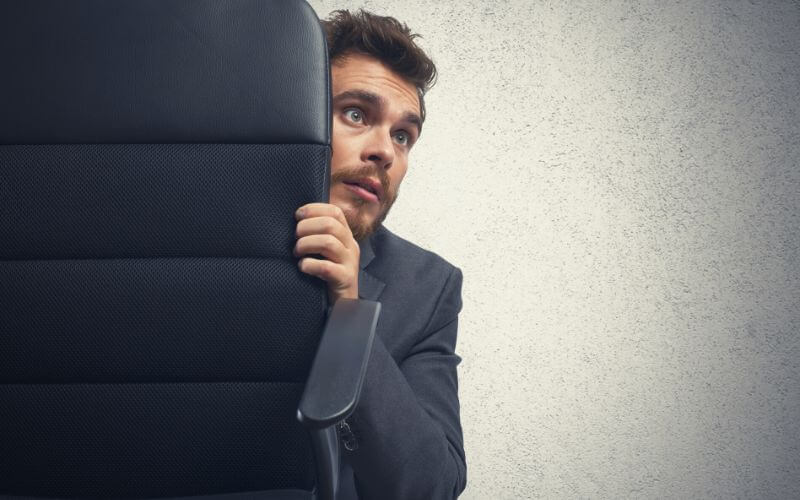 Sometimes we lose opportunities just because of our fears and many fears are just because of unreal thoughts. Today you can cease them.
24. I'm creative and I'll find solutions to my problems
No matter how big the problems are, you can overcome them. Just you have to find the best solution.
25. I'll make friends with some kind and passionate people
For a good social life, good friends are essential and you'll find some today believe it and repeat the affirmation.
26. I feel energetic
Trust yourself; your power is endless and you are full of energy to complete anything you wanna do.
27. I'll never retreat
no matter how hard your job is, no matter how far your goal is and no matter how annoying life is, never back down and you will be successful when no one expects that!
28. I don't need reasons to be happy
Sad or happy, the seconds are passing so it's really better to be happy instead of sad. This Tuesday affirmation helps you feel happier during the day.
You Might Enjoy:  4321 Angel Number Meanings And 6 Reasons You Keep Seeing It
29. I'm gifted
Any human being has a special talent. Just believe in yourself and try to find your own hidden talent and be the best in the world!
30. Today I'll discover myself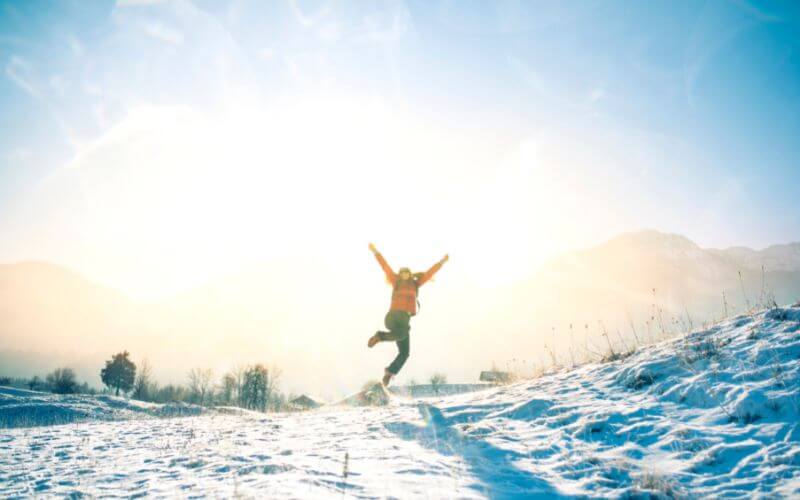 Try to know yourself, your personality, your favorites, etc. this will help you have a better life and enjoy your life more, so discover yourself.
31. My day is flourishing
This is one of the best Tuesday affirmations. A good debut is not enough, your day is going to be better and better every second.
32. Today is a key day for my career
Work on your financial life so hard, like it's the most important day for your career, and increase your efficiency and be a more useful person.
33. I'm healthy; mentally and physically
Have you heard of the placebo effect? It's exactly what this affirmation does. The belief that you are healthy is key to staying healthy or even curing illnesses.
34. I'm fortunate and lucky
If you believe that you are lucky and you'll have many chances today, you will be careful and you'll use all of them. So repeat it again and again.
35. I'm genial
A good life depends on good communication. try to talk to people and be an active listener.
36. I can earn anything I want
Feel sure about yourself and your abilities. It's not hard to be confident, you only need to train your mind and use the affirmation.
You Might Enjoy:  How To Do Pillow Method Shifting Like A Pro (2024)
37. I won't make my mistakes again
"Success does not consist in never making mistakes but in never making the same one a second time" George Bernard Shaw
38. I won't lose today!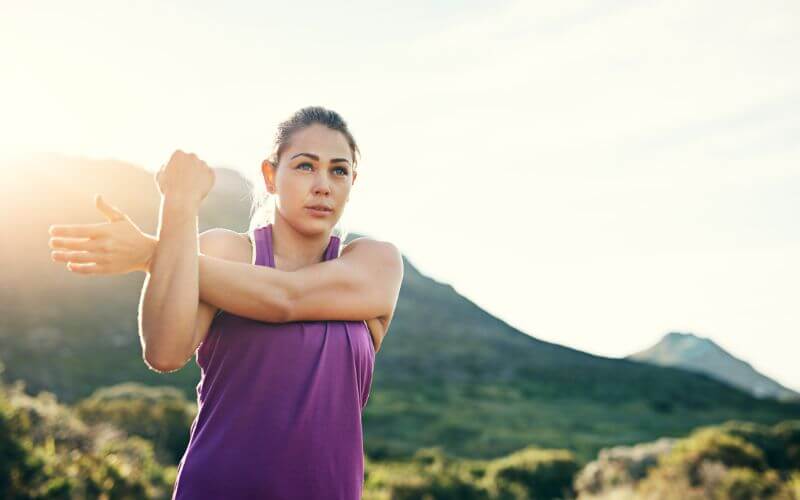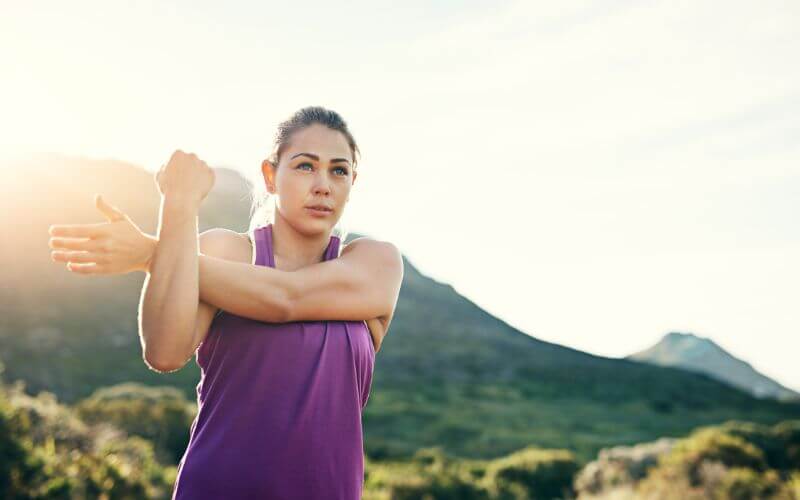 You have just one time to live this Tuesday. So it's necessary to use it in the best way. Try hard and enjoy your day.
39. Today I'll choose the best things
From morning to night we have many different choices; which shirt to wear, which way to go, which one to talk to, etc. believe that you are choosing the best and don't regret others.
40. Today I'll see good signs anywhere
Nothing is perfect but you can be happy by seeing the good points. This statement helps you to see the glass half full.
41. It's my honor to live one more day
Life is a gift and it could be over every day. So you should enjoy it until your last day and don't waste your time.
42. I have the right to do anything I want
Many times the obstacles are produced by our own minds. this affirmation helps you to overcome your mind's limitations.
43. Today will be the best day of my life
Why not? Every day can be the best day of your life if you be your best and be better than what you were last day.
"Write it on your heart: every day is the best day of the year." – Ralph Waldo
You Might Enjoy:  7 Ways To Know Yourself And Seek Self Improvement In 2024
44. I'm funny like a humorist
you can laugh all day and even make people laugh too. There is no restriction on your happiness.
45. I'm stronger than my problems
There's nothing impossible, if there's a problem, there's a way to solve it. Just you have to be confident and trust your powers.
46. The world is a better place on Tuesdays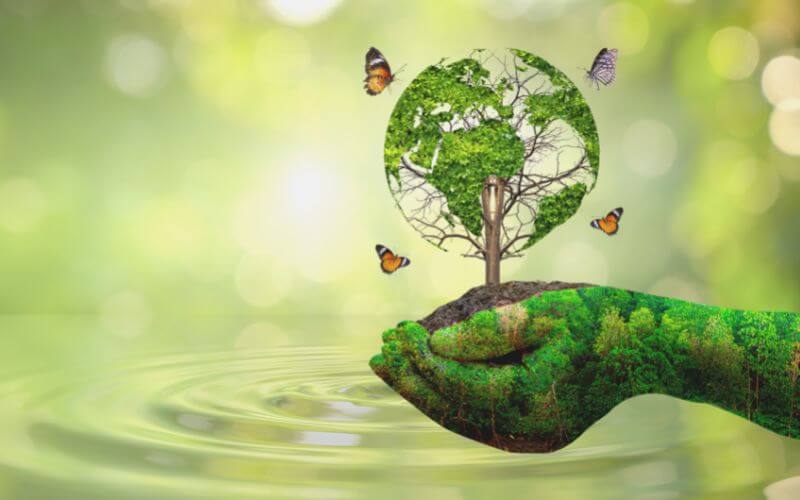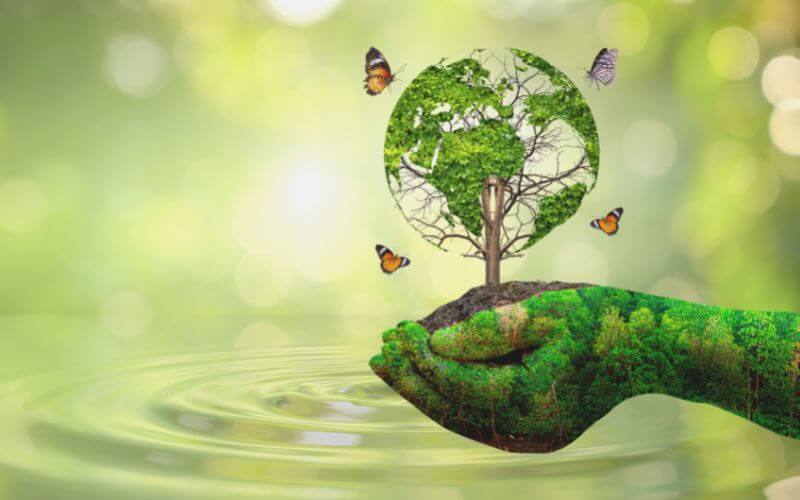 Thinking that you are in a special moment and special place, always helps you to be happier and more self-confident.
47. I'm in peace with and I love myself
Scientists say that people speak to themselves more than any other people, so it's essential to treat yourself with love.
48. I can control my anger and sadness
Many mistakes are because of anger and if you control yourself while you are angry, your life will have better quality.
49. I'm calm and I have no anxiety
Stress won't help you and it has many damages too, so you'd better don't care about the results and focus on what you do.
50. Today I'll make more money
No need to explain, repeat this affirmation to attract financial abundance into your life.
51. I won't let anyone ruin my money
You have a good day but you need to protect it too. Don't let others' negative thoughts influence your life.
52. I don't try to be perfect because I like the way I am
Some people work all their lives to be perfect so they never like themselves and enjoy their life. You should know how to like yourself.
53. I can manage my feelings
Try to know your feelings and care about them, but be careful that they don't affect your decisions.
54. I don't care about judgments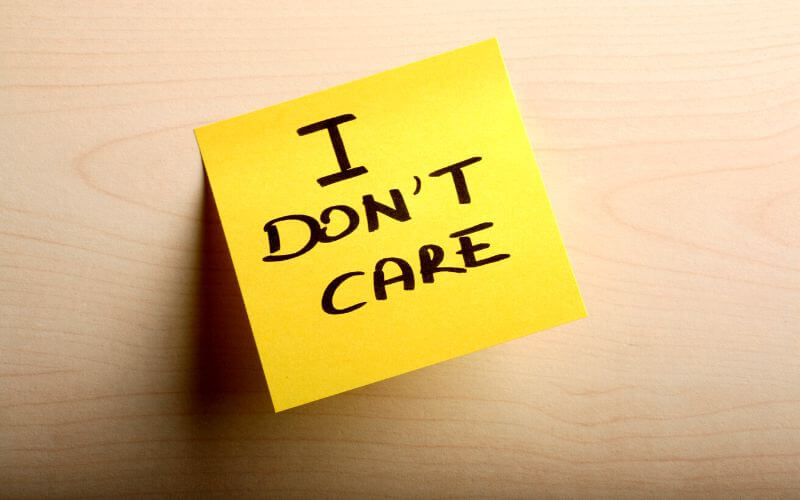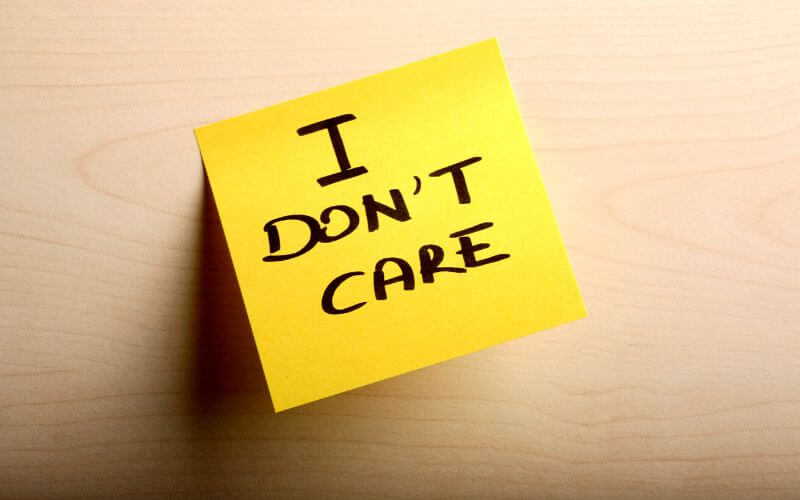 What's important is your happiness, it's not important what others say. Repeat the affirmations and make sure that you won't care about people's judgments.
55. Every day god will bless me more and more
Start saying this affirmation to yourself and increase your faith in the merciful god that looks after you.
56. I have a great family and I love them
"In the time of test, family is best." Burmese Proverb.
Your family is the best and first supporter of yours. Don't lose them.
We know there are lots of affirmation podcasts but this one really helps me when I feel sad:
Conclusion
Here it was the best Tuesday affirmations for you to have a great day. The key point for using affirmations is continuity. You may figure out the effects of using them soon but for the best performance, it may take weeks or months. So don't be disappointed save these affirmations, write them in your notebook or you can even record your voice reciting them and listen to them all day while working, cooking, or even before sleeping.
You deserve the best Tuesday, Rock your day!