No matter how you spend the whole week, a good ending can change this week into a memorable one. The ending is the most important part of everything because it contains the results and it's always the strongest part of our memories. Imagine a great trip with a disaster at the end, it can't be counted as a good memory but imagine the football match of your favorite team that they can mount a stunning comeback and it does not matter anymore that they were close to losing the match.
Therefore we have a gift for you to end the week awesomely, Friday affirmations.
As you know affirmations are some affirmative statements that can help people to be happy and train their minds to have a better life. Using affirmations is easy; repeat each of them for a few minutes and it's done. Now let's start!
This video, I found, is what you need, watch it and try to learn his method:
Top 55 Friday affirmations to end an awesome week
1- success is my reward.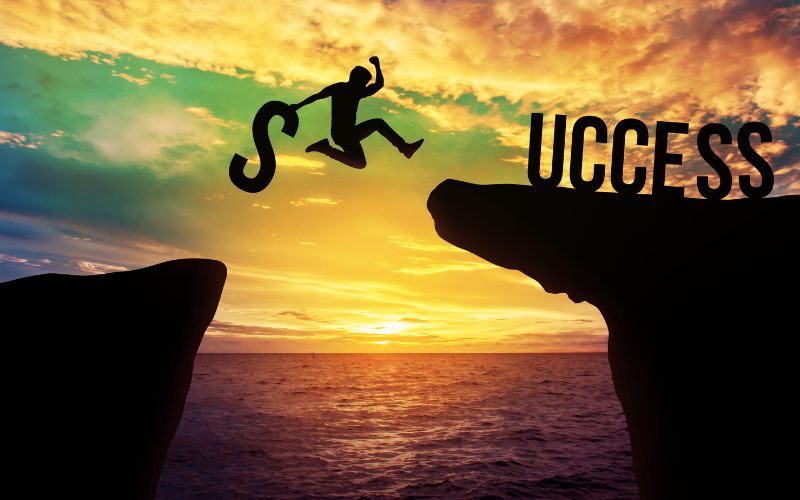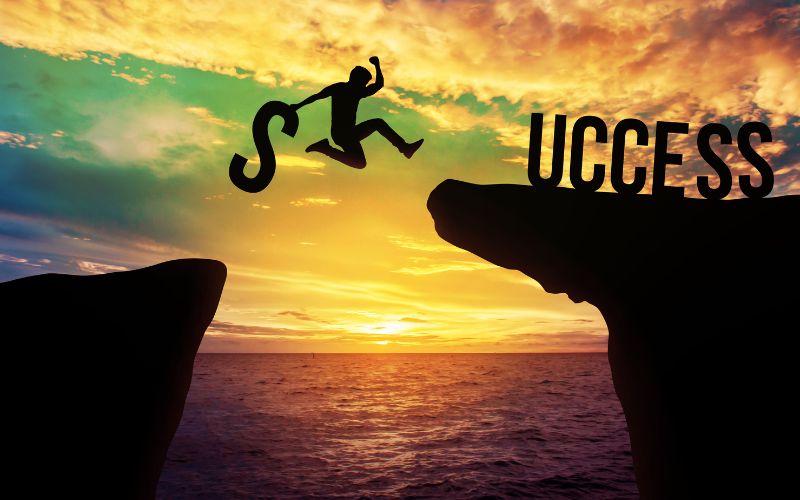 I don't know how old you are and how much you endeavored in your life, but you are a human being and you deserve a good life, believe it and you can get it.
2- I'm considerate and courteous.
Being rude and reckless can endanger your relationships and annoy people. So to have good communication these two manners are vital.
3- I'm a pioneer.
Don't wait for others to follow them. Sometimes you need to be the first one to do a great job or find a new way.
4- I continue to learn new things.
Being eager to learn is a key factor to being successful. No matter what you learn, it will help you to be more confident, have a better career, and finally a better life.
5- everything in my life is a gift.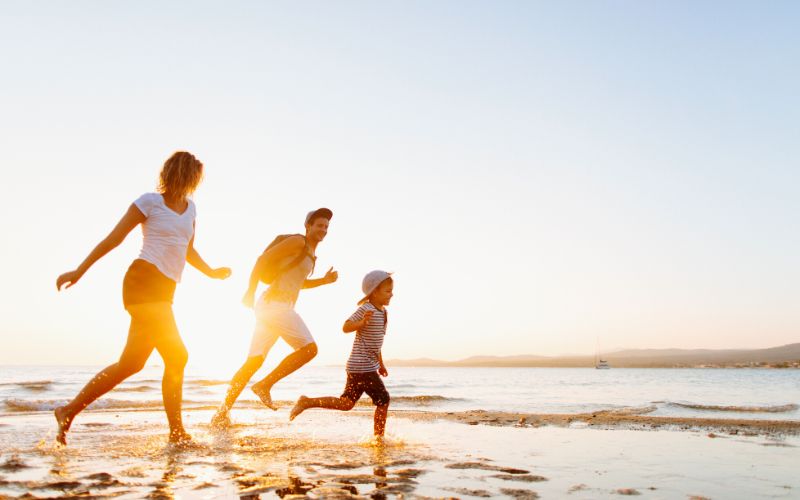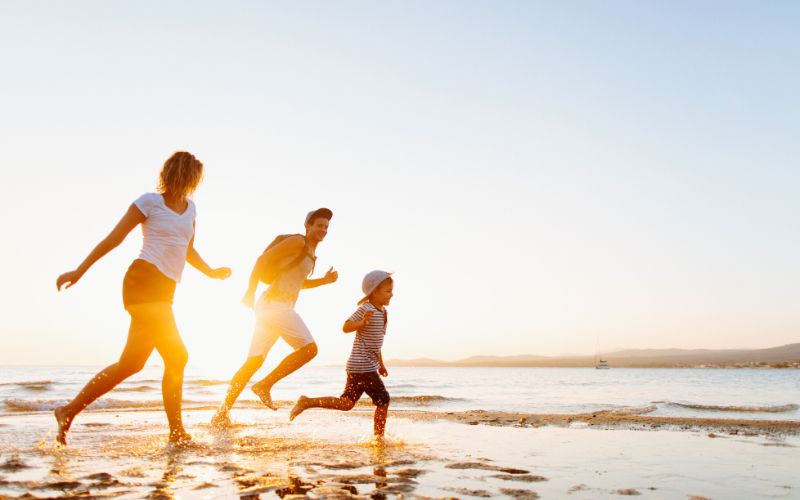 You can find positive aspects in everything even in failures. They teach you that a way can't lead to success. There is nothing worse than failures. So look carefully and find the positive points all over your life.
6- I'm strong so I'm brave.
Many times fears are because we don't trust in our abilities and strengths. So repeat this affirmation to believe in your power and overcome your fears.
7- I'll share my positive feelings.
Being in a happy and positive environment helps people to be happier. So sharing good feelings with others can help yourself and others at the same time.
8- I'll take care of my mind and body.
This is one of the most important Friday affirmations. Your mental and physical health is essential and you have to take care of them. So repeat the statement and teach your mind to pay attention to your health.
You Might Also Enjoy: Top +40 Wednesday Affirmations To Rock Your Day (2022)
9- I'm inventive and resourceful.
Believe in your capability to solve problems and remove obstacles in your way. You have a powerful mind that won't fail against hardships.
10- I can control my emotions.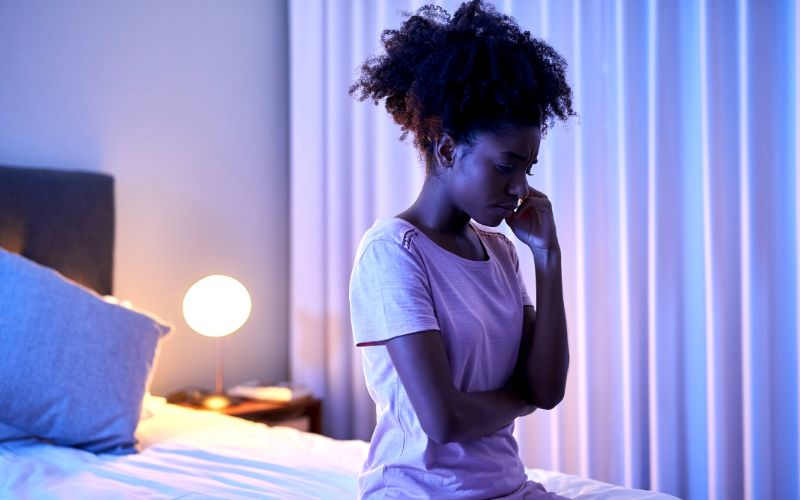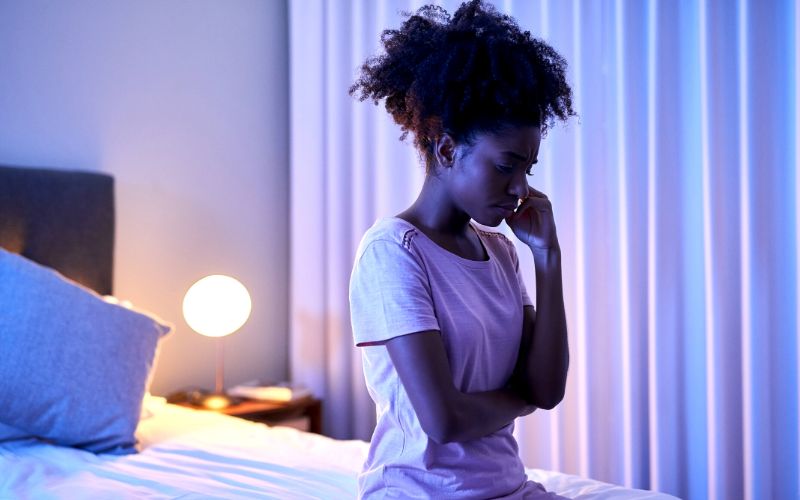 Paying attention to your feelings and having different moods at different times is completely normal, but you have to control your emotions and won't let them influence your decisions.
11- I deserve a fantastic weekend.
After a week full of struggles, you surely need a great weekend to enjoy. Just don't let the problems involve your weekend.
12- today my business is profitable.
The last workday of the week can be a good opportunity for you to increase your income. Just stay hopeful and do your best job.
13- I own what I need for success.
This affirmation is a special one. Many times your mind won't let you try enough and make excuses. By repeating and believing this statement your mind can't prevent you and stop your progress.
You Might Also Enjoy: +50 Tuesday Affirmations To Rock Your Day!
14- I'm smart and astute.
Trust your mind. All problems have solutions and astute people can easily find them. You just need a powerful mind that can accurately assess situations and show you the key.
15- I'm grateful for all the positive things in my life.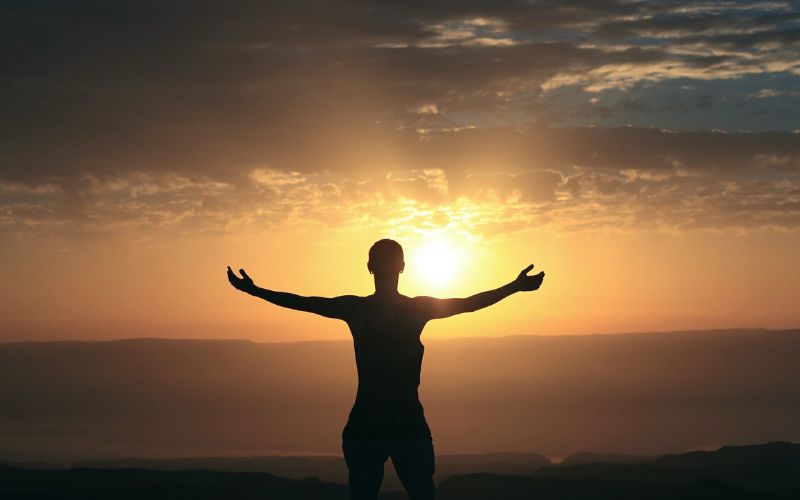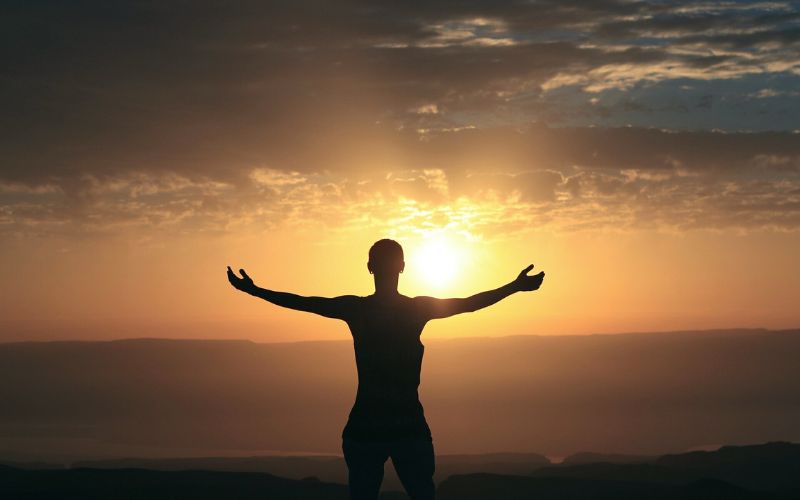 Being grateful always have benefits. Don't forget to try.
"Acknowledging the good that you already have in your life is the foundation for all abundance."
—Eckhart Tolle
16- I'm limitless and free.
Many times the limitations and considerations are just in our minds and they aren't real. So this affirmation can help you to overcome such thoughts and go through success.
17- I'm the best one to encourage myself.
You shouldn't wait for external factors to encourage and motivate you. The best motivation is the inner one which is stable and stronger than the others.
18- I know the art of playing judgments down.
You can't prevent all people from judging you but you can play them down and don't pay attention to them. This is great art that helps you be successful.
You Might Also Enjoy: Top 40 Glow Up Affirmations To use In 2022
19- I won't lose any moment to enjoy.
Life is going on and the world doesn't wait for you. be happy or sad, time is passing, and it doesn't care about you. You have just one chance to live each second, so it's better to enjoy every moment.
20- I know myself.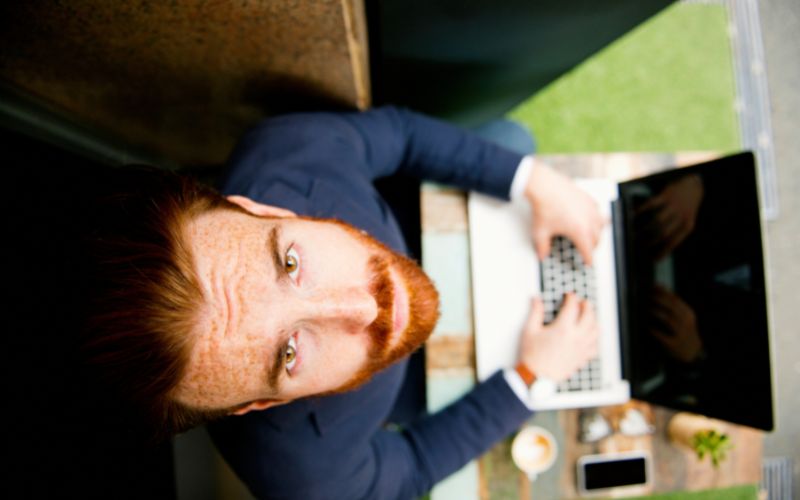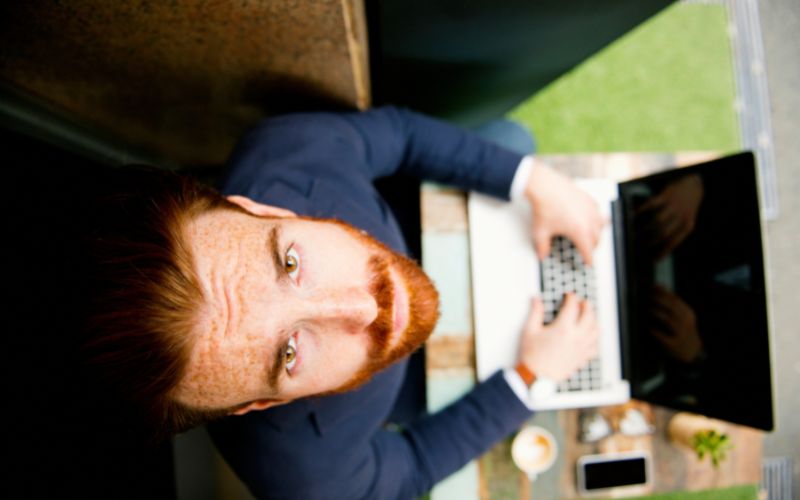 Knowing yourself contains knowing interests, personality characteristics, goals, lifestyle, and everything related to you. By knowing yourself, you can improve your life and adjust your decisions with yourself.
21- I'm talented and full of potential.
Not only you, but all people around the world have their unique potential. The difference between success and failure is exactly how you can know and work on your talents. So don't underestimate this affirmation and use it.
22- I'm decent and gentle.
This statement is very important, be kind and respectful to others and see the miracle of good relationships and opportunities that will be offered to you.
23- I'm enough to fulfill my needs.
We have a social life and we are living with others and we have some social needs too. But don't forget that the one who should satisfy your needs is yourself.
You Might Also Enjoy: Top 50 Happy Memes To Rock Your Day (2022)
24- I'm free of negative thoughts.
Believe it or not, negative thoughts will attract negative results. You can not get closer to success with a mind that doesn't believe in that. So you have to get rid of negative thoughts and the first step is repeating such statements.
25- This weekend is full of chances for me.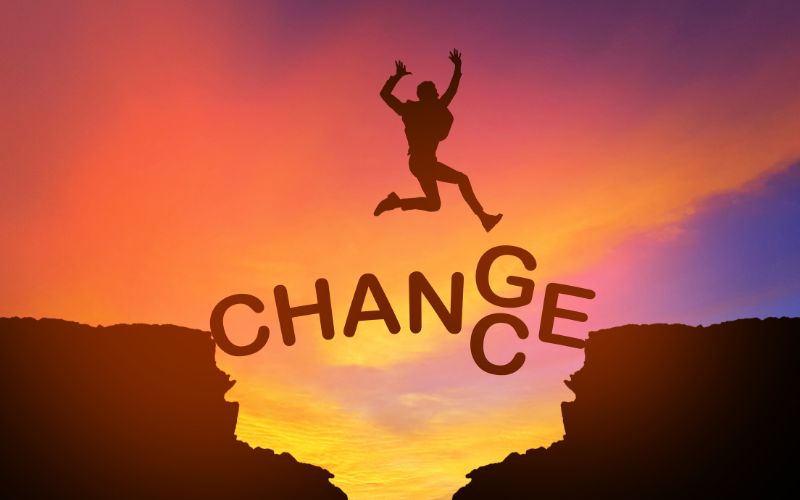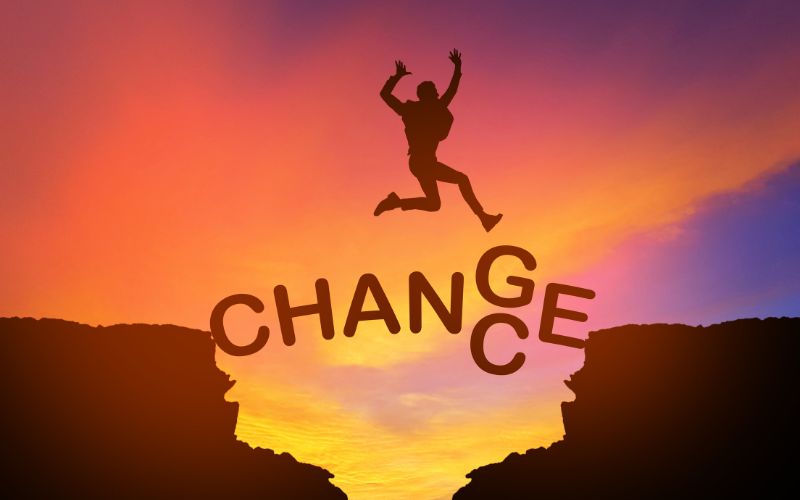 Weekends are free of the business and its troubles, but they can be full of opportunities for you; like finding a new option for your job, meeting with a helpful person, or reading and learning an effective thing that can change your life.
26- I can inspire people.
It's enough. Stop looking for inspiring people. All you have to do is do your job in the best way and attempt things that others think they're hard.
27- today I can make a healthy and strong relationship.
Making better relationships with others has many benefits such as lower stress, better feelings, and more confidence. So it's important to have good relationships in your life.
28- I don't compare myself to others.
You'd better accept that you are a unique creature and no one is like you. Besides, you don't know everything about others to have an accurate comparison. So avoid comparing and focus on your progress.
You Might Also Enjoy: 7 Ways to Do the Right Thing When No One is Looking
29- I can overcome my fears and anxiety.
These two feelings are the biggest barriers that prevent people from achieving their goals. So to overcome those, start repeating this Friday affirmation.
30- I can get better every day.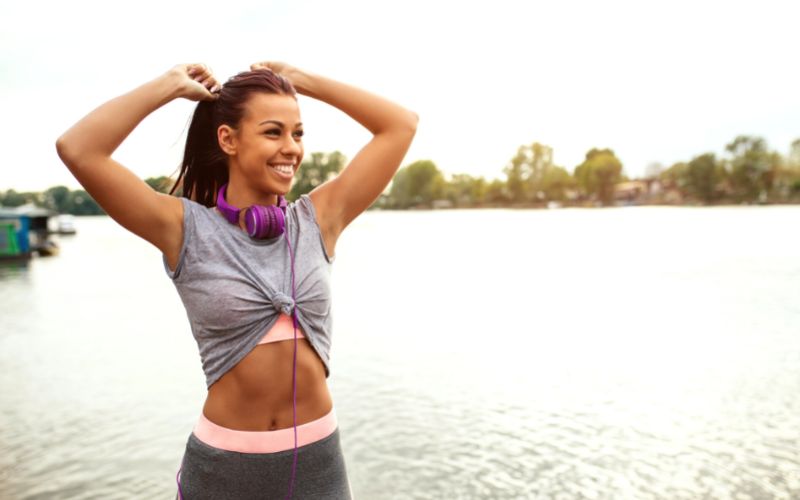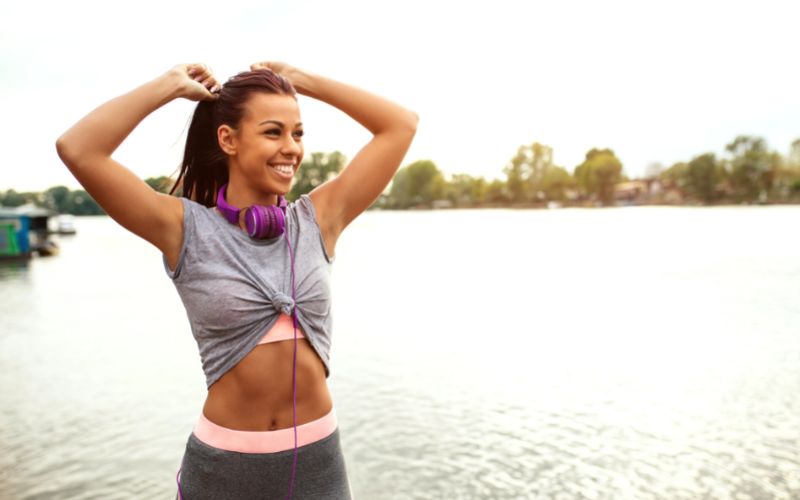 Even a small progress every day can be huge in a long time. Consider only improving 1 percent per day, then you can get better more than 37 times! Can't believe it? Use a calculator and check it.
31- Today is a new day with unique opportunities.
Time flies and the world is changing. You can't find the same chances as today any other time. So be careful and try not to lose today.
32- I'm vivacious and energetic.
Use this Friday affirmation to recover your energy after a long week. You'd better be as energetic as Monday.
33- I'm the one who is going to build my life.
Get your mind free of dreaming about the Santa clause or such things. The only one who cares about your future is just yourself.
You Might Also Enjoy: The Ultimate Guide to Sunni Method Shifting in 2022
34- I'm capable and worthy.
Don't think what you have is sufficient for your capability. Train your mind to be ambitious and believe in your worthiness.
35- I'm decisive.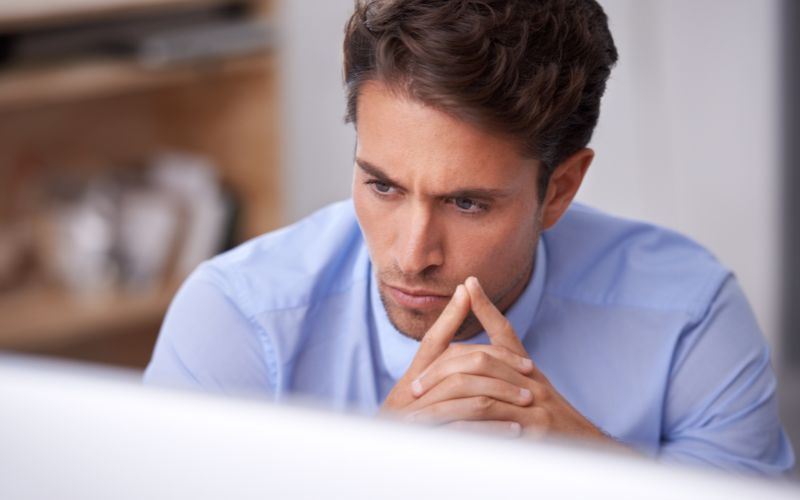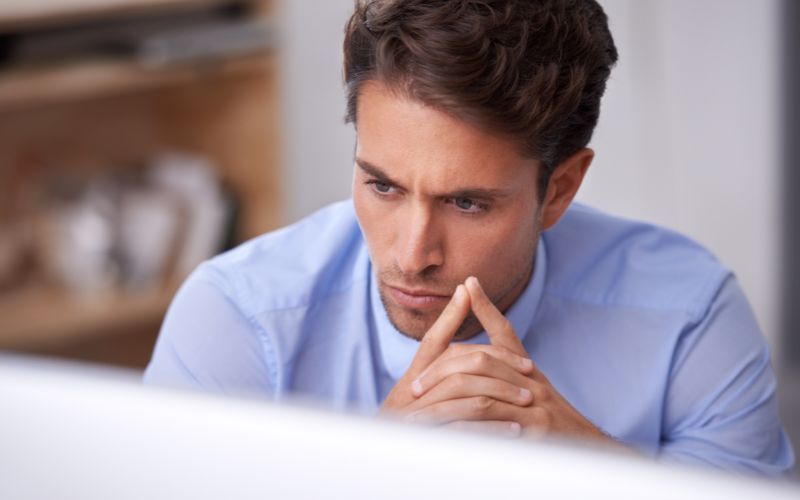 Many opportunities are lost just because people aren't decisive enough to get rid of doubts and act fast. So use this statement and increase your ability to make good and on-time decisions.
35- I'll make the world a better place.
This world is a beautiful place to live and you are one of its beauties. Stay happy, kind, and compassionate, and help others enjoy a better world.
36- my future is full of happiness and success.
Such affirmations can help you a lot; they increase your hope and energy and make you try more for a better future. Don't forget to use the.
37- I'm funny and comical.
Not only do you need to have fun and be happy, but also it's very good to make people laugh. By making others laugh, they will like you more and you will have better relationships with them too.
You Might Also Enjoy: Top 50 Thankful Thursday Quotes To Inspire You (2022)
38- my weekend is going to be lovely and fantastic.
Weekends usually are better than other days but this weekend is something different and it will be a memorable one.
39- I love myself because I deserve to be loved.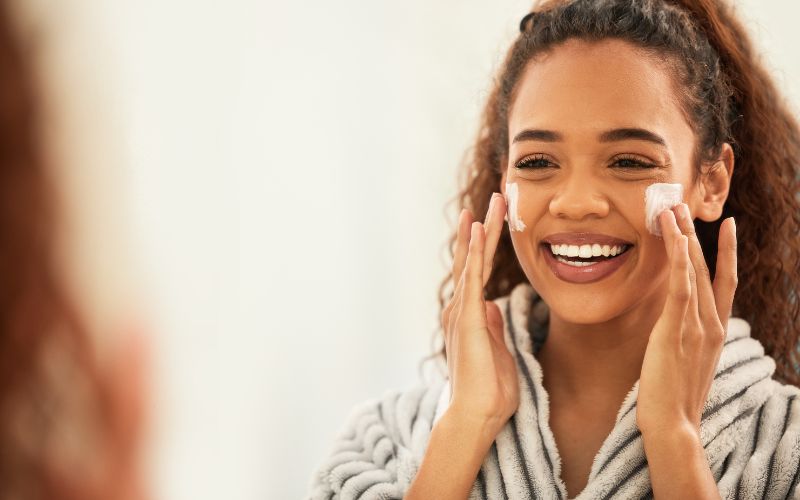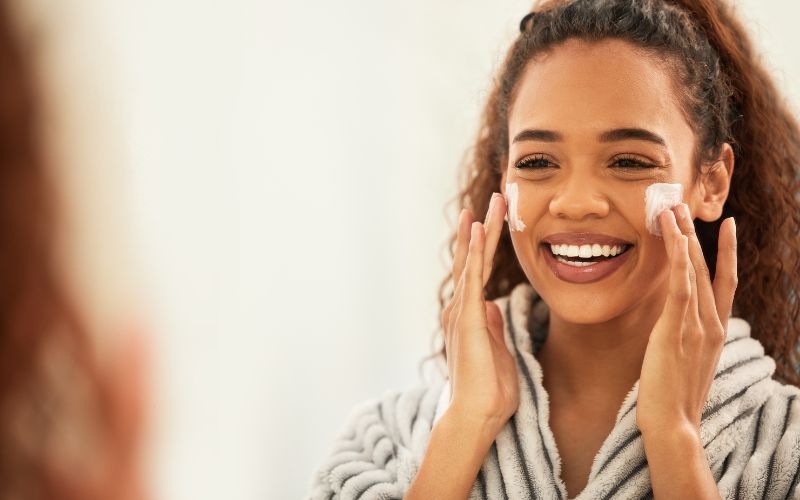 "How you love yourself is how you teach others to love you." —Rupi Kaur
40- today I will face miracles.
Miracles aren't some extraordinary events. Sometimes they are the results of an extraordinary effort. You can create supernatural things just if you believe in your abilities.
41- I'm not jealous.
The first damage to being jealous is for yourself. It can cause depression, anxiety, anger, etc. not only being jealous is bad, but also you need to be happy of others succeed.
42- I'm stronger than my problems.
Not only you are stronger than your problems, but also they are making you stronger. You can learn things and get experienced by facing problems.
You Might Also Enjoy: Top 50 Thursday Affirmations To Boost Your Day (2022)
43- I'm diligent and hardworking.
No pain, no gain! The most common trait of successful people is diligence. So you should have a powerful mind to use all your power to get success.
44- I have the power to enjoy my life.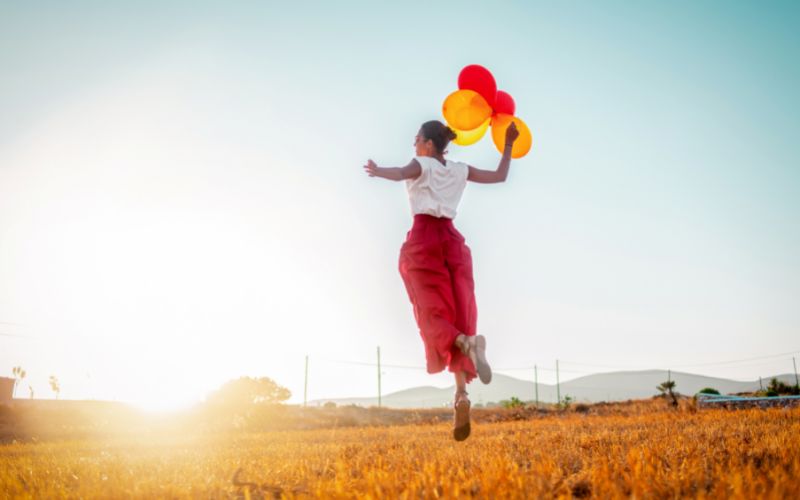 Some people have all they want; money, a car, a good family, good job but they aren't prosperous and they feel some shortages in their life. They don't know how to enjoy their life and what they have.
45- I'm not aloof and grumpy.
Try to be extroverted and kind to people. These are key to having good communication with different people.
46- I'm wise and discreet.
In all conditions, you need to consider all aspects and ignore excitement to make good decisions and get closer to your goals.
47- I'm charismatic and consistent.
Believe in yourself. You are strong enough to be consistent and inspire others.
You Might Also Enjoy: The Ultimate Guide To Heartbeat Method Shifting In 2022
48- I have the right to have a great weekend.
Good moments are your right and the world owes you a fantastic life. Don't let anyone violate your rights.
49- I can get closer to my goals every moment.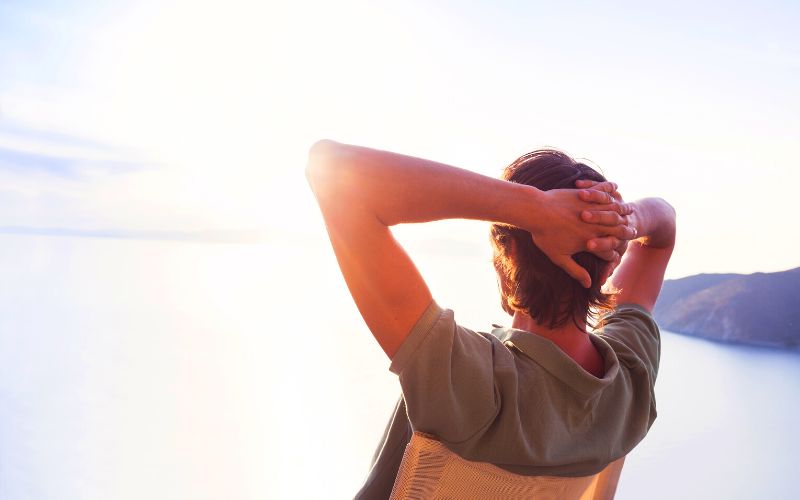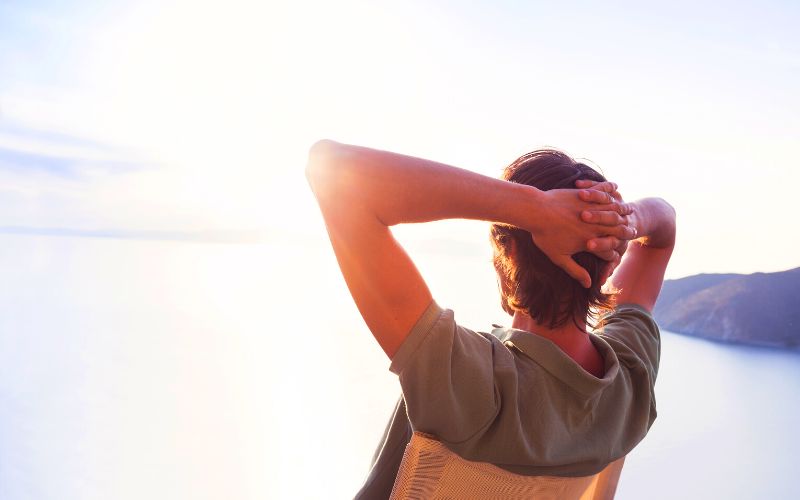 No matter if it's Monday, Friday or the weekend, you can get closer to your goals by having a better sight and a stronger mind.
50- I'm amicable and friendly.
Make good friendships with kind and good-natured people to have a better life. Having good friends become more important, the older you get.
51- I go forward, ignoring the threats.
These types of affirmations are very effective to help you. They train your mind to be daring and brave.
52- I'm comfortable with myself.
There's nothing more important than being honest and comfortable with yourself. It helps you make good decisions and feel real happiness.
You Might Also Enjoy: Ultimate Guide To Bay Leaf Manifestation In 2022
53- I know and believe in my power.
The most important thing about using your abilities is to know and believe in them first.
"You are very powerful, provided you know how powerful you are." —Yogi Bhajan
54- I have good relationships with myself.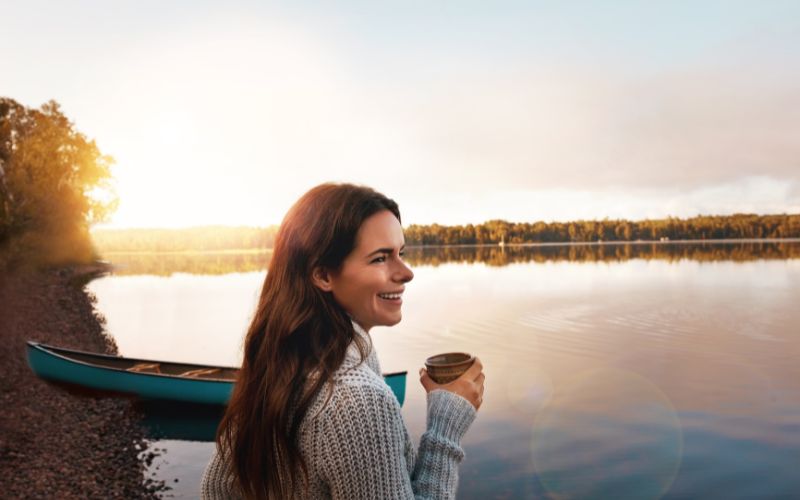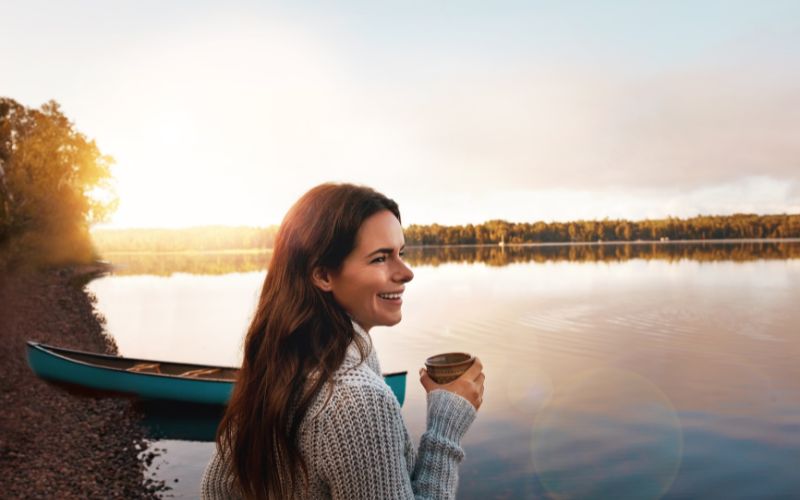 You have to spend your whole life with yourself and you are the one who talks with yourself more than any other people. So you have to be at peace with yourself.
55- my week will finish with peace, joy, and happiness.
no need to explain. Don't think about work and just enjoy your weekend.
In the end, listening to this podcast will make your weekend as you wish:
You've just read 55 great Friday affirmations to end your week in the best way. Repeat the statements during the weekend and don't forget that for the best efficiency, Continuity is essential. Hope good feelings and a great mood for you.